Showing 11-13 of 13 articles.
Published on Tuesday, October 19, 2021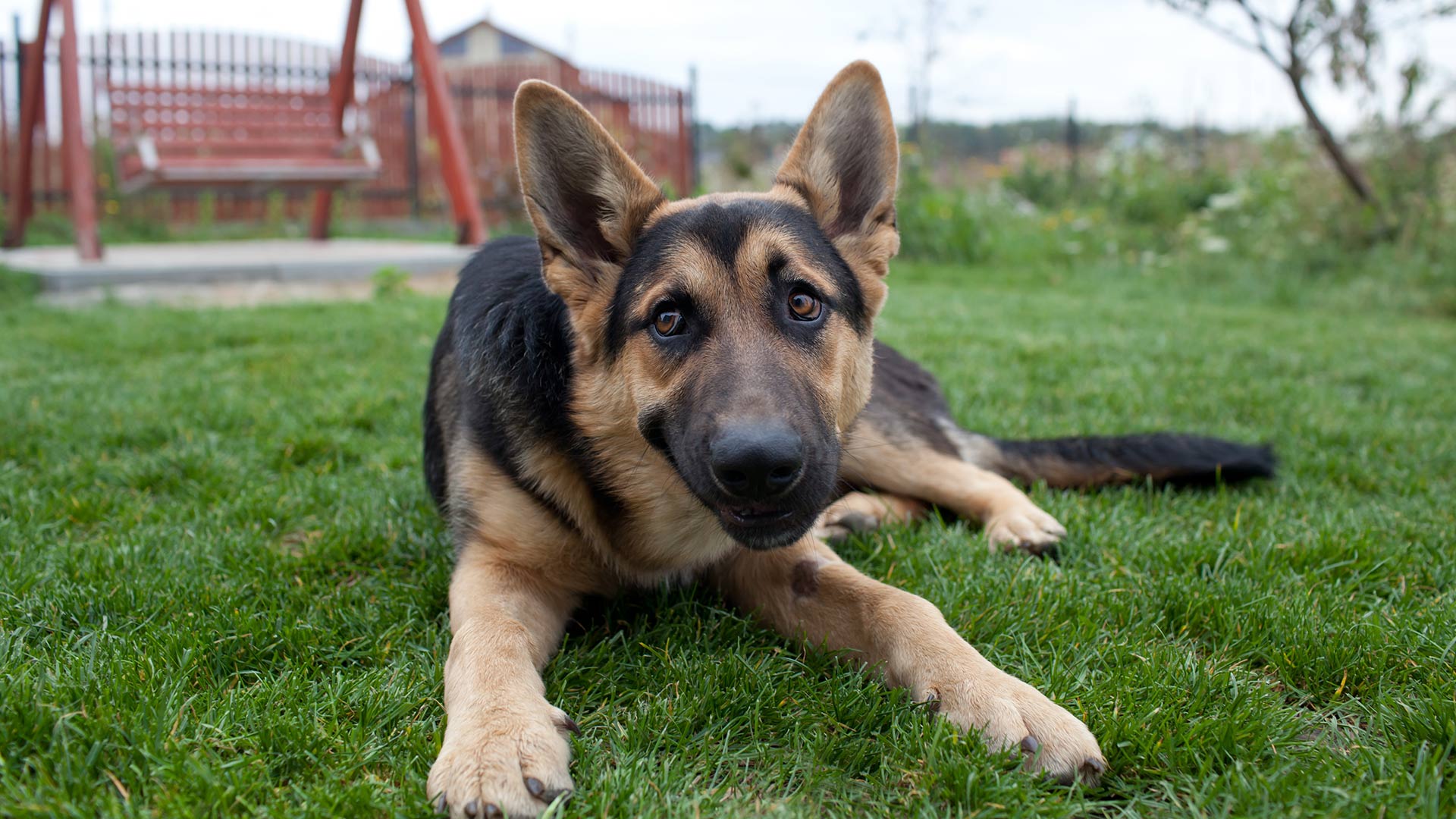 While fertilizing our lawns in Pennsylvania, we don't want to forget about our furry family members! There are some easy guidelines to follow to ...
---
Published on Sunday, August 29, 2021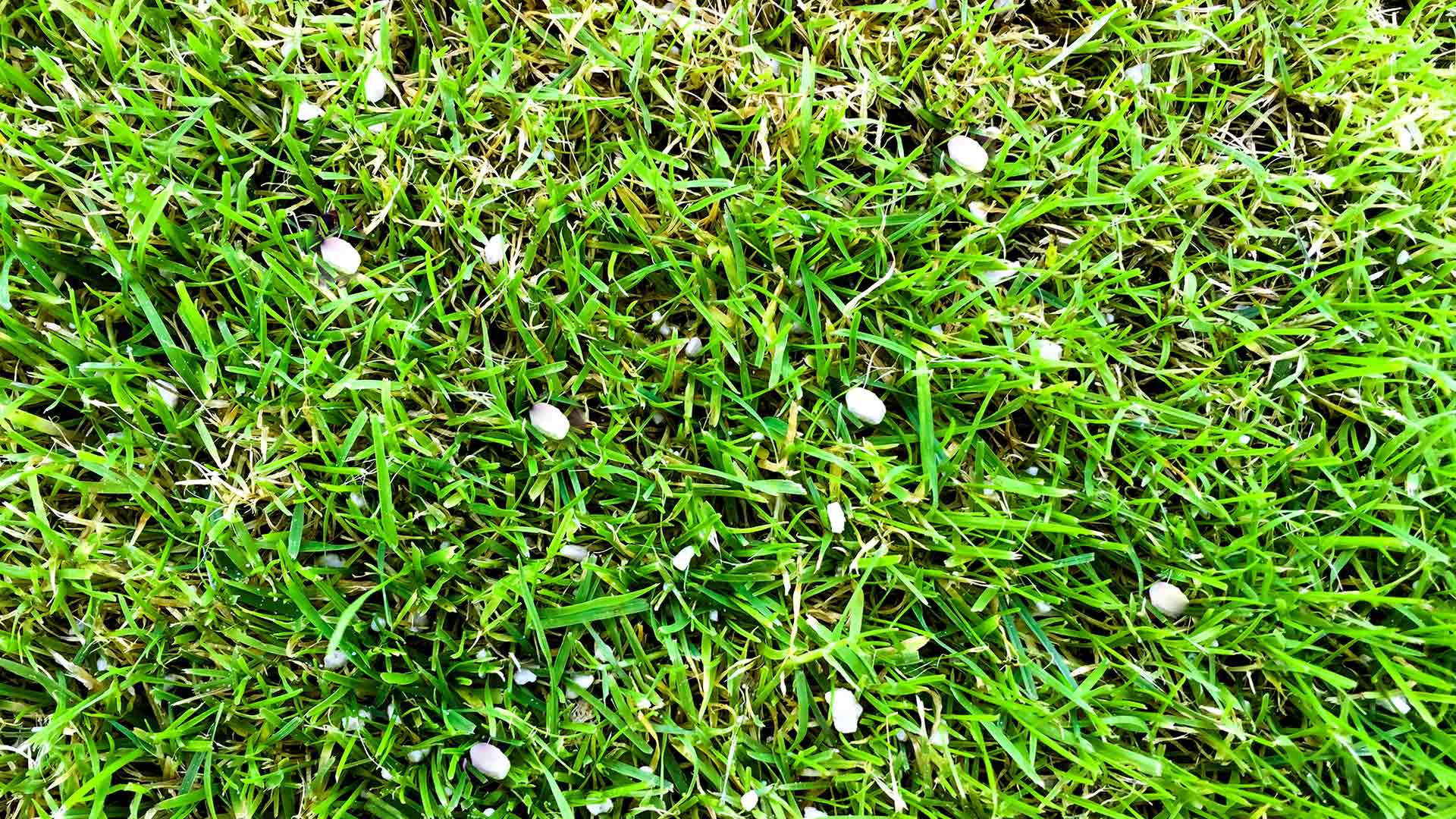 Fertilizer – we all know lawns need it, but the question is how often? The answer may be simpler than you think! In Pennsylvania, we have...
---
Published on Saturday, July 31, 2021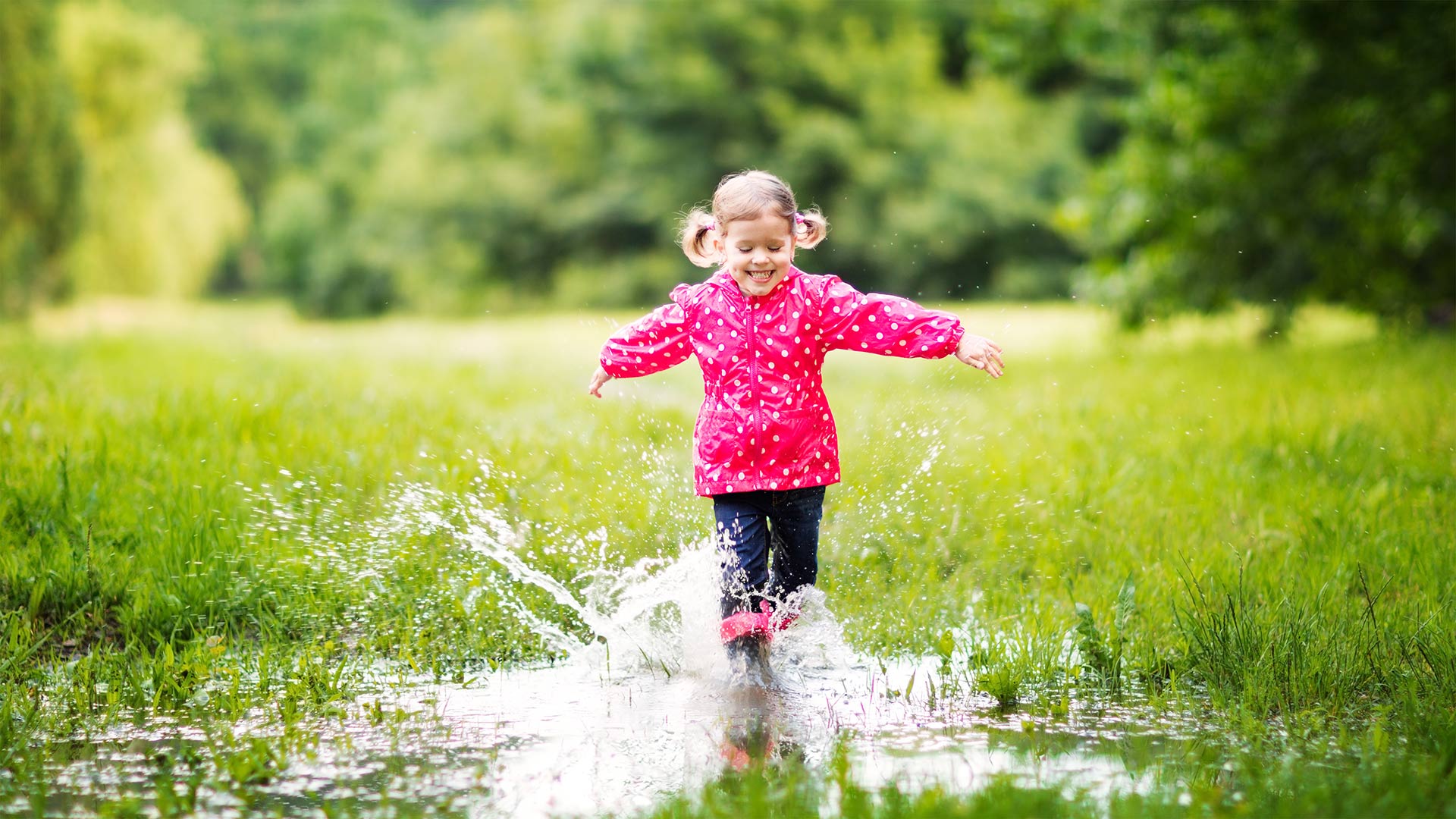 Rainstorms can bring a lot of rain in a short period of time. Some lawns just aren't made well for this kind of rain collection. If you notice...
---