We offer lawn and landscaping services to commercial and residential properties, as well as HOAs, in Kennett Square, PA.
We have been providing exceptional customer service since 2006.
Tucked away from big, busy cities, the borough of Kennett Square, PA, is a community that exudes a charming small-town feel. It prides itself as "the Mushroom Capital of the World" because it produces about 60% of the country's mushrooms! To celebrate this incredible feat, they hold a Mushroom Festival every year in September. Aside from their rich mushroom industry, there are several dining options here where you can try excellent food, like Creek Side Diner, Hearth Kitchen, Victory Brewing Company Kennett Square, and more.
With Kennett Square, PA, being such a beautiful place, we're glad to help people here ensure their properties look their best throughout the year with our lawn and landscaping services. Our crew at Countywide Landscape has been providing these services since 2006, and you can count on us to deliver exceptional customer service every time.
---
Our lawn care and maintenance services will keep your grass healthy and beautiful.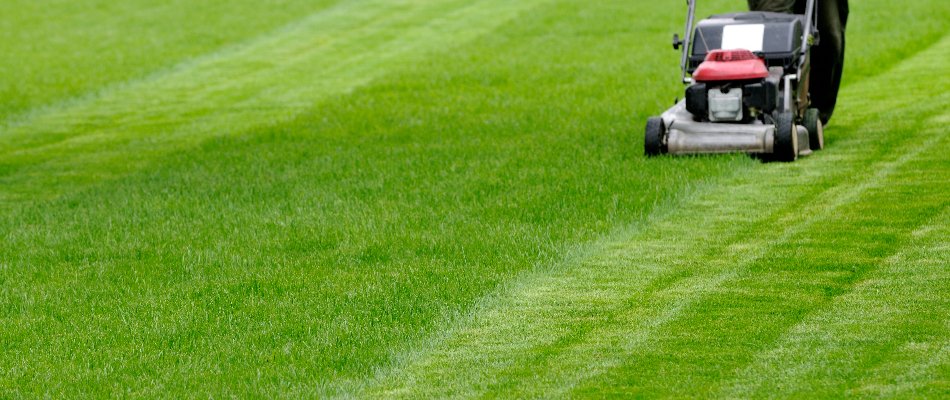 Lawn care is not a one-and-done thing. Throughout the year, your grass in Kennett Square, PA, needs to receive lots of TLC to thrive, and we're more than happy and equipped to provide that. We offer lawn care services that focus on strengthening your turf and keeping it in its best health throughout the growing season. We also provide lawn maintenance services to maintain its neat appearance.
---
Our Landscaping Services Will Maintain Your Property's Tip-top Shape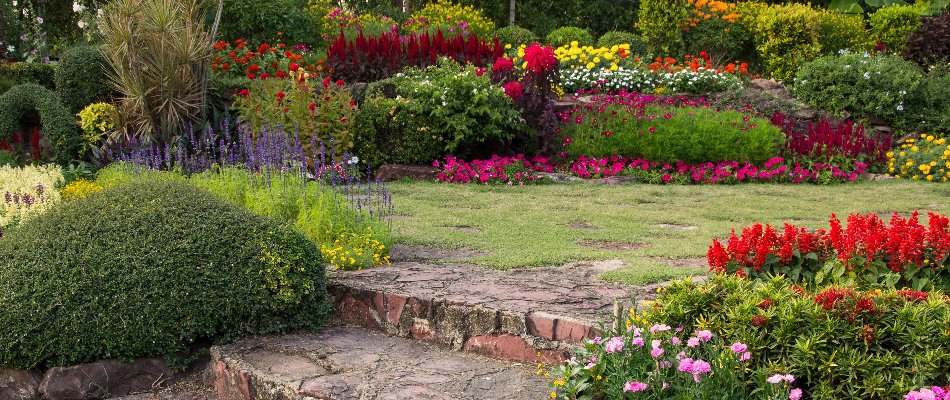 A well-designed landscape can take the curb appeal of your property in Kennett Square, PA, to the next level. Beautiful plants, vibrant annual flowers, and pristine landscape beds add color and vigor to your yard. Adding outdoor lighting helps brighten up your property at night and showcase your landscape's unique features. Aside from installing these features, we can also handle maintenance tasks to keep your property in tip-top shape year-round. Check out all the landscaping services we offer in Kennett Square:
---
Transform your outdoor living space with our design and build services.
If you want to enjoy the beautiful weather of Kennett Square, PA, and still be in the comforts of your own property, you need an outdoor living space filled with top-notch hardscape features. Our design and build services will help you achieve a one-of-a-kind outdoor space. We will transform it by installing hardscapes like patios, seating walls, outdoor kitchens, fire features, and more!
---
Call us today to schedule our lawn and landscaping service!
If you're looking for a team that can handle all your lawn and landscaping needs, look no further than our crew at Countywide Landscape. We provide professional lawn and landscaping services for commercial and residential properties, as well as HOAs, in Kennett Square, PA. Our experts know exactly how to elevate the beauty of your property, and we leverage our skills and training to get every job done right. Call us today at (610) 285-9727 to schedule any of our services.