Comprehensive Lawn Services for Properties in the Downingtown, PA Area
Offering reliable lawn care services to the Downingtown area since 2006.
Downingtown, Pennsylvania is a borough west of the better-known city of Philadelphia. It is home to over 3,000 households and many stunning parks full of calming nature sights and babbling water features. Our team at Countywide Landscape has been serving the lawns and landscapes of Downingtown since 2006 with no plans of stopping!
We offer a comprehensive list of lawn services; From design and build projects for your outdoor living area to lawn care and maintenance, we can do it all. Below is a list of our services. Call us today at (610) 285-9727 to talk to one of our experts and find out how we can help you bring your lawn in Downingtown to the next level.
---
Improve your property with our landscaping and hardscaping design and build services.
---
Our lawn care services will ensure your lawn receives the proper nutrients while keeping weeds, insects, and disease under control.
---
Keep your lawn clean and pristine with our lawn maintenance services.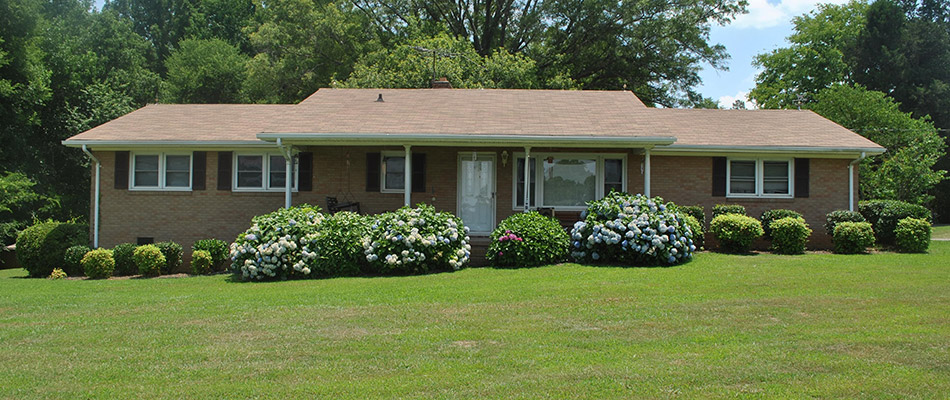 ---
Don't see what you need? Take a look at our additional services.
---
Call us today to schedule one or more of the above services!
Join your Downingtown neighbors and sign up for our lawn services today! With our comprehensive list, there is surely something that we can do for you to bring your landscape to the next level. We service the Downingtown area as well as surrounding locations like West Chester, Exton, and Chester Springs. Speak with one of our experts about the needs of your lawn by calling (610) 285-9727.