We offer customizable lawn care plans to clients in West Chester, Downingtown, Exton, PA, and nearby cities.
Whether your lawn has a pesky weed problem or can't seem to stay green and full, our skilled technicians will make sure to give your lawn the proper fertilization and weed control treatments it needs.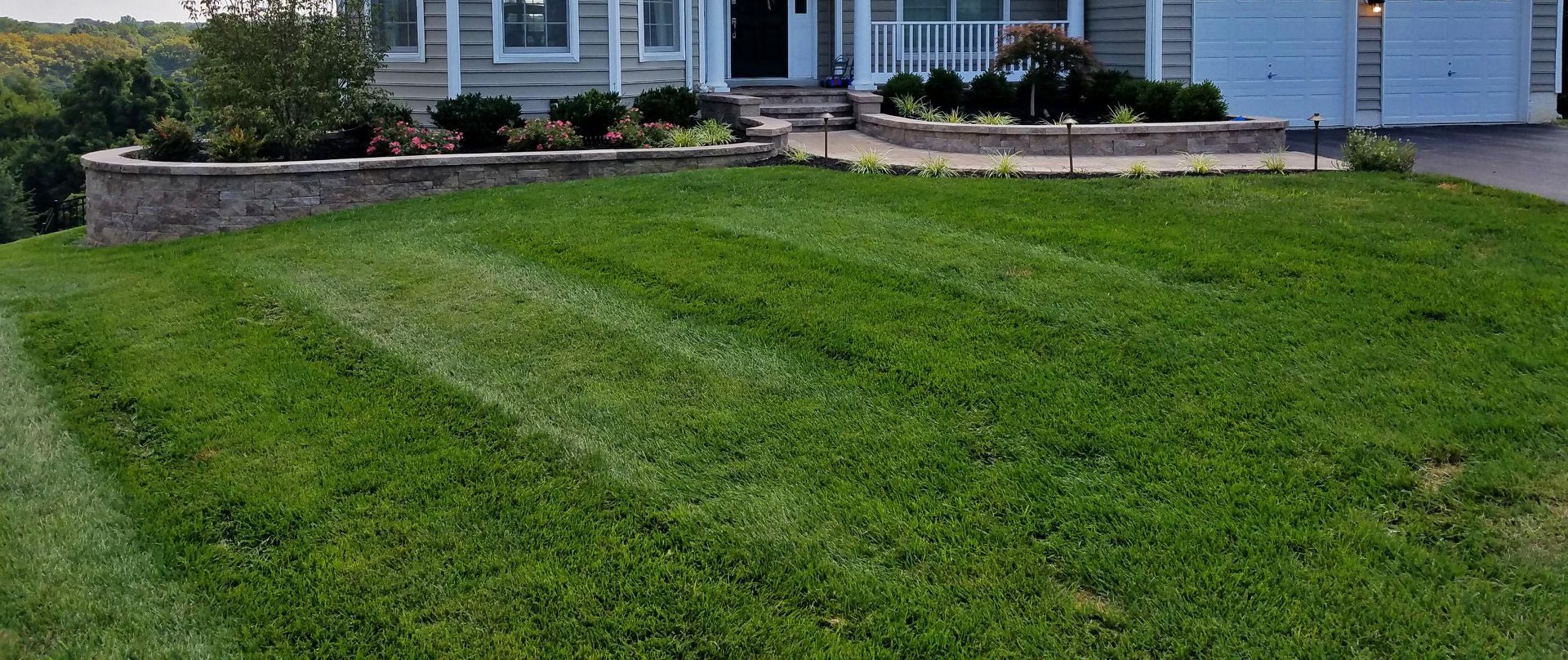 Lawn fertilization treatments and weed control solutions are sure ways to prevent your lawn from becoming susceptible to weeds and lawn disease. Our company offers a 5-visit program with the option for a grub control treatment. Our fertilizer is organic-based and safely provides essential nutrients to your lawn and plants. These key nutrients give your grass the strength it needs to grow and cultivate it to have that lush, green appearance.
Weeds have the ability to undo all the hard work that went into making your landscape beautiful. That's why we offer a pre-emergent and post-emergent weed control treatment to keep them out of your lawn for good! If you have a residential, commercial, or HOA property in West Chester, Downingtown, Exton, PA, or a nearby city, reach out to one of our team members to start customizing your fertilization and weed control program!
---
We offer slow-release fertilization treatments from early spring through the fall season.
For overall health and consistent nourishment, we offer a 5-visit granular fertilization program. Using a slow-release, granular fertilizer is more environmental-friendly because it doesn't have to be applied very often. The granules are solid which means the nutrients are being absorbed by lawn grass and soil at a slower, more consistent rate.
---
Our Fertilization Schedule
We provide a lawn fertilization service that spans from the early spring to the late fall. Each step is designed to give your lawn the most effective fertilization treatments that maintain it's healthy and visual appeal. Our fertilization schedule consists of:
Early Spring
We apply a balanced, slow-release fertilizer that strengthens your grass at a cellular level, along with an effective pre-emergent weed control treatment.
Early Summer
In early summer, we apply another application of a slow-release, balanced fertilizer and another pre-emergent weed control treatment.
Summer
We apply a low nitrogen, slow-release, non-burning fertilization treatment which gives your soil and grass a needed boost of nutrients and strength.
Early Fall
Your lawn will receive a balanced fertilizer application that promotes healthy root development.
Late Fall
We apply a winterizer treatment to strengthen grass for the winter dormancy period, allowing it to flourish more quickly in the spring.
Our company offers a preventative grub treatment that can be added to fertilization services in the spring months of May and June.
---
Our Weed Control Solutions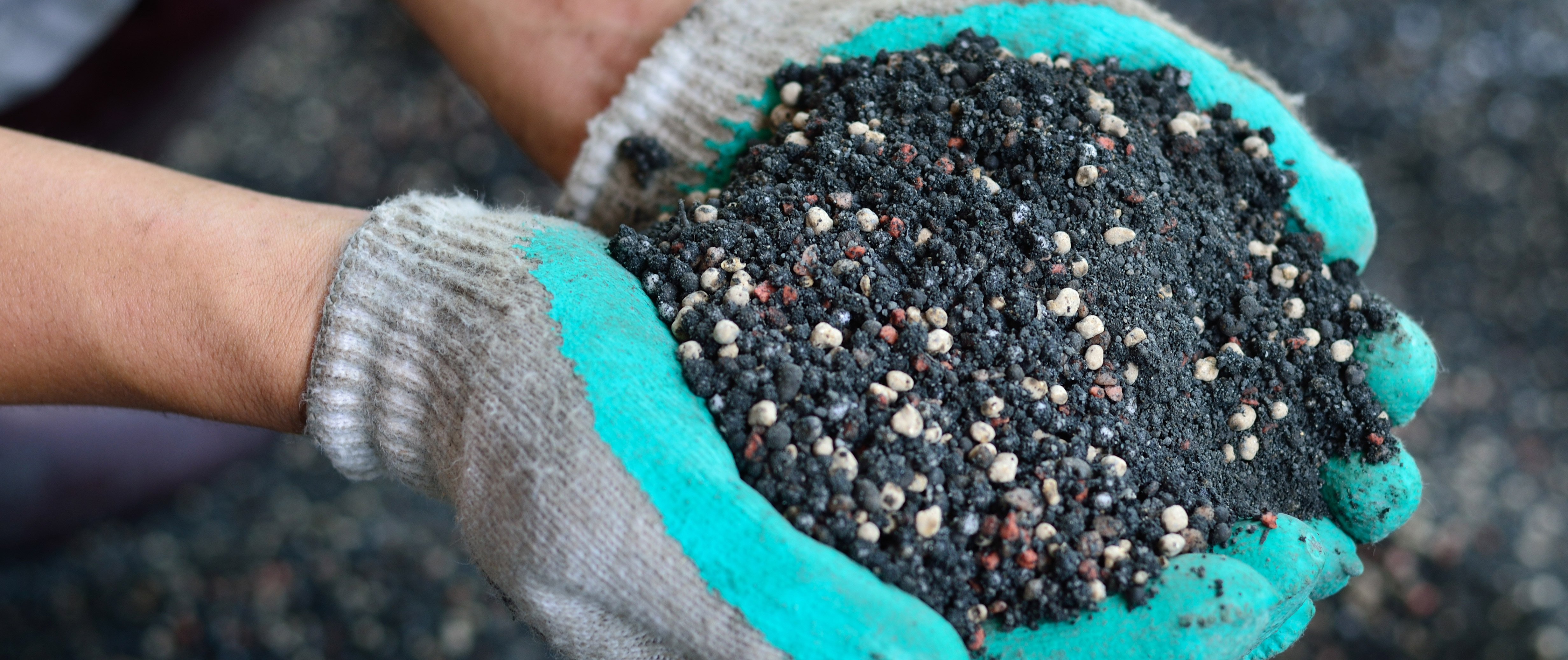 We understand that seeing weeds spring up in your yard is unsightly and bothersome, so we aim to stop weeds before they even get a chance to grow. Our liquid pre-emergent herbicides create a barrier of vapor that decimates weed seeds before they begin to germinate. Our technicians are skilled at determining when to apply pre-emergent treatments because they understand that timing is vital to effectiveness.
For weeds that have already sprung, we apply a powerful post-emergent treatment that kills weeds at the root and prevents them from growing back. Highly trained and knowledgeable on weed control practices, our team doesn't aimlessly spray but instead uses just the right amount of solution to be effective.
We also provide weed control for landscape and plant beds using a potent glysophate solution.
---
Call us to begin customizing your fertilization and weed control services today.
Keep your lawn healthy and green year-round with our comprehensive fertilization and weed control treatments. Our licensed and highly trained team members adhere to proper fertilization practices that will give you a fuller, more green lawn while still remaining environmentally conscious.
We provide lawn care services for residential, commercial, and HOA properties in West Chester, Downingtown, Exton, PA, and nearby cities. Give us a call at (610) 285-9727 to begin customizing your lawn care program today!