Comprehensive Lawn Care and Landscaping Services for Your Property in West Chester, PA
Serving Yards in West Chester since 2006.
West Chester, Pennsylvania is a quaint borough west of Philadelphia. Home to West Chester University, this town offers a young crowd full of bustling activity. With over 6,000 households, there are plenty of properties to take care of. At Countywide Landscape, we are up to the task. We offer our lawn and landscape services to the West Chester area, serving the population since 2006.
Our lawn and landscape services are comprehensive, including everything from hardscape installations to weed control. Our passion is to help you get your lawn to its best possible state with a focus on doing our services right the first time. Call our office today at (610) 285-9727 to schedule!
---
Increase your property value with our hardscape installation options.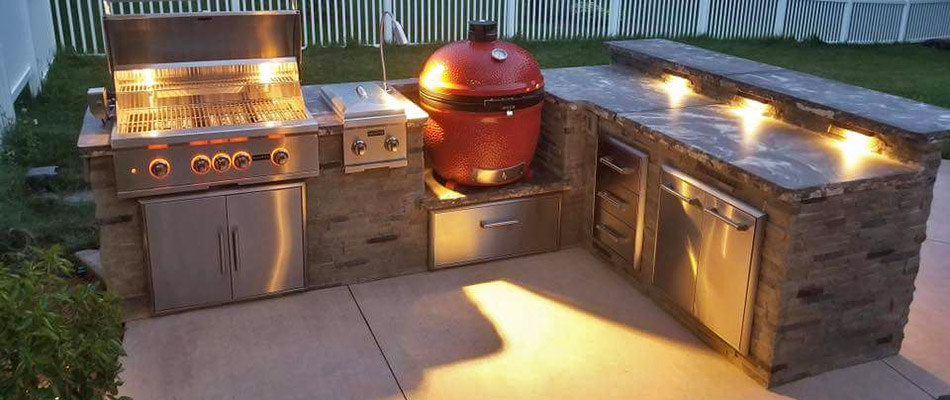 ---
Add color to your lawn with our softscape installations.
---
Keep your property tidy with our landscape cleanup services.
---
We will protect your lawn from disease and pests so that you won't have to do any damage control.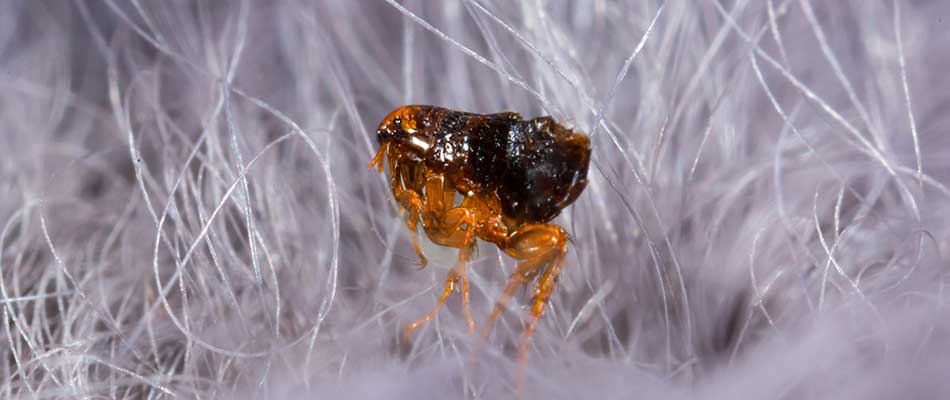 ---
Get the best in lawn care with fertilization, weed control, aeration, and overseeding.
---
Keep your commercial parking lots and walkways clear of snow without ever lifting a shovel!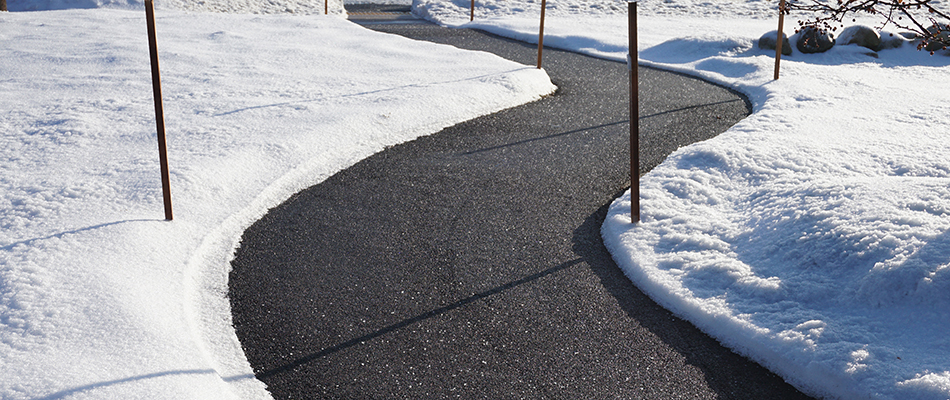 ---
Our Additional Services Include Drainage Solutions & New Lawns
---
Looking for help with any of these services? Give us a call today.
Our company has been serving the West Chester, PA area since 2006. In fact, our office is even located here! We are truly your one-stop-shop local lawn service company. If your property is located in or around West Chester, give our office a call today at (610) 285-9727 to speak with an expert and schedule your consultation.