High-Quality Lawn & Landscaping Services for Homes, Businesses & HOAs in Caln, PA
We've been providing our services since 2006.
Caln is in Chester County, PA, and is home to a little over 1,300 people who enjoy its small-town feel and tight-knit community. There's plenty to do around this charming place, such as playing a game of golf at the Ingleside Golf Club! It's also not too far from Natural Lands' ChesLen Preserve, which features walking trails, a playground, and stunning views.
At Countywide Landscape, we've been offering our high-quality lawn and landscaping services to homes, businesses, and HOAs in Caln, PA, for 16 years. Our team provides lawn care, landscaping, and hardscape installations to ensure your property and outdoor space are in optimal condition year-round.
---
Keep Your Grass in Excellent Health With Our Lawn Care Services
If you want your lawn to be the most beautiful on the block, then our lawn care services are just what you need! We offer everything you need to achieve healthy, verdant grass that will make your property in Caln, PA, stand out.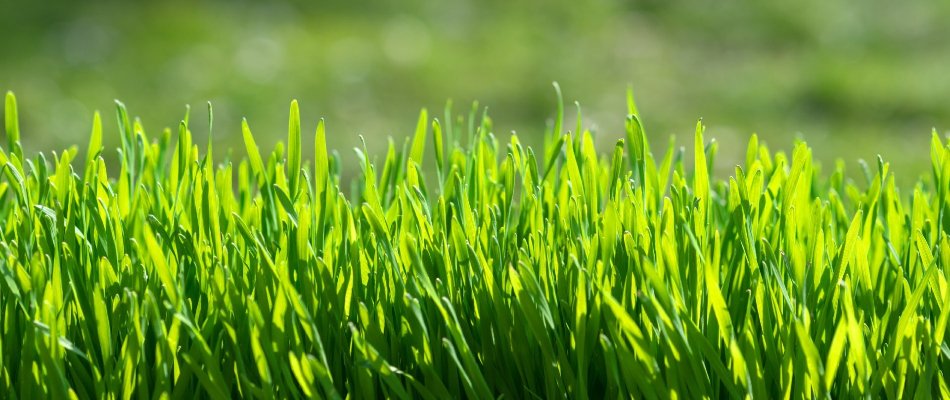 From fertilization and weed control to core aeration and overseeding - we can do it. We can even tackle pesky grubs and fungal diseases to ensure these problems don't get the upper hand on your turf. Our full list of lawn care services is as follows:
---
Our Landscaping Services Will Keep Your Property Looking Its Best
A well-maintained landscape makes your property in Caln, PA, look more polished, and we're here to help! Our team offers everything you need to keep your landscape looking its best. Whether you want us to maintain your trees and shrubs, install mulch or rock, design your dream landscape, establish a new lawn, remedy drainage issues, or perform yard cleanups - we can do it all and more. Below is a complete list of all the landscaping services we offer:
---
We design and install patios, walkways, driveways, fire pits, and other hardscapes.
Hardscapes are a great way to take your outdoor space to new heights, and we're the team to call to help make that happen. We can design and install various hardscapes, including patios, walkways, driveways, fire pits, and more. We also only use top-of-the-line materials as durable as they are beautiful to ensure your features become long-lasting focal points. Below are all the hardscape installation services we offer in Caln, PA:
---
Call us today to receive an estimate on any of our lawn and landscaping services!
Here at Countywide Landscape, we take pride in providing high-quality services that yield equally exceptional results. When you work with us, you can rest assured that you'll receive the very best every time. We offer lawn care, landscaping, and hardscape installation services to transform your property and bring your vision to life. We serve residential and commercial properties, as well as HOAs, in Caln, PA. Call us today at (610) 285-9727 to receive an estimate on any of our services!