We offer lawn and landscaping services to homes and businesses in Glenmoore, PA.
We will take your property to the next level by strengthening your lawn, maintaining your landscape, and installing beautiful hardscapes.
Glenmoore, PA is an unincorporated community in Chester County. There are several parks in the area where locals can go and spend some time out in the sun, like Wagenseller Park and Howson Park. While this community is small in size, Glenmoore boasts beautiful streets lined with lush lawns, thriving trees, and gorgeous landscapes.
Because this city is so beautiful, property owners here want their properties to be beautiful too. That's where we come in. At Countywide Landscape, we will help you strengthen your lawn, maintain your landscape, and install hardscapes to make your property more beautiful through our comprehensive lawn and landscaping services.
---
Our Lawn Care & Maintenance Services Include Lawn Fertilization, Weed Control, Leaf Removal, & More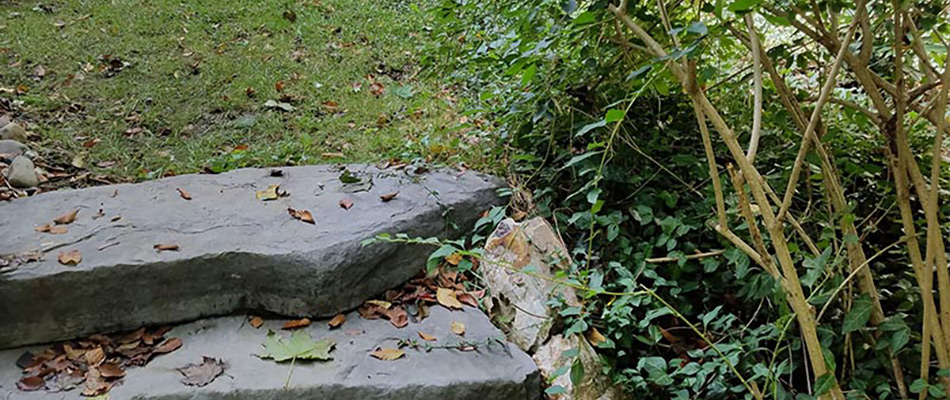 Providing your grass with all the tools it needs to grow strong and healthy helps it become lush and vibrant. Here at Countywide Landscape, the health of your grass is our top priority. Our crew will nourish your lawn and protect it from stressors like weeds, lawn diseases, and lawn insects. Aside from strengthening your lawn in Glenmoore, PA we will also ensure your grass looks pristine and manicured by getting rid of thick leaf piles and unappealing clutter. Here are all the lawn care and maintenance services we offer:
---
Keep your landscape beautiful with our top-quality landscaping services.
Pristine landscapes are a sight to behold. If you want to adorn your property in Glenmoore, PA with a breathtakingly beautiful landscape, we can help! Our crew can add to the beauty of your property by installing or renovating your landscape beds and embellishing them with vibrant plants and flowers, then we can finish them off with a mulch or rock installation to make your landscape beds look more polished.
Healthy trees and shrubs with lush foliage can also make your property look beautiful. Our team can strengthen your trees and shrubs and help them fight off diseases and insects so that they can grow strong and become vibrant features in your landscape. Here are all of the landscaping services we offer:
---
We build hardscapes like outdoor kitchens, patios, retaining walls, driveways, and more.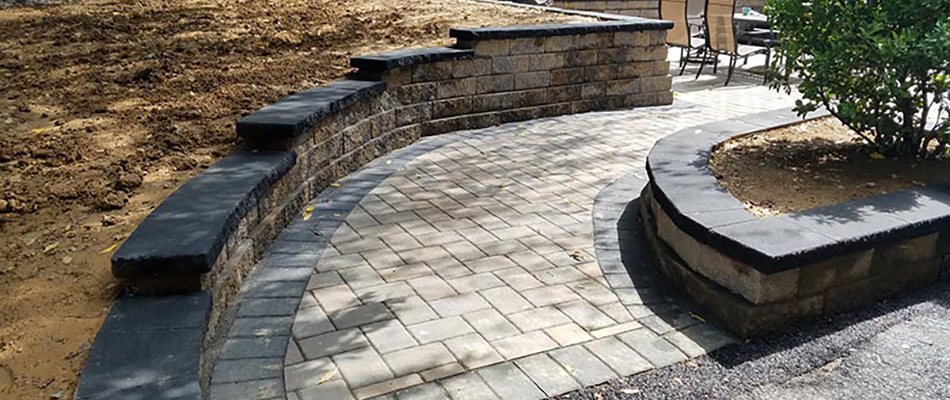 Our hardscapes are not only functional but are also stylish and will help improve the aesthetic appeal of your property. Whether you need a sturdy patio with matching walkways and outdoor steps or an outdoor fireplace where you can enjoy the chilly nights in Glenmoore, PA, we can build them! Our team uses high-quality materials to build our hardscapes and we make sure they are built to withstand the test of time.
---
Call us today to schedule our lawn and landscaping services.
Our team at Countywide Landscape offers top-quality lawn and landscaping services to homes and businesses in Glenmoore, PA. We have 16 years of experience taking care of lawns and beautifying properties, and our crew has consistently delivered exceptional results! If you want to make your property look its best, call us today at (610) 285-9727 to schedule any of our lawn and landscaping services.