Showing 1-2 of 2 articles.
Published on Sunday, May 01, 2022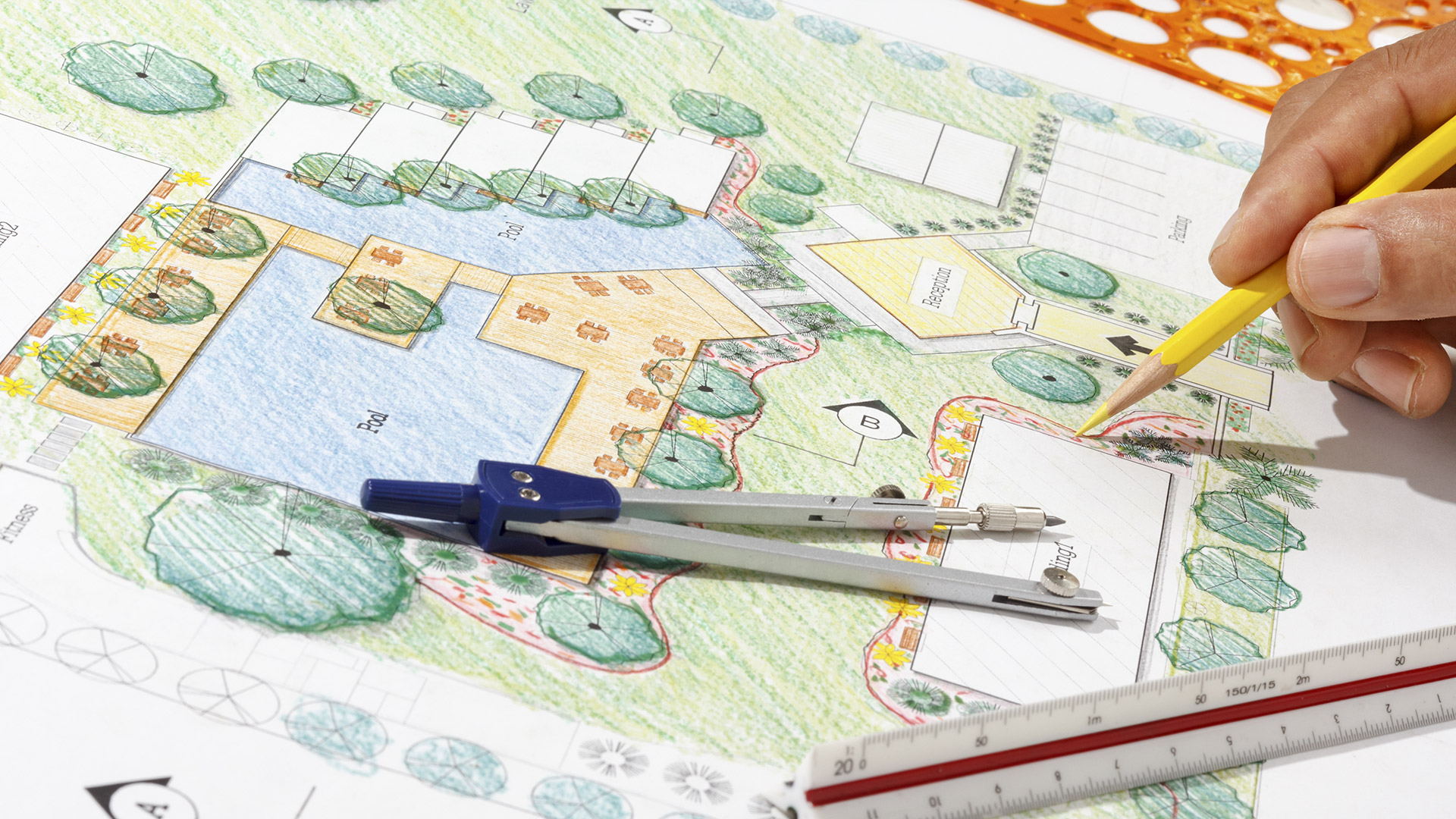 You would never build a house without having a plan first, and the same goes for landscape construction projects. After all, if you're adding a...
---
Published on Wednesday, January 26, 2022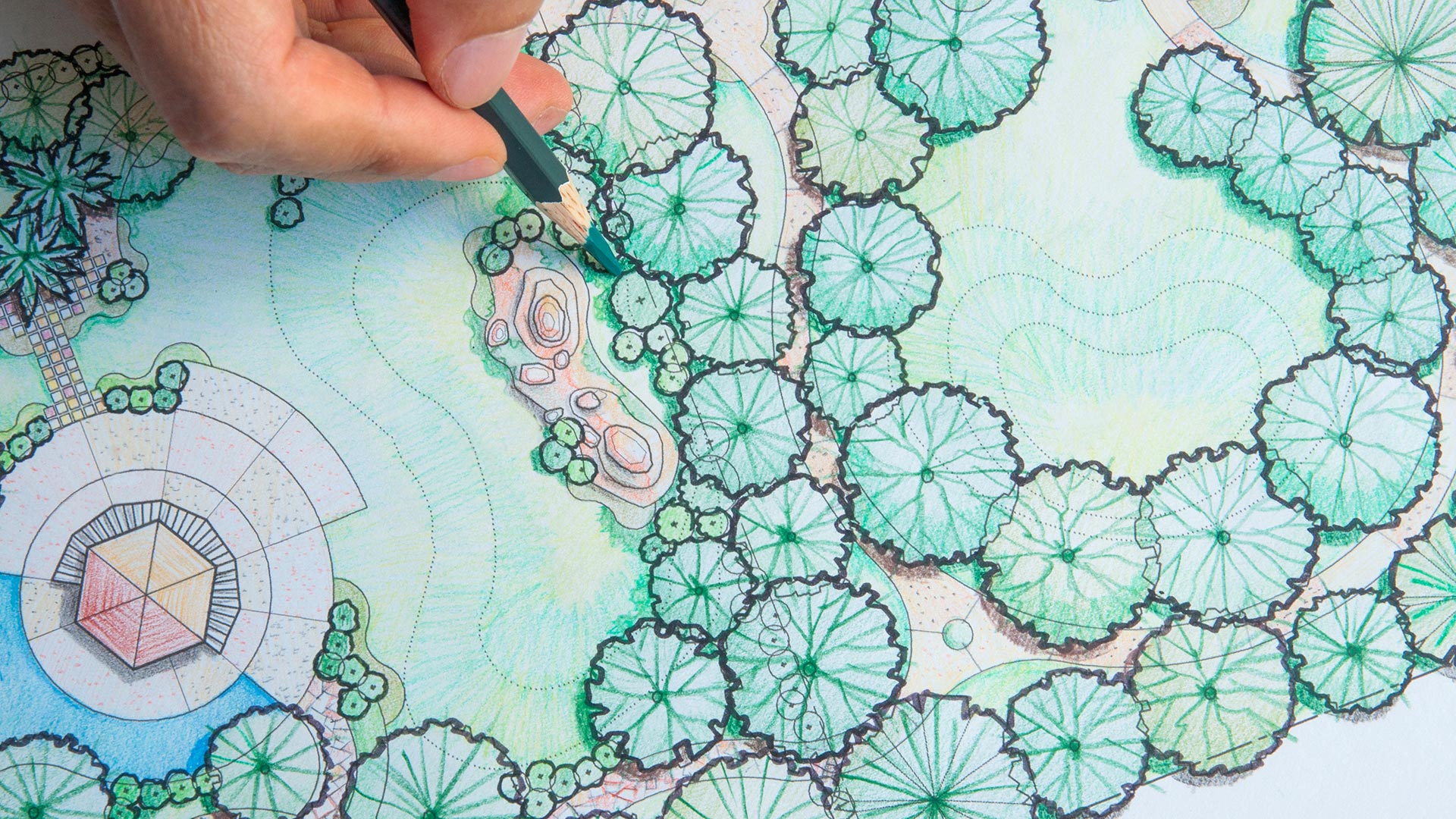 This time of year in Pennsylvania, many of us are eyeing our landscape and thinking of ways it could be improved. When you're getting quotes for ...
---