Showing 1-2 of 2 articles.
Published on Tuesday, March 08, 2022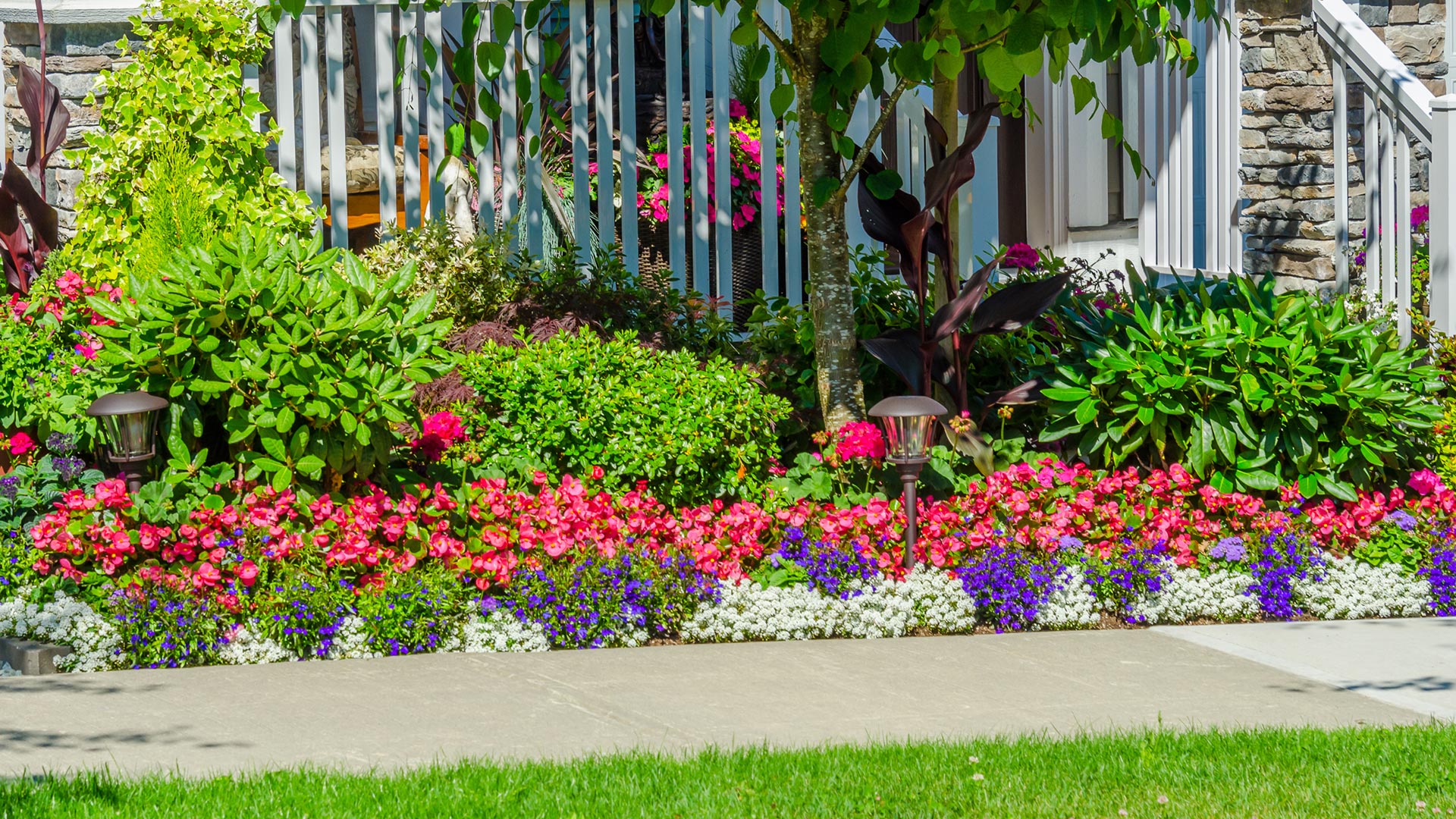 Don't judge a book by its cover – spring yard cleanups aren't all about looks, although that is certainly a huge benefit. Spring yard...
---
Published on Thursday, March 03, 2022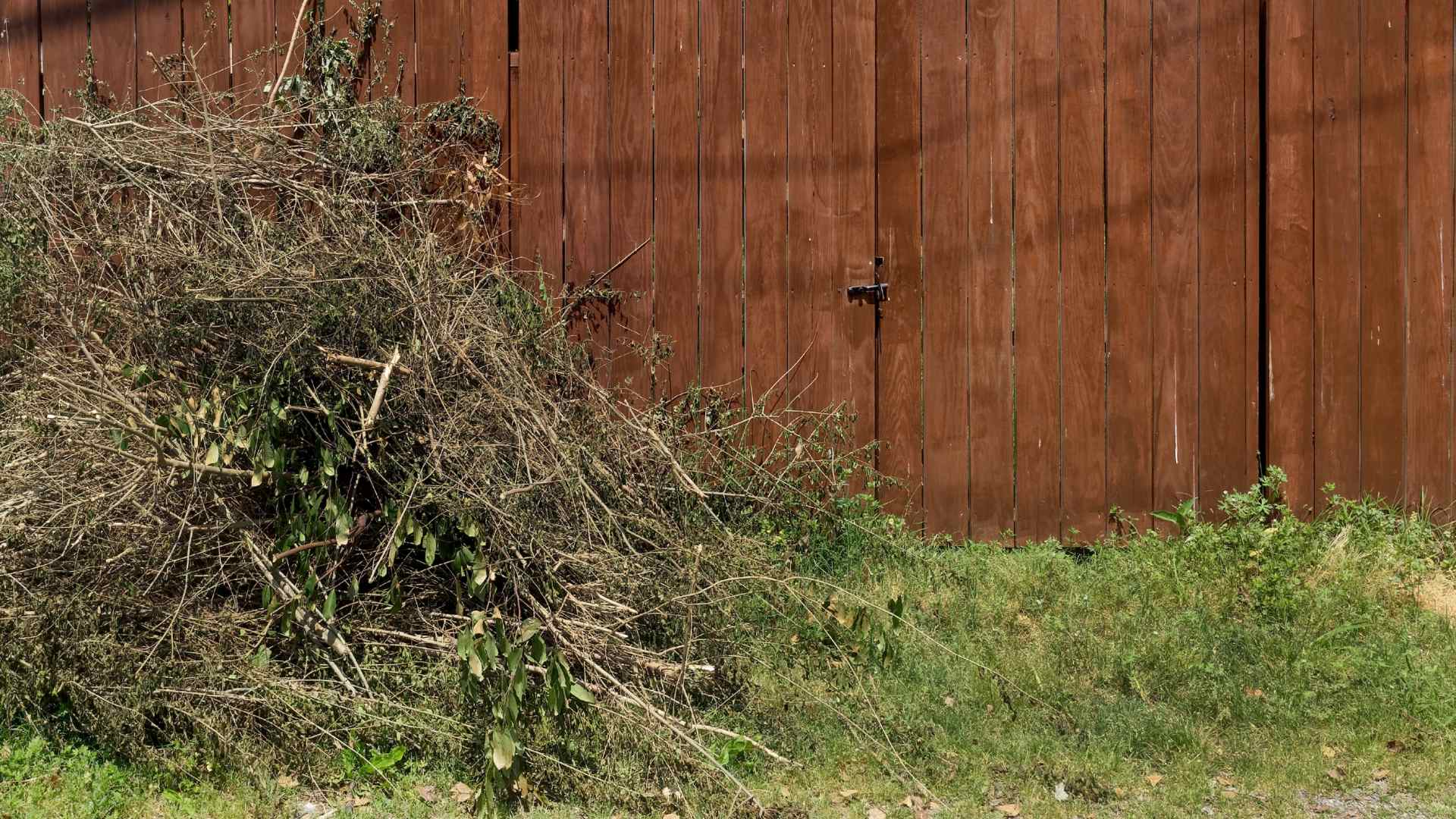 While it may seem like it's only for aesthetics on the surface, spring cleanups do some heavy lifting in the realm of issue prevention and...
---