Showing 1-2 of 2 articles.
Published on Wednesday, December 21, 2022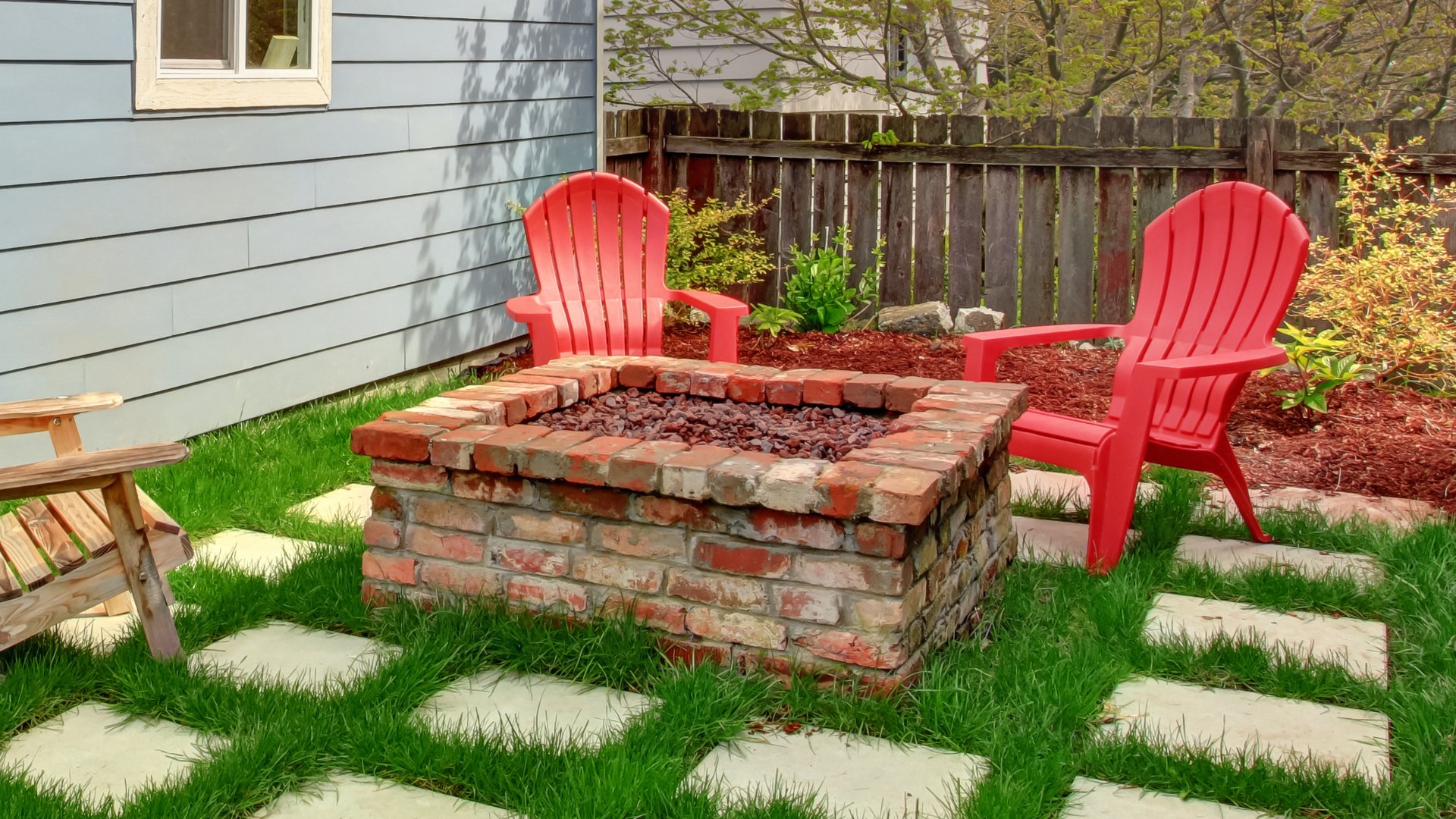 When considering a fire feature for your property in Pennsylvania, several factors come into play. First, you should evaluate the available space...
---
Published on Monday, September 12, 2022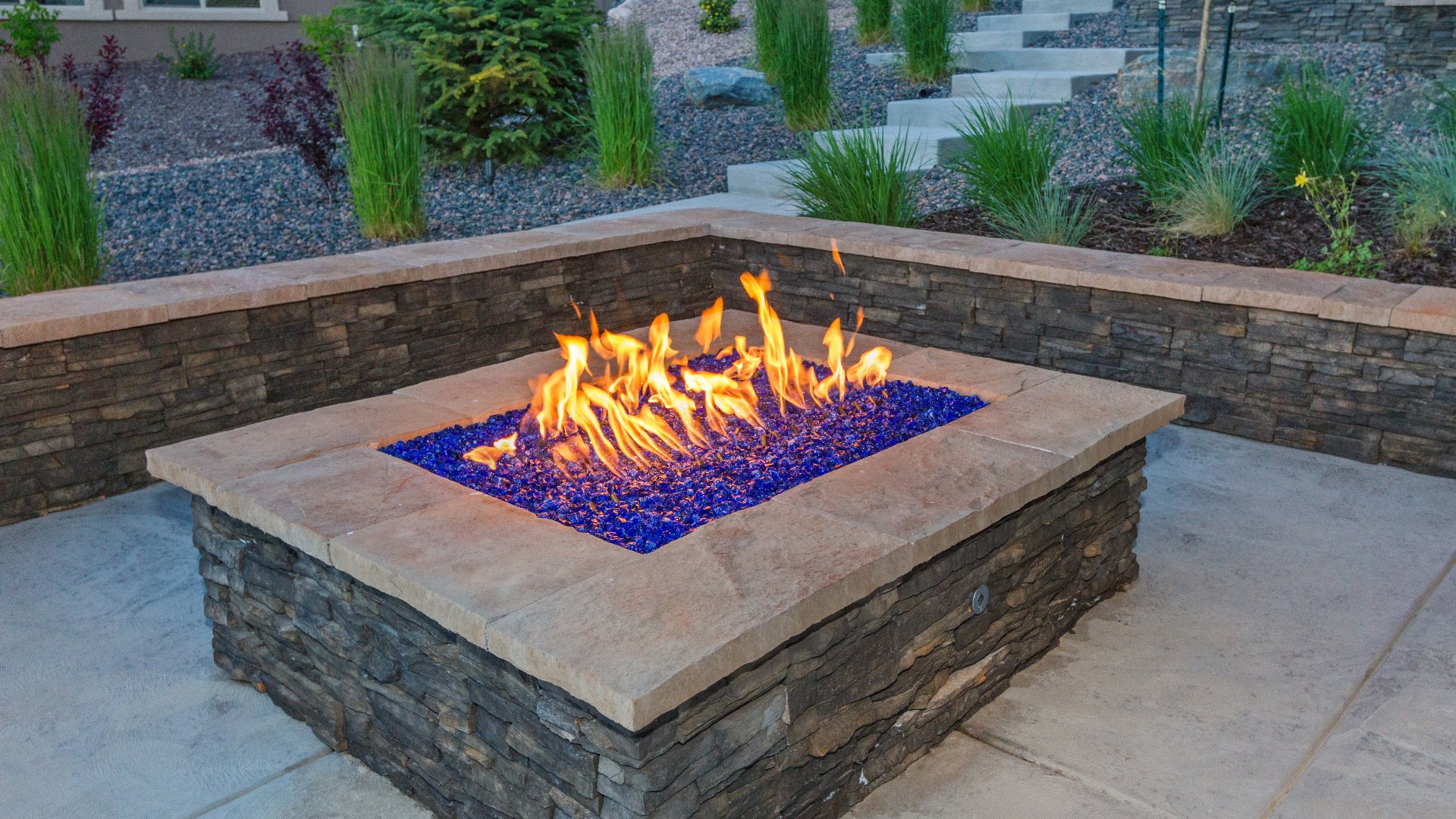 If you want to get the most out of your outdoor living space, incorporating a fire feature is a great idea. Especially during the cool weather here...
---