Showing 1-2 of 2 articles.
Published on Friday, May 06, 2022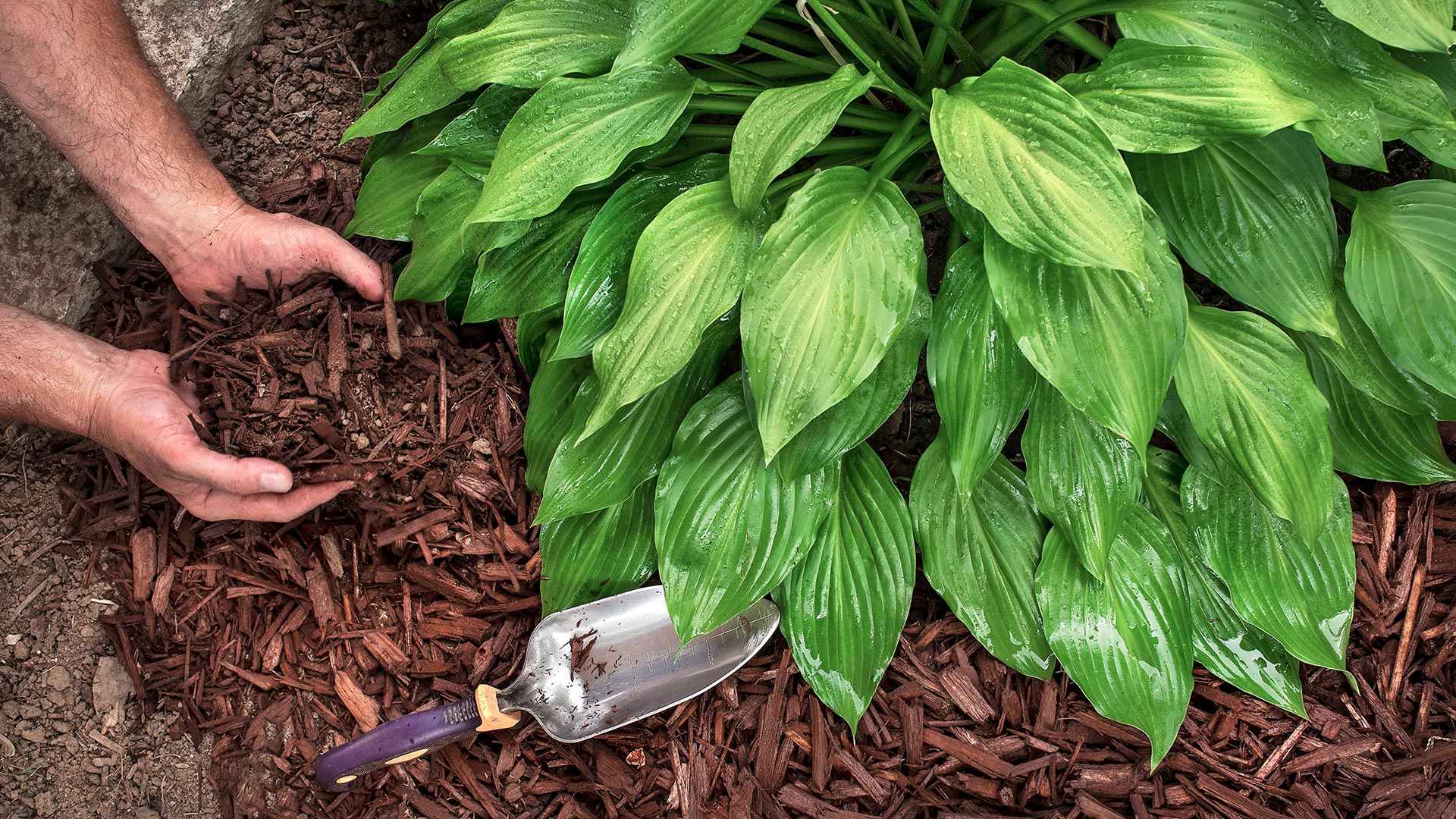 Spring is the perfect time to install mulch in Pennsylvania. As the plants in your landscape beds emerge from the freezing winter months, spring is a ...
---
Published on Thursday, February 17, 2022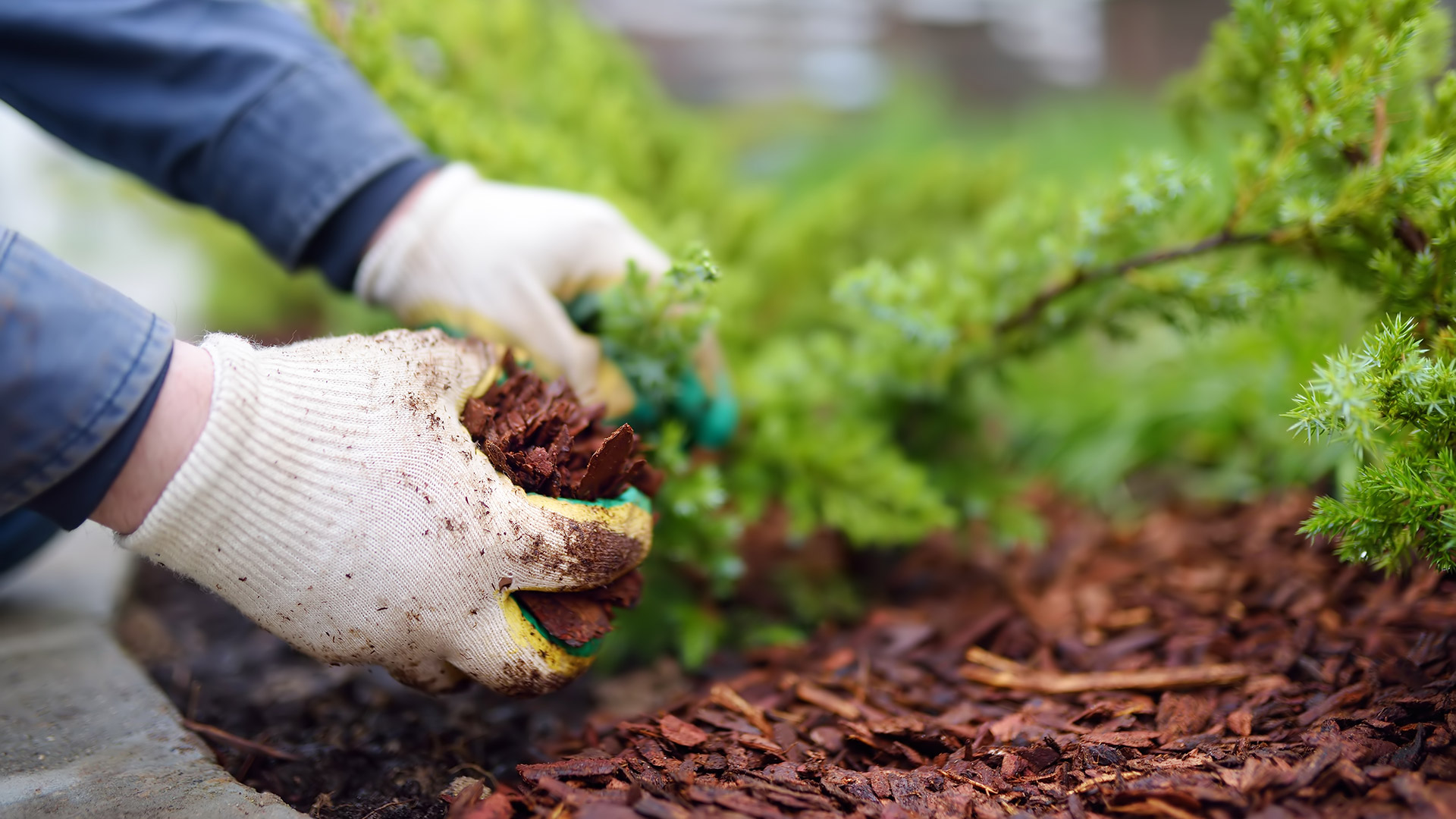 Mulch is a protective layer of different organic or inorganic materials like wood pieces and barks that goes on top of landscape beds. Mulch does...
---