Showing 1-2 of 2 articles.
Published on Tuesday, March 08, 2022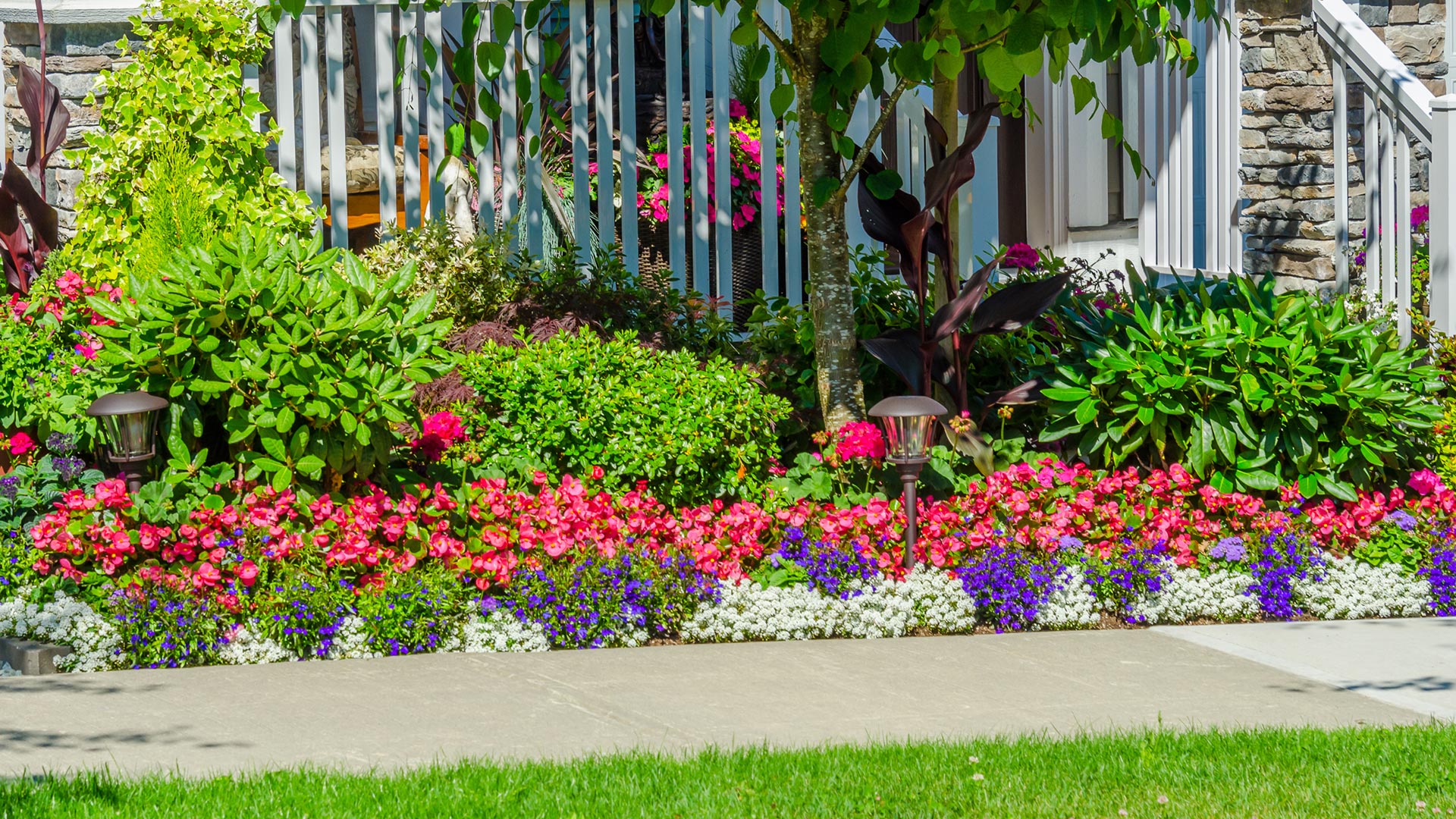 Don't judge a book by its cover – spring yard cleanups aren't all about looks, although that is certainly a huge benefit. Spring yard...
---
Published on Thursday, September 09, 2021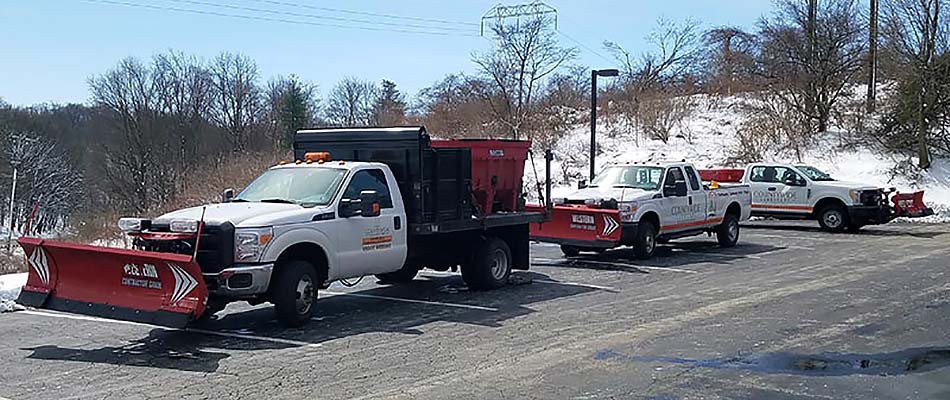 Here in West Chester, PA, when it snows, it piles up quickly. So, one way or another, you'll likely soon face the decision of...
---