Showing 1-2 of 2 articles.
Published on Wednesday, July 07, 2021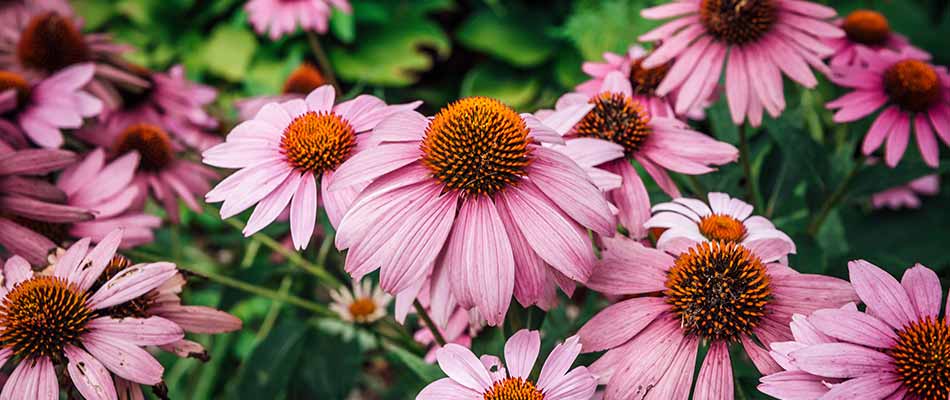 Deer are majestic creatures that are common around Pennsylvania. While they may be beautiful, they can also turn your landscape beds into their...
---
Published on Monday, June 28, 2021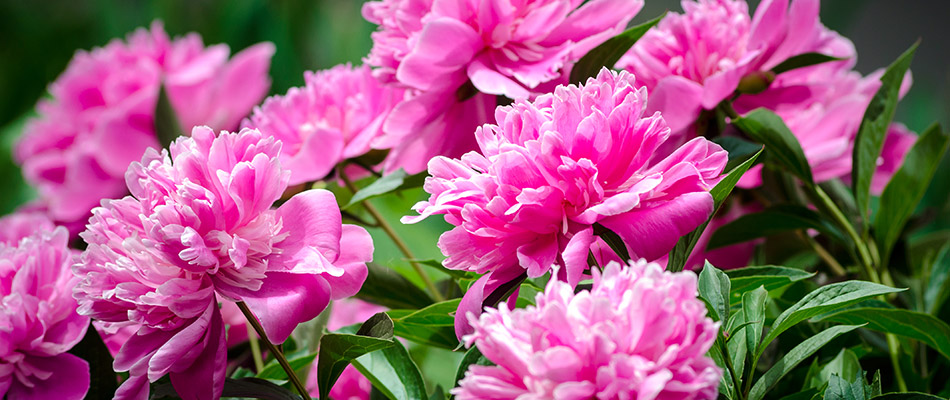 With so many plants to choose from, it can be hard to settle on which ones should be added to your landscaping. But if you are aiming for pops of...
---