Showing 1-5 of 5 articles.
Published on Wednesday, May 25, 2022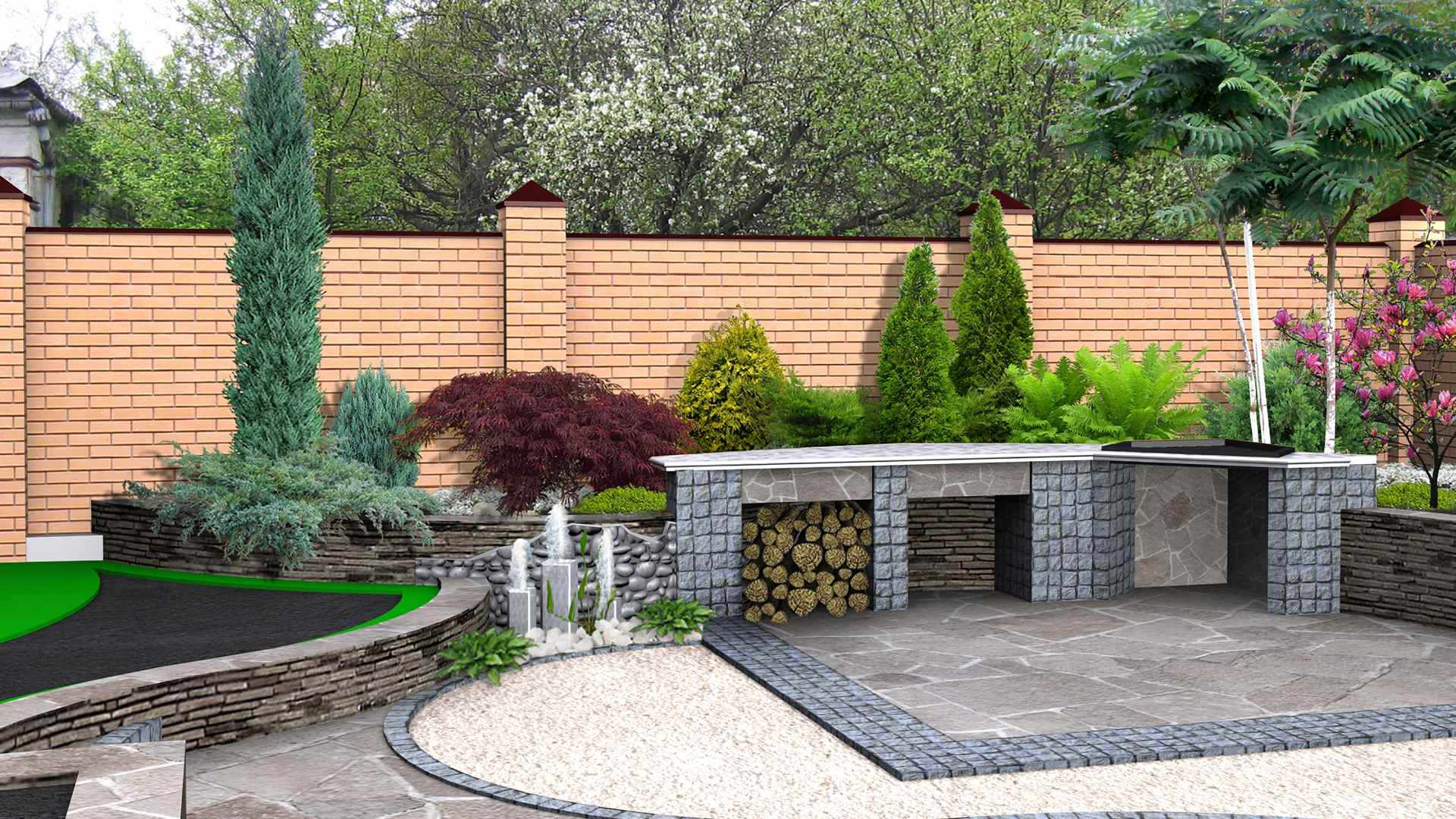 A 3D rendering is a visual image that allows you to see how your landscape project will look when it's finished before you even decide to move...
---
Published on Thursday, February 17, 2022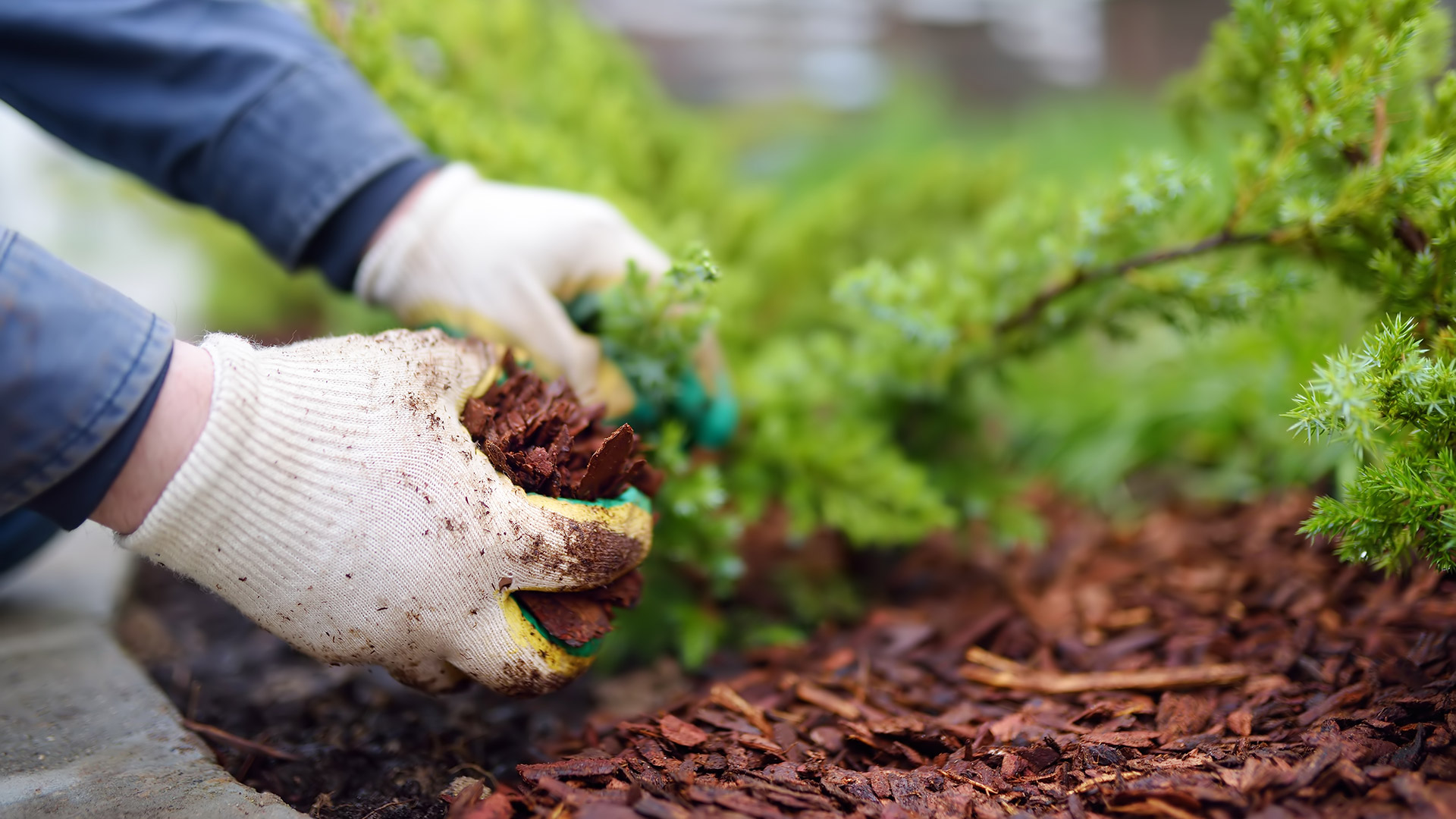 Mulch is a protective layer of different organic or inorganic materials like wood pieces and barks that goes on top of landscape beds. Mulch does...
---
Published on Wednesday, January 26, 2022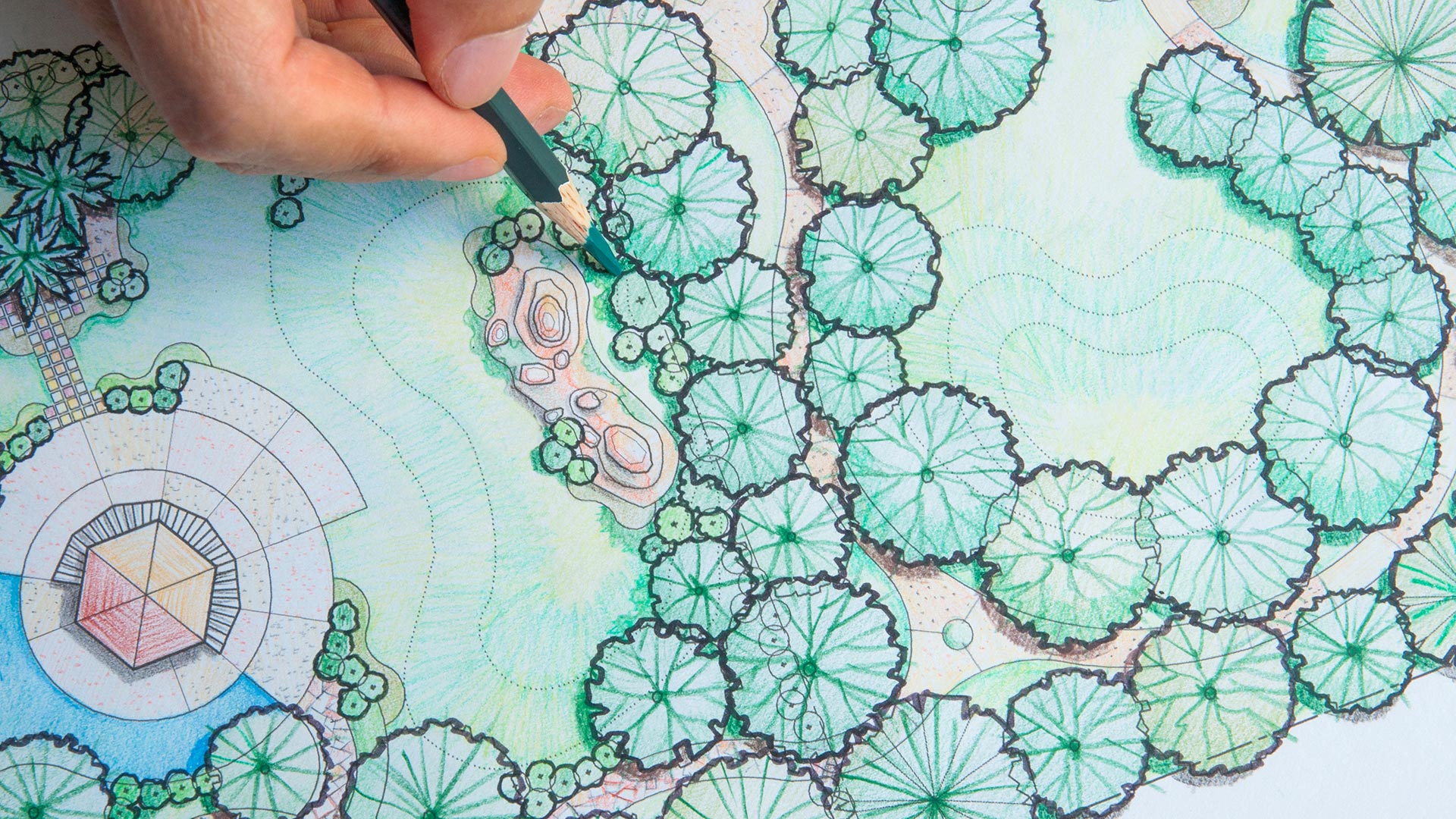 This time of year in Pennsylvania, many of us are eyeing our landscape and thinking of ways it could be improved. When you're getting quotes for ...
---
Published on Wednesday, July 07, 2021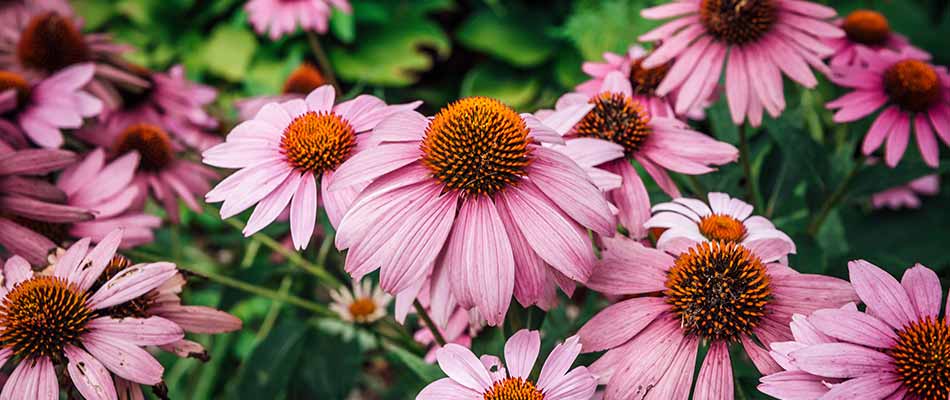 Deer are majestic creatures that are common around Pennsylvania. While they may be beautiful, they can also turn your landscape beds into their...
---
Published on Monday, June 28, 2021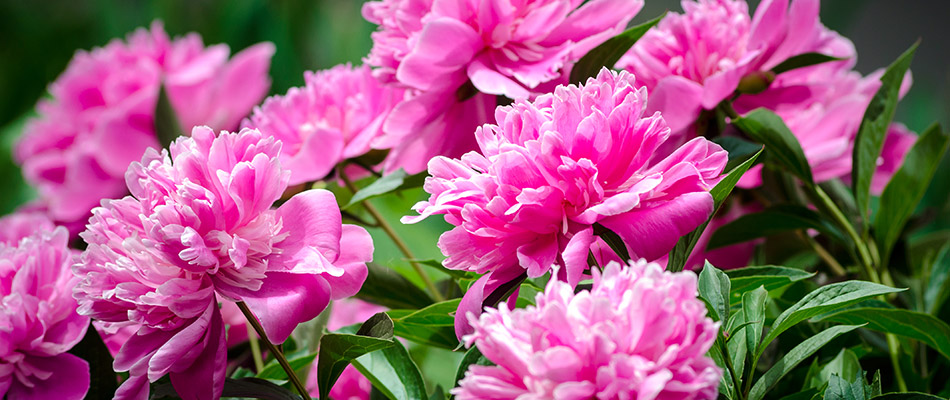 With so many plants to choose from, it can be hard to settle on which ones should be added to your landscaping. But if you are aiming for pops of...
---