A 3D rendering is a visual image that allows you to see how your landscape project will look when it's finished before you even decide to move forward with it. If you're planning on improving your property in Pennsylvania, opting for a 3D rendering for your landscaping project is a great idea. This type of design rendering provides you with a realistic view of your finished landscape design project. It also allows you to try out different colors, materials, and textures so you can find an option that meets all of your needs.
Problems can be inevitable in any landscaping project, and it's always helpful if you can minimize the issues you have to deal with during installation. A 3D rendering can help because it lets you catch things you don't like and allows you to make changes to the design before installation ever begins! Keep reading to learn more about why you need a 3D rendering for your landscape design project!
---
A 3D Rendering Will Provide a Realistic View of the Finished Project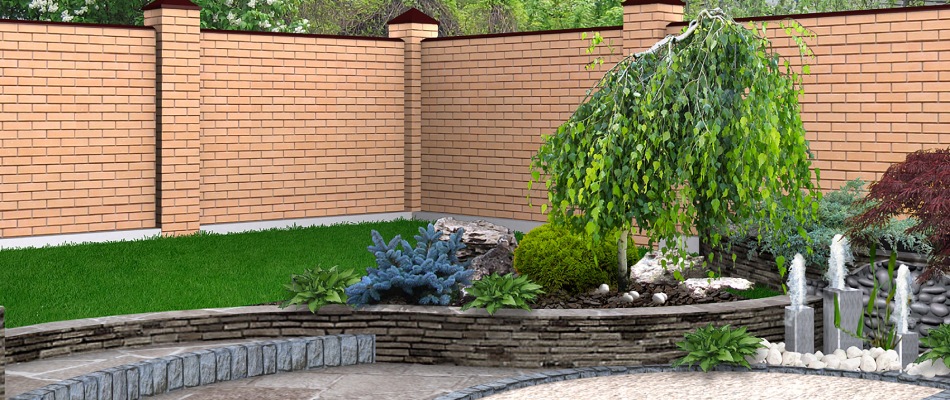 Starting a new landscape project is exciting, but seeing what your finished landscape would look like is even more thrilling! A 3D rendering will provide a realistic view of your landscape even before the installation starts. It also helps you feel more immersed in your future outdoor space since you can see the intricate details of your dream landscape, including the different plants, materials, textures, and colors that you want to incorporate.
Of course, we all want a landscape that looks good no matter the season. A professional 3D rendering will give you a visual story of how your property will look day in and out and during different times of the year. The days of guessing whether your landscape design works during the fall's kaleidoscope of colors or winter's white wonderland are gone because you can conveniently visualize it through a 3D rendering.
3D renderings can even show you how your property will look at night!
---
Test out different design elements with the press of a button with a 3D rendering.
It's essential to pay attention to small details when brainstorming for your landscape design, including the different colors, materials, and textures of the elements you want to add. Unfortunately, it's tough to imagine all these in your head. When you take advantage of a 3D rendering, you can test out various colors and materials with a press of a button to see if it matches your desired outcome. Not only is it fun to play around with different colors and materials, but you can also ensure you are exhausting all your options to make your landscape the best that it can be.
---
A 3D Rendering Will Help You Avoid Problems During Installation
A landscape design project is not an easy undertaking. It's best to avoid little bumps along the way and ensure the installation process runs as smoothly as possible. A 3D rendering can help you avoid problems during installation by catching small details early on during the project. Here are some reasons why opting for a 3D rendering helps you prevent headaches during installation:
3D rendering ensures you and your landscaping team are all on the same page. It can be a pain to discover that what you described for your landscape design was different from what your team understood. A 3D rendering can streamline the design process.
3D rendering allows you to change design elements you thought looked good at first. Making changes during the installation can be such a hassle, plus it can also cost you more!
---
Call our team today to get a quote for our landscape design and rendering service!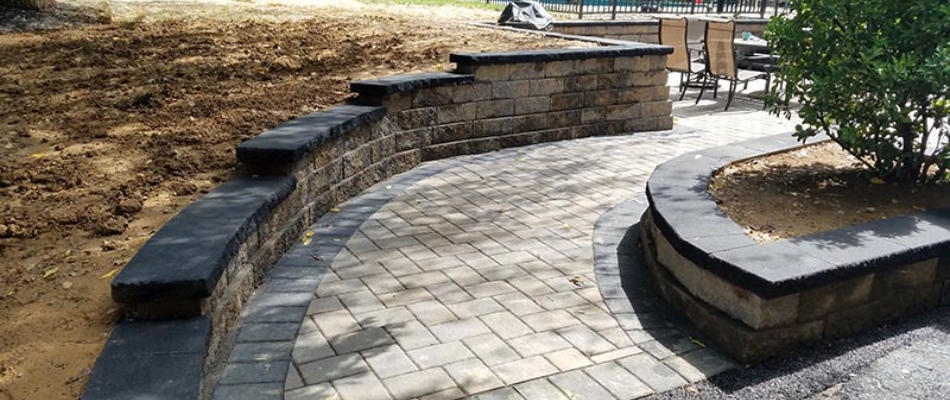 If you're planning on upgrading your landscape, start your project off on the right foot with our landscape design and rendering service! Our team at Countywide Landscape serves commercial, residential, and HOA property owners in West Chester, Downingtown, Exton, PA and nearby areas. We always strive to go the extra mile for our clients to ensure we provide exceptional customer service. Call us today at (610) 285-9727 for an estimate on our landscape design and rendering service.