Showing 1-3 of 3 articles.
Published on Tuesday, June 07, 2022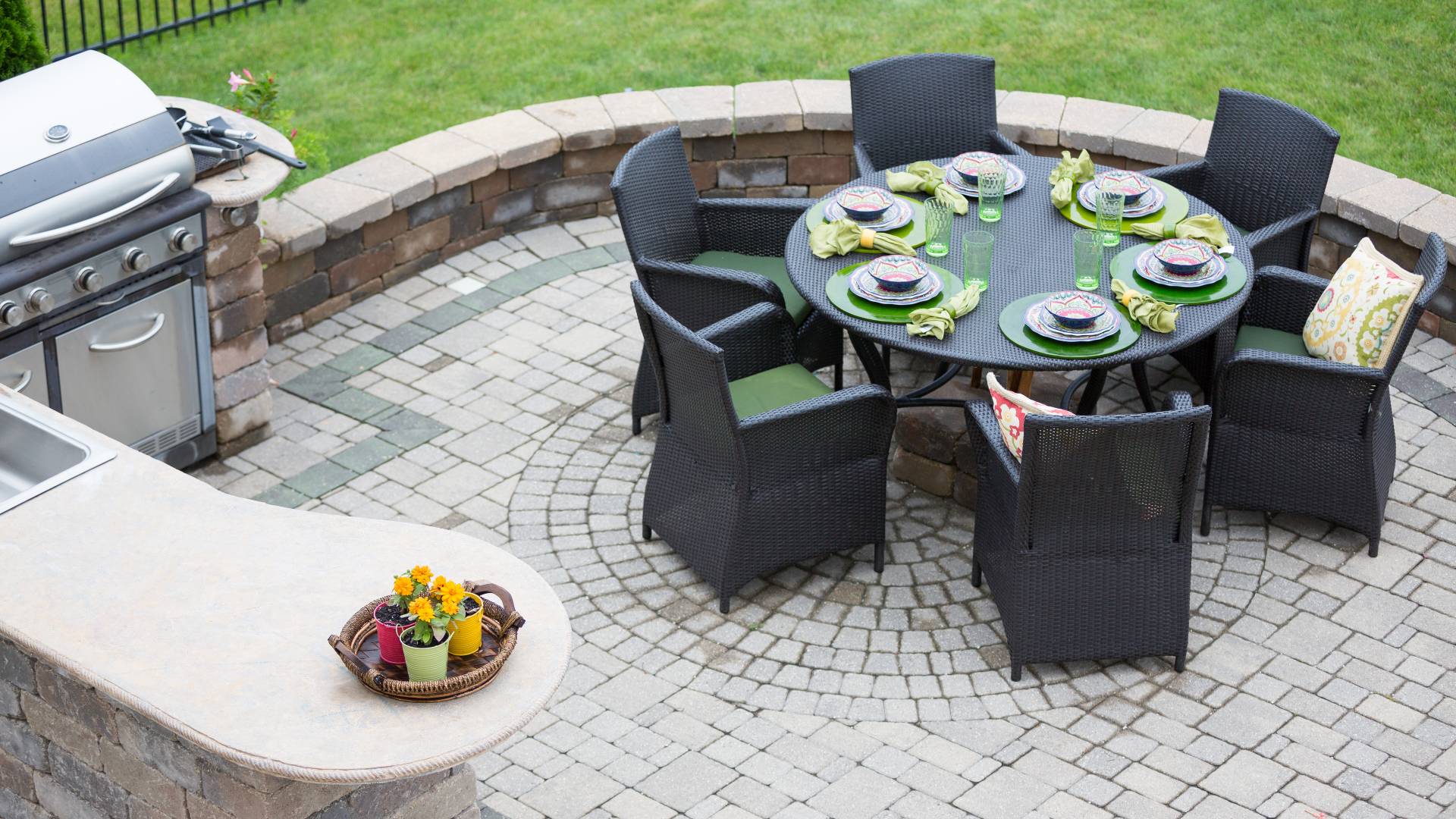 Your patio is already a great outdoor piece by itself. However, you can take your patio area to the next level by adding some outdoor features to it. ...
---
Published on Thursday, June 02, 2022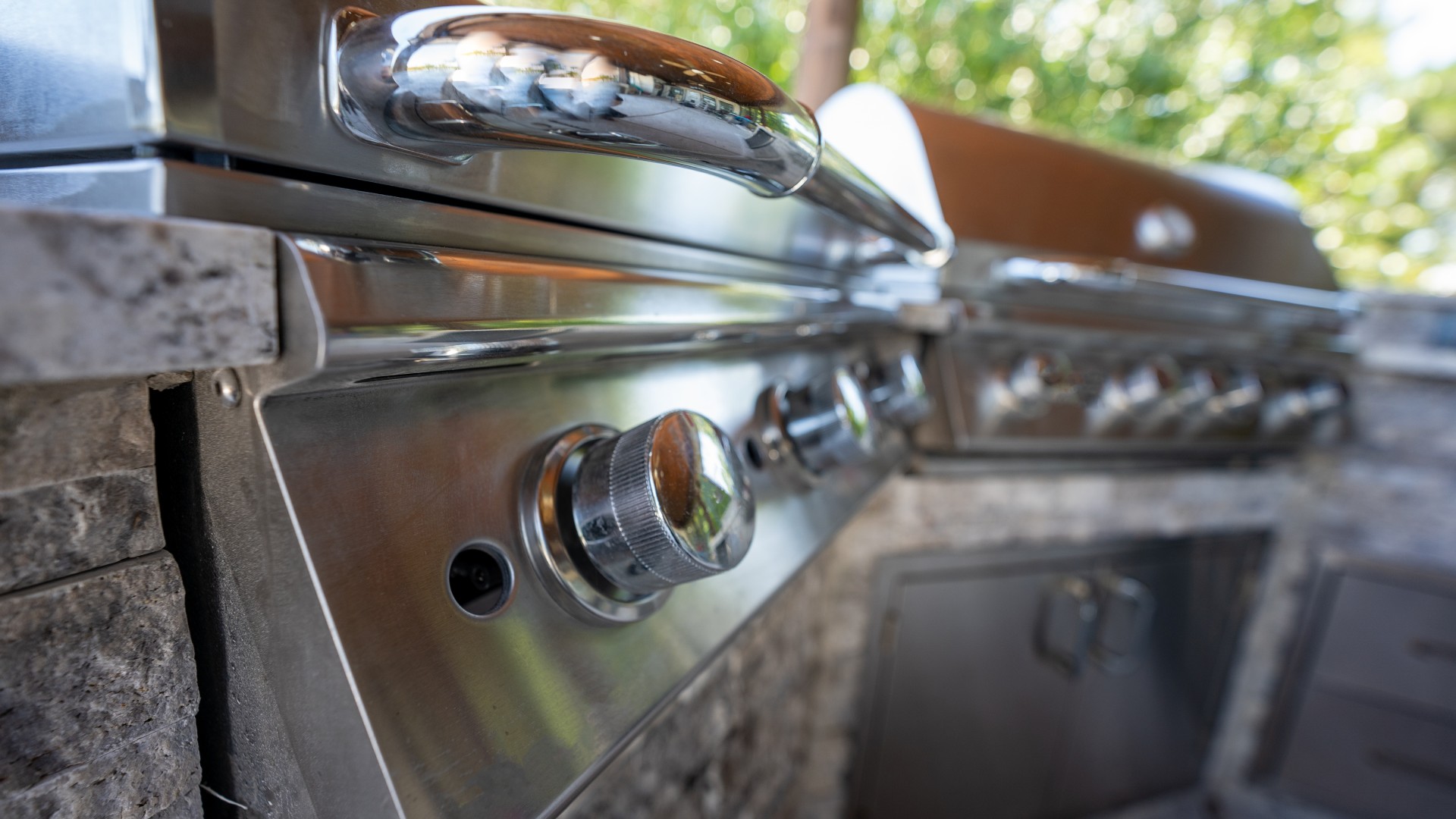 Outdoor living areas are great for entertaining guests and hosting events in Pennsylvania. They provide the perfect space for your friends and...
---
Published on Thursday, May 20, 2021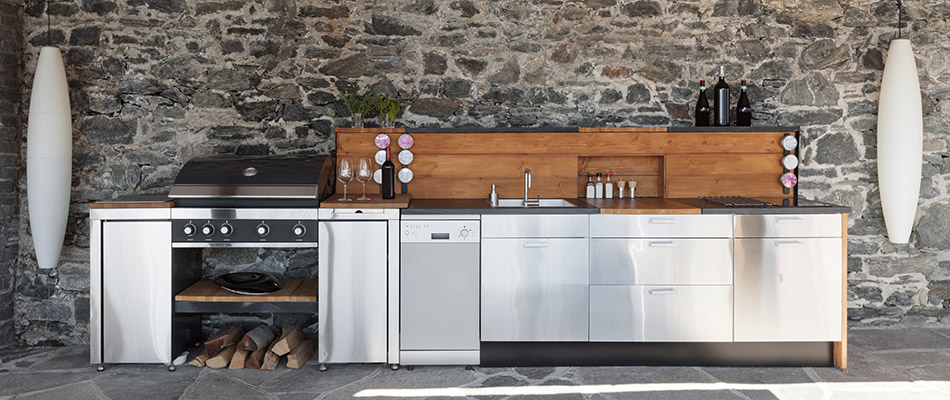 Outdoor entertaining conjures up the familiar image of a barbecue lunch out in the backyard with the smell of burgers and hotdogs coupled with a...
---