Showing 1-4 of 4 articles.
Published on Tuesday, May 10, 2022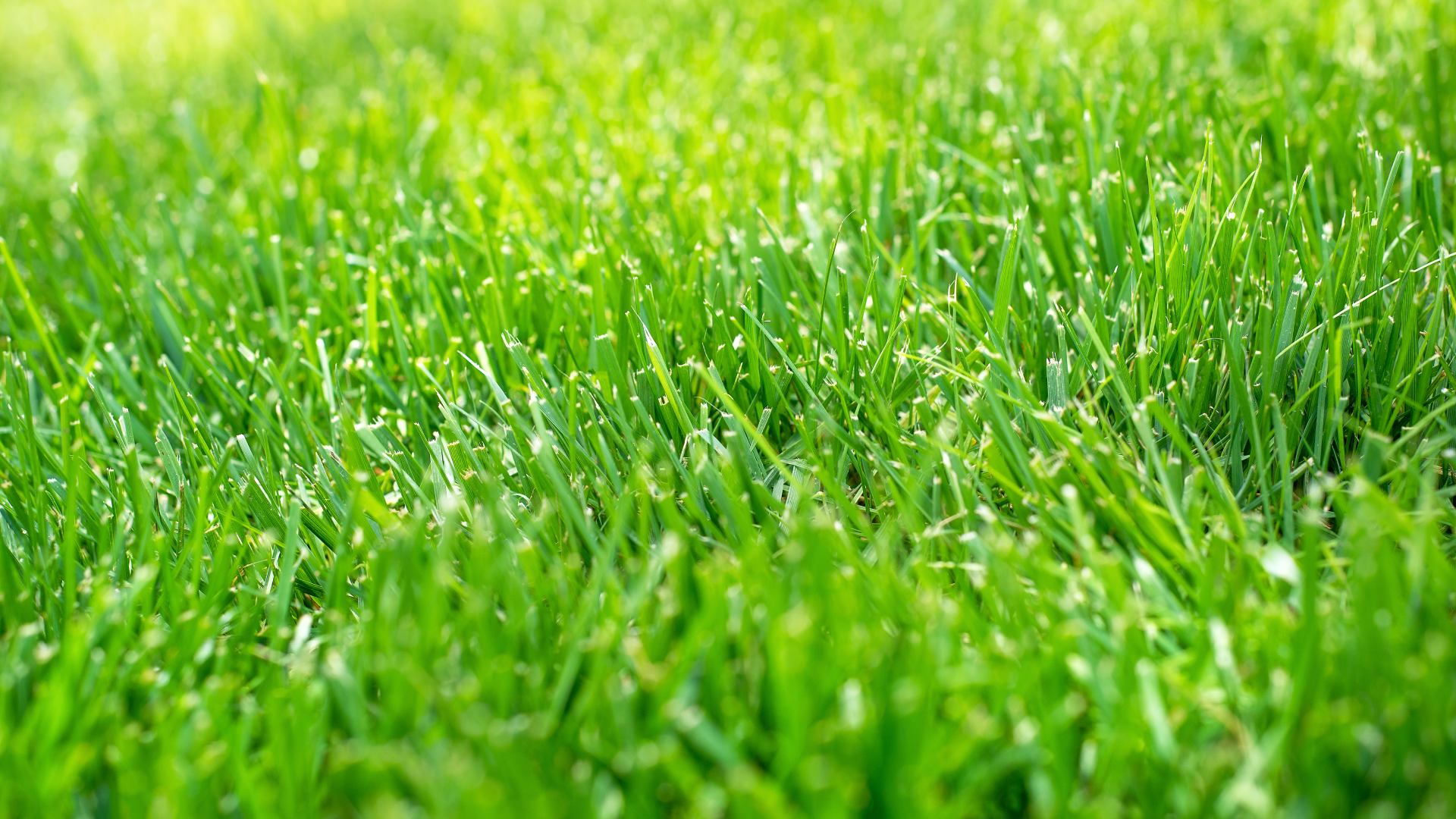 Fertilizers can seem like a complicated, mysterious blend of nutrients that nourish your grass, but what do these things do to help your lawn? The...
---
Published on Wednesday, January 05, 2022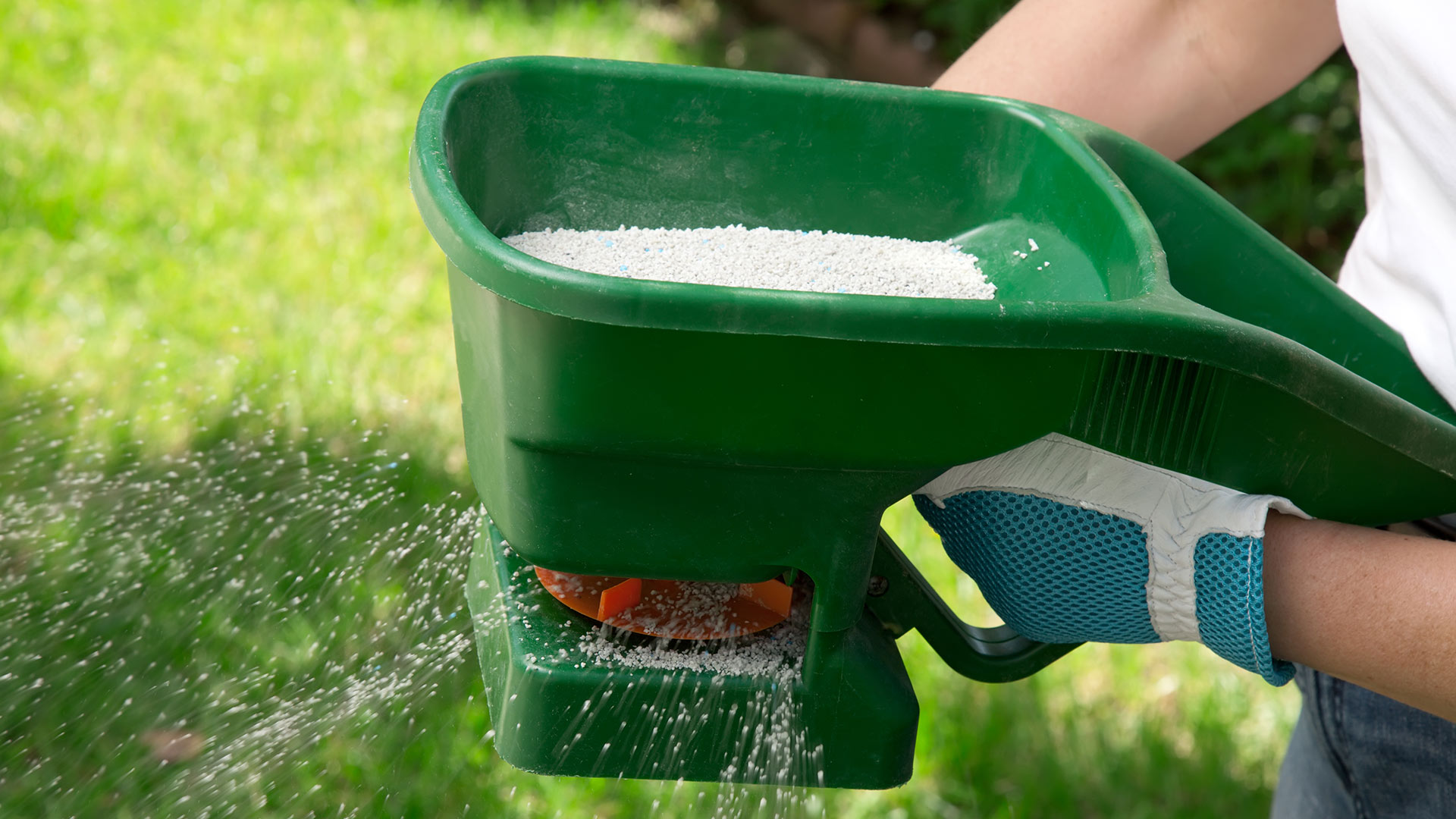 If you want a lush, beautiful lawn, keeping it healthy is what will get you there. Regular fertilization is the best way to keep your lawn healthy by ...
---
Published on Tuesday, October 19, 2021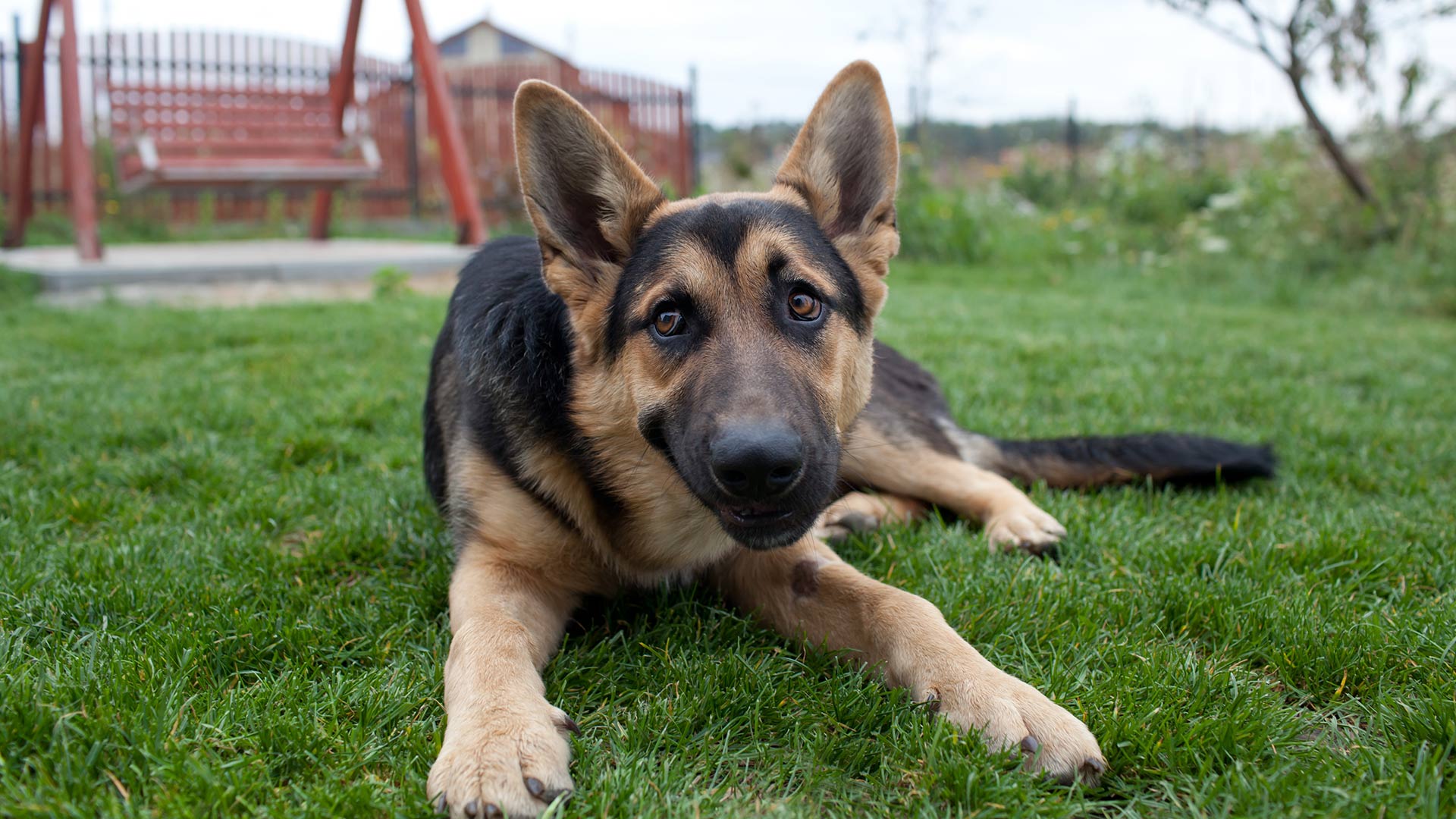 While fertilizing our lawns in Pennsylvania, we don't want to forget about our furry family members! There are some easy guidelines to follow to ...
---
Published on Sunday, August 29, 2021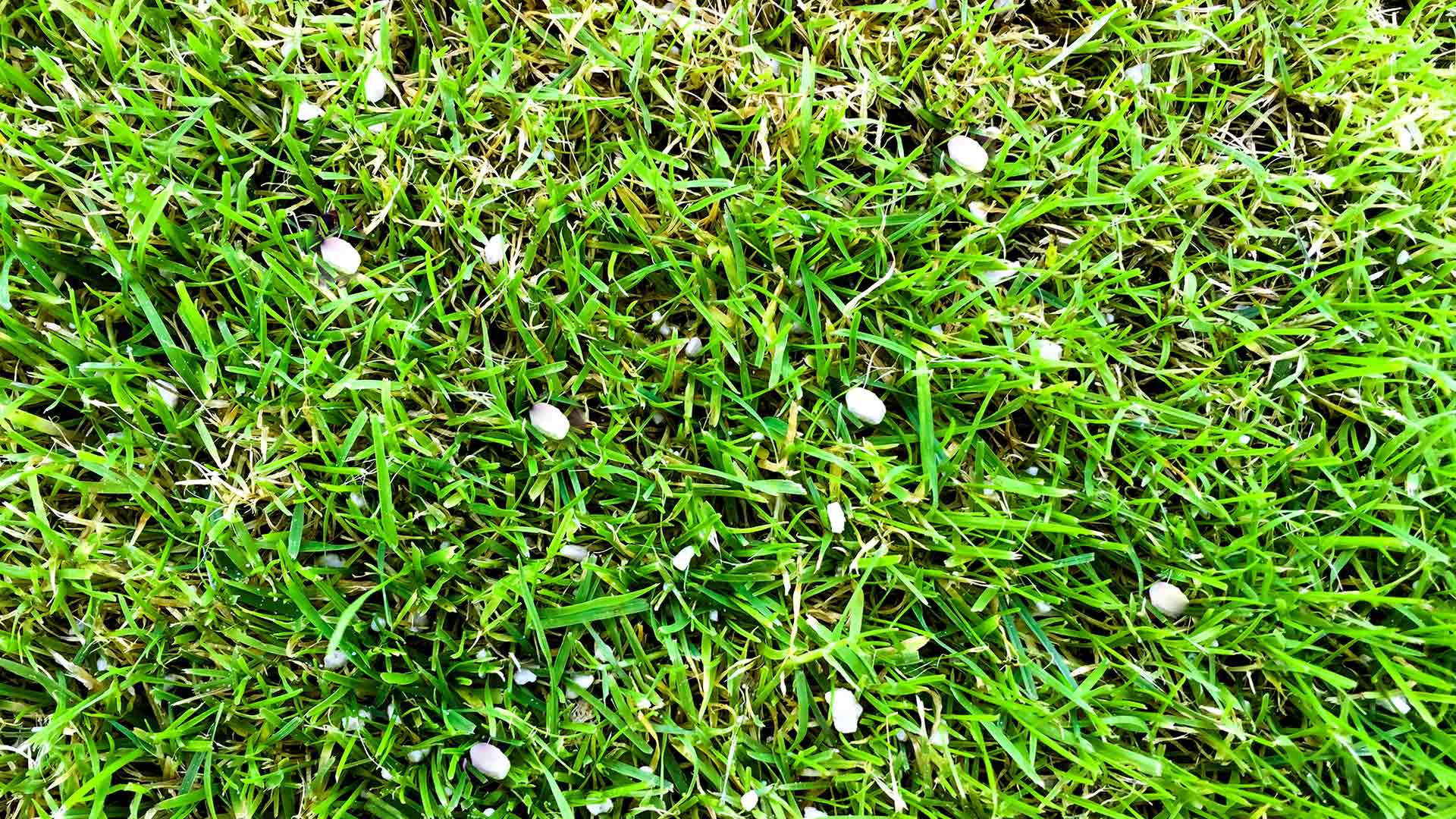 Fertilizer – we all know lawns need it, but the question is how often? The answer may be simpler than you think! In Pennsylvania, we have...
---