Pre-emergent weed control treatments are highly effective, as they prevent weeds from sprouting above the surface and overrunning your lawn in Pennsylvania. They're applied across your entire turf to create a barrier and keep them from competing with your grass for nutrients and resources in the first place. To achieve optimal results, it is recommended to apply the first pre-emergent weed control treatment in early spring. This prevents weeds from sprouting during the growing season, allowing your grass to thrive. Additionally, another treatment in early summer is recommended to keep them from taking over your lawn during the stressful heat of the season. By following this ideal application schedule, you can enjoy a lush and vibrant lawn with minimal weed interference.
---
What is pre-emergent weed control, and how does it work?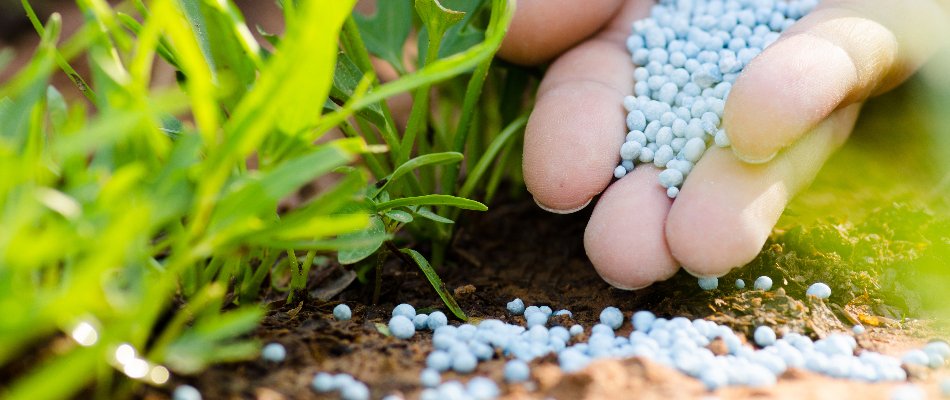 Pre-emergent weed control is a proactive strategy used to prevent weed growth before it even starts. This treatment is applied across your entire lawn before the germination of weed seeds. The goal of pre-emergent weed control is to create a barrier that inhibits them from sprouting above the surface, effectively stopping them from developing into mature weeds and stealing vital resources from your turf.
---
The first pre-emergent weed control treatment should be applied in the early spring.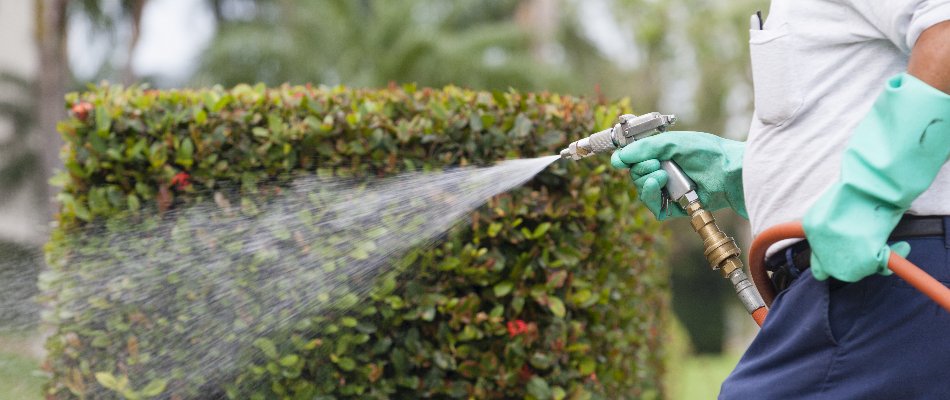 As your grass begins to wake up from winter dormancy, it needs ample nutrients and resources to thrive. After all, spring is the season of new growth for your lawn, and you want to ensure it has access to everything it needs to start it off on the right foot. So, the first pre-emergent weed control treatment should be applied in the early spring. This application will prevent weeds from sprouting on your lawn during the new growing season so your grass doesn't have to compete with them for nutrients and resources during this crucial time. That way, it can be set up for long-standing success!
---
Another pre-emergent weed control treatment should be applied in the early summer.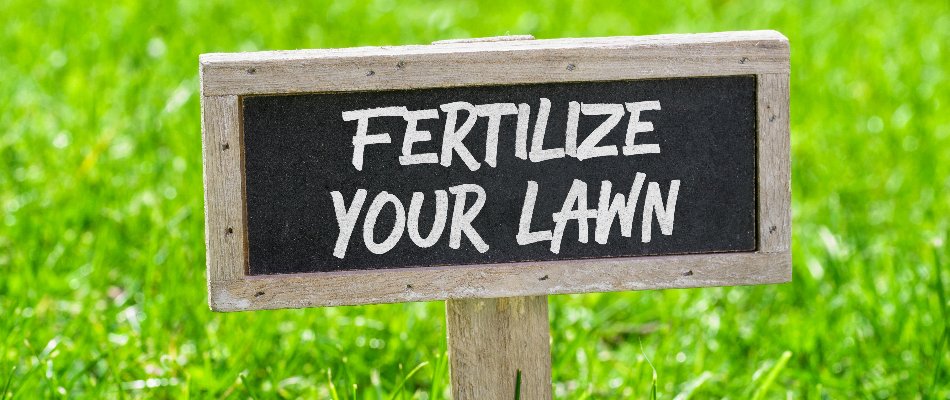 Summer is a stressful time for your lawn, as it's tougher for it to withstand the hot conditions and stay in top condition. Because of this, continuing the weed control efforts with an additional pre-emergent treatment in early summer is crucial for maintaining a weed-free lawn during these challenging months. This application will provide ongoing protection against weeds, keeping them from overrunning your turf during this season and taking much-needed resources for themselves. This will give your grass a better chance to withstand the challenging summer conditions, maintain its vibrant color, and continue to grow vigorously.
Many professional weed control services also include fertilization applications to give your lawn the nutrients it needs to thrive!
---
Give us a call today to sign up for our weed control service and keep your lawn weed-free!
If you want to boast a weed-free lawn throughout the growing season, you've come to the right place! At Countywide Landscape, we offer a weed control service, which involves applying pre-emergent treatments in the early spring and early summer to get ahead of those pesky weeds before they cause problems in the first place. But wait, there's more - this service also includes fertilization treatments to ensure your grass receives the essential nutrients it needs to stay healthy and beautiful. We've been keeping lawns free of these nutrient thieves for 16 years, so you can trust that yours is in good hands with us.
We provide our weed control service to residential and commercial properties, as well as HOAs, in West Chester, Downingtown, Exton, and throughout the surrounding areas in Pennsylvania. Don't let weeds take over your lawn! Call us today at (610) 285-9727 to schedule our weed control service!