Showing 1-2 of 2 articles.
Published on Thursday, October 07, 2021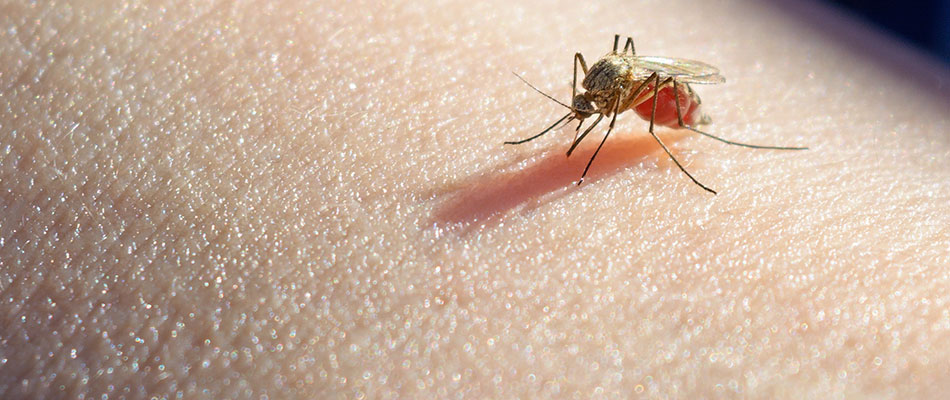 There are several things that can make spending time outdoors a lot less fun. A mosquito is one of them. Mosquitoes can transmit itchy bites and...
---
Published on Thursday, June 10, 2021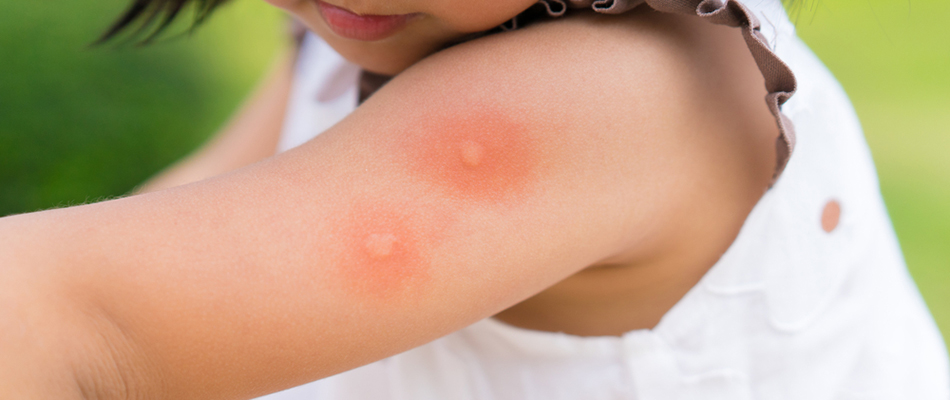 Summer is a fun time spent outdoors with friends and family. However, the warm season can also invite insects to your yard such as mosquitoes,...
---