Showing 1-2 of 2 articles.
Published on Friday, October 06, 2023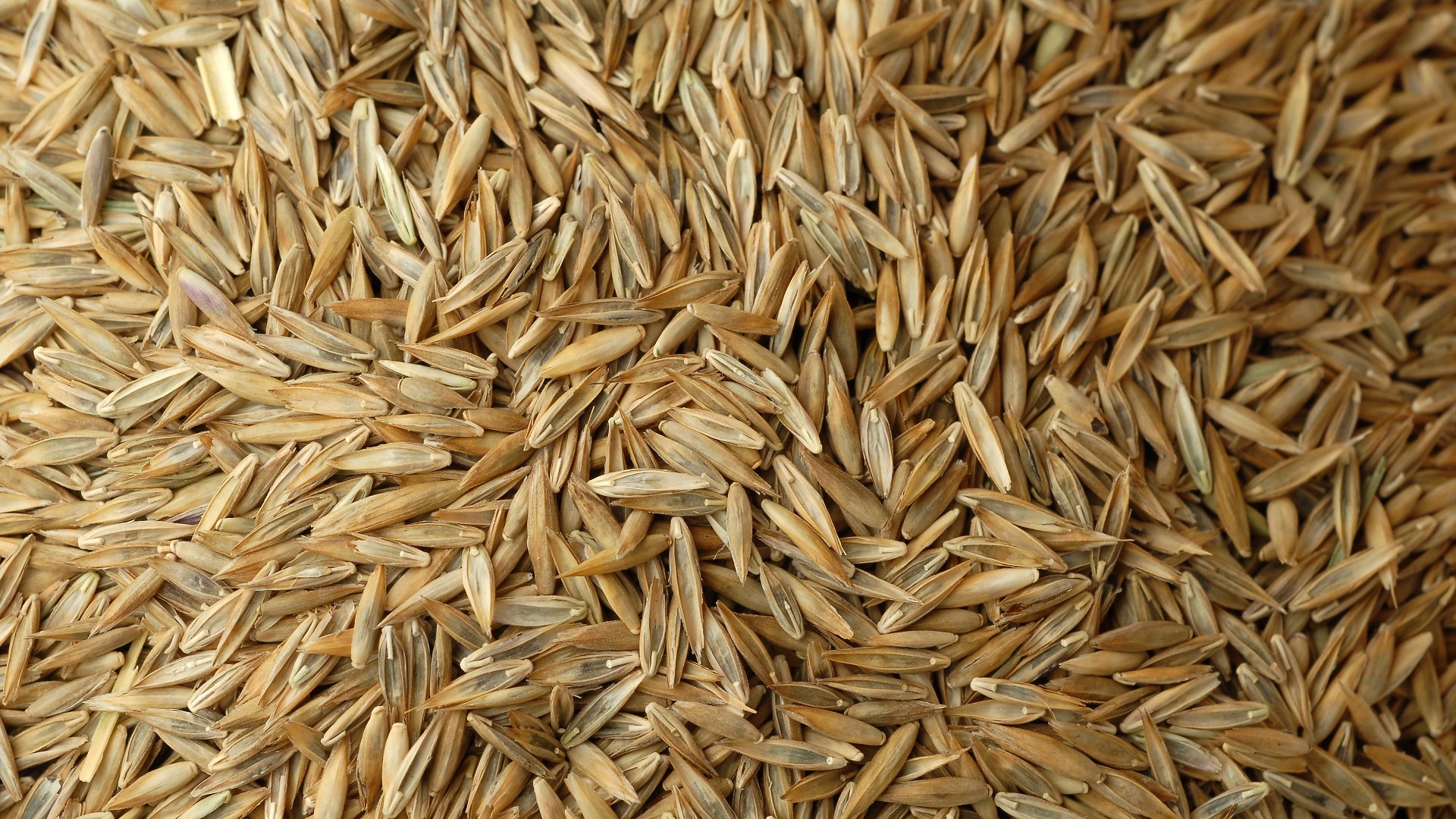 Overseeding is a great way to fill in bare and patchy areas on your lawn to increase its density, but spring isn't the best time to do it....
---
Published on Thursday, May 25, 2023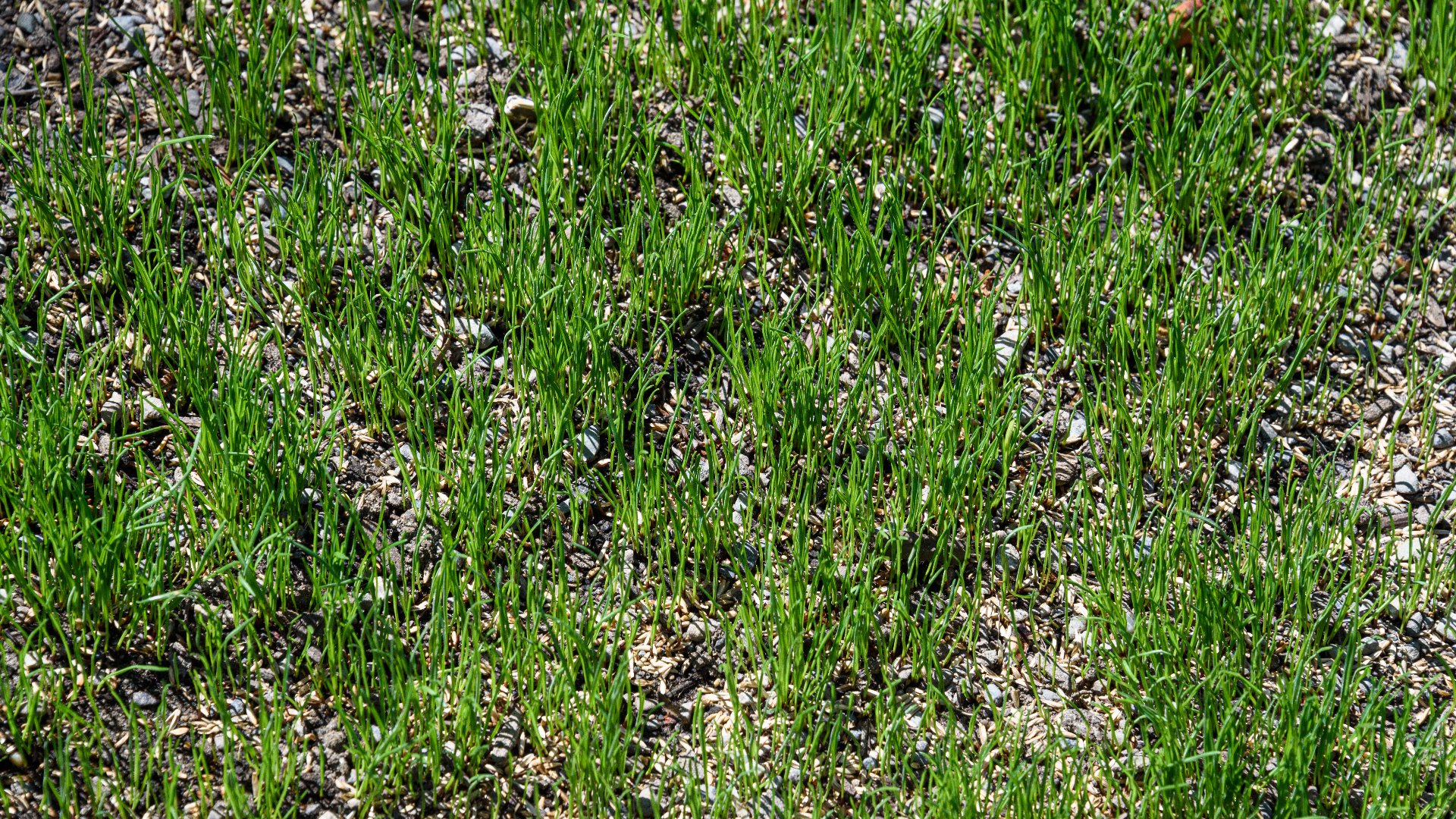 If you're wondering whether overseeding is worth the bang for your buck, the answer is yes! Overseeding is a lawn care service that involves...
---