Showing 1-3 of 3 articles.
Published on Monday, May 30, 2022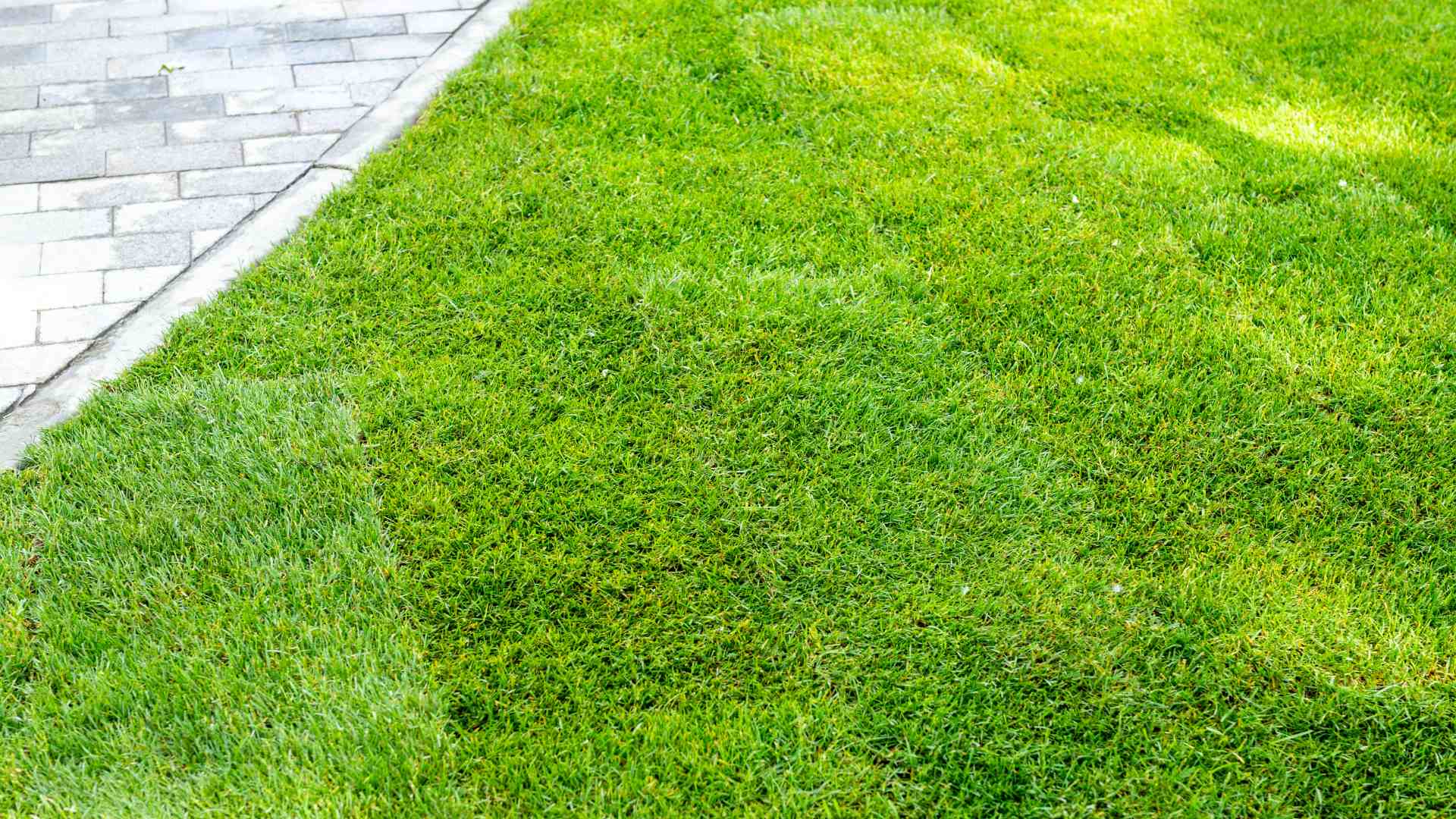 Are you planning to establish a fresh, new lawn for your property in Pennsylvania? If so, your next step is to choose whether you want to use sod or ...
---
Published on Wednesday, January 05, 2022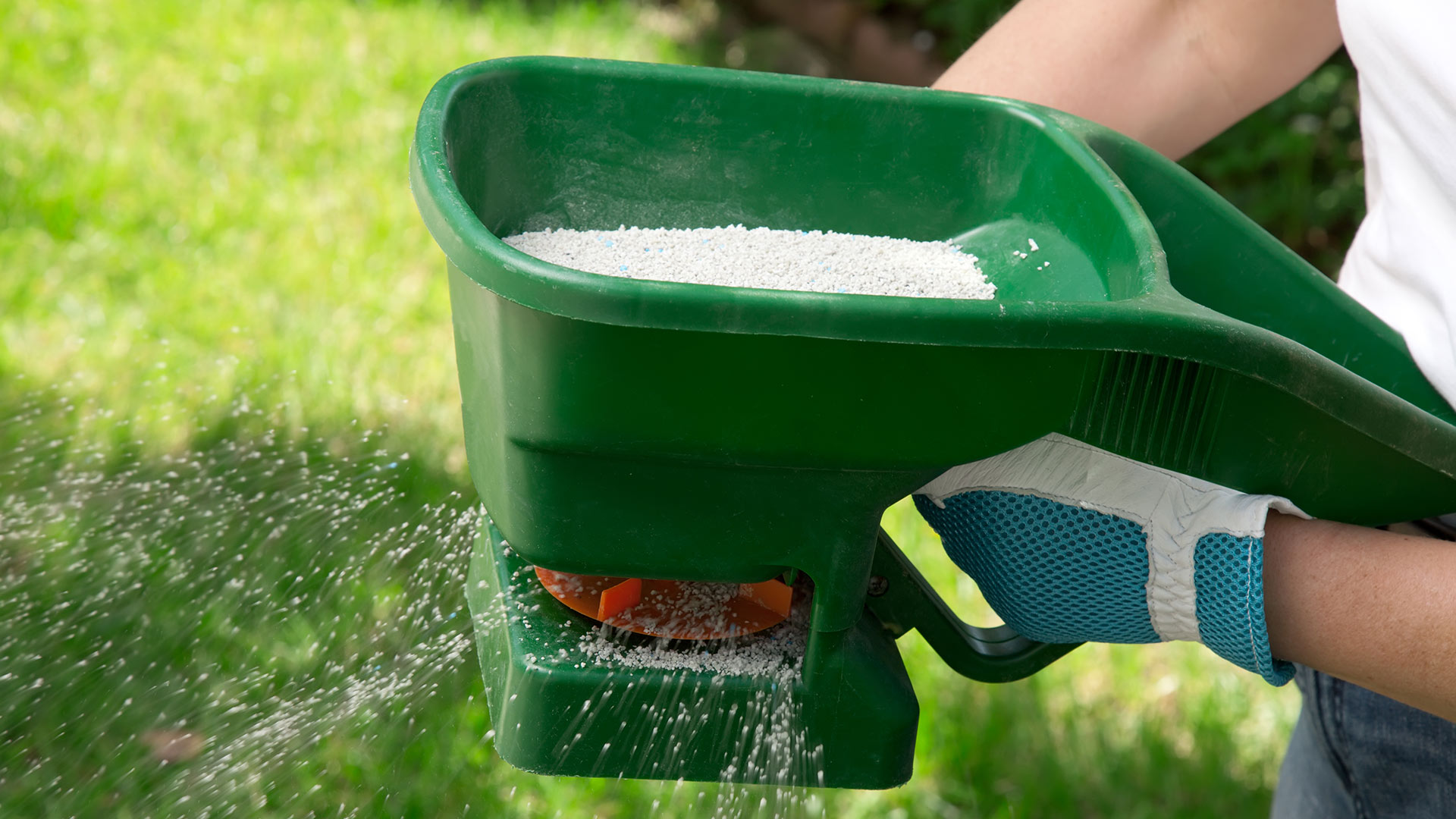 If you want a lush, beautiful lawn, keeping it healthy is what will get you there. Regular fertilization is the best way to keep your lawn healthy by ...
---
Published on Thursday, September 23, 2021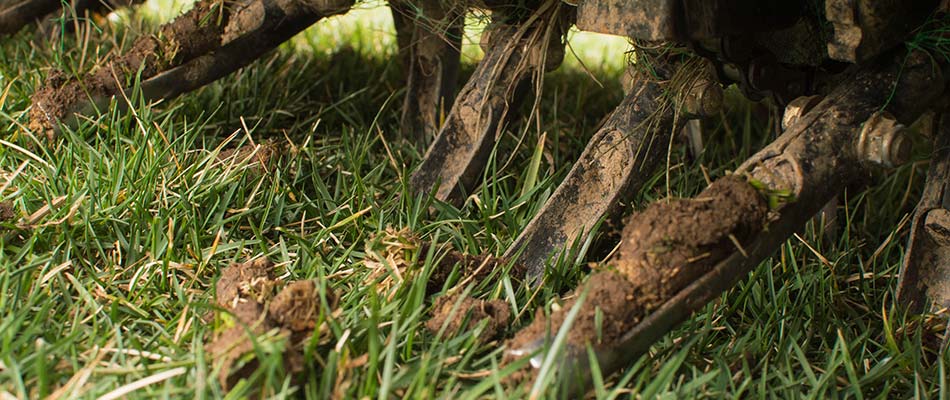 Are you considering skipping out on core aeration this fall? It may not seem significant now, but putting off a core aeration treatment could be...
---