Showing 1-2 of 2 articles.
Published on Tuesday, June 07, 2022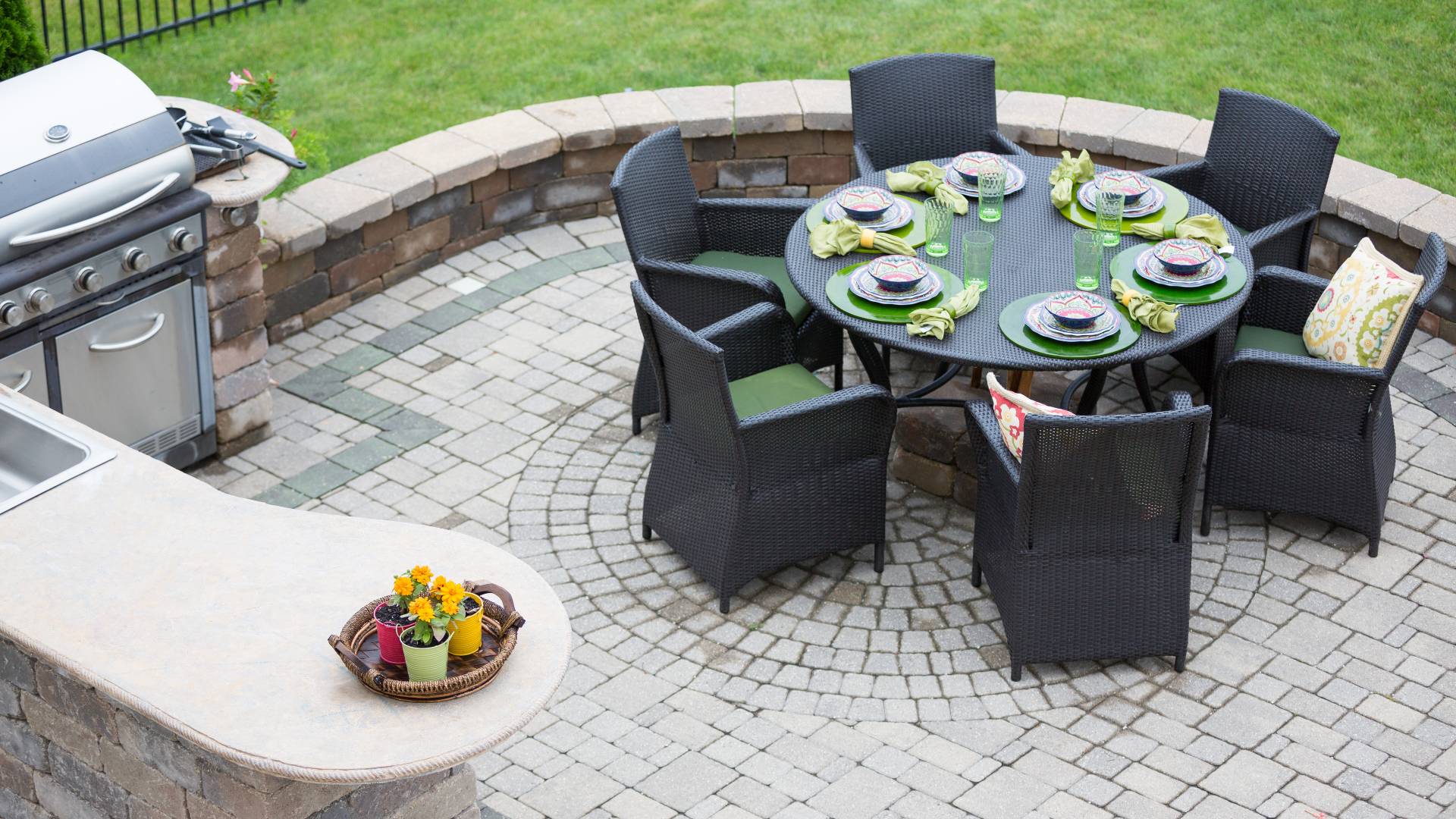 Your patio is already a great outdoor piece by itself. However, you can take your patio area to the next level by adding some outdoor features to it. ...
---
Published on Wednesday, March 16, 2022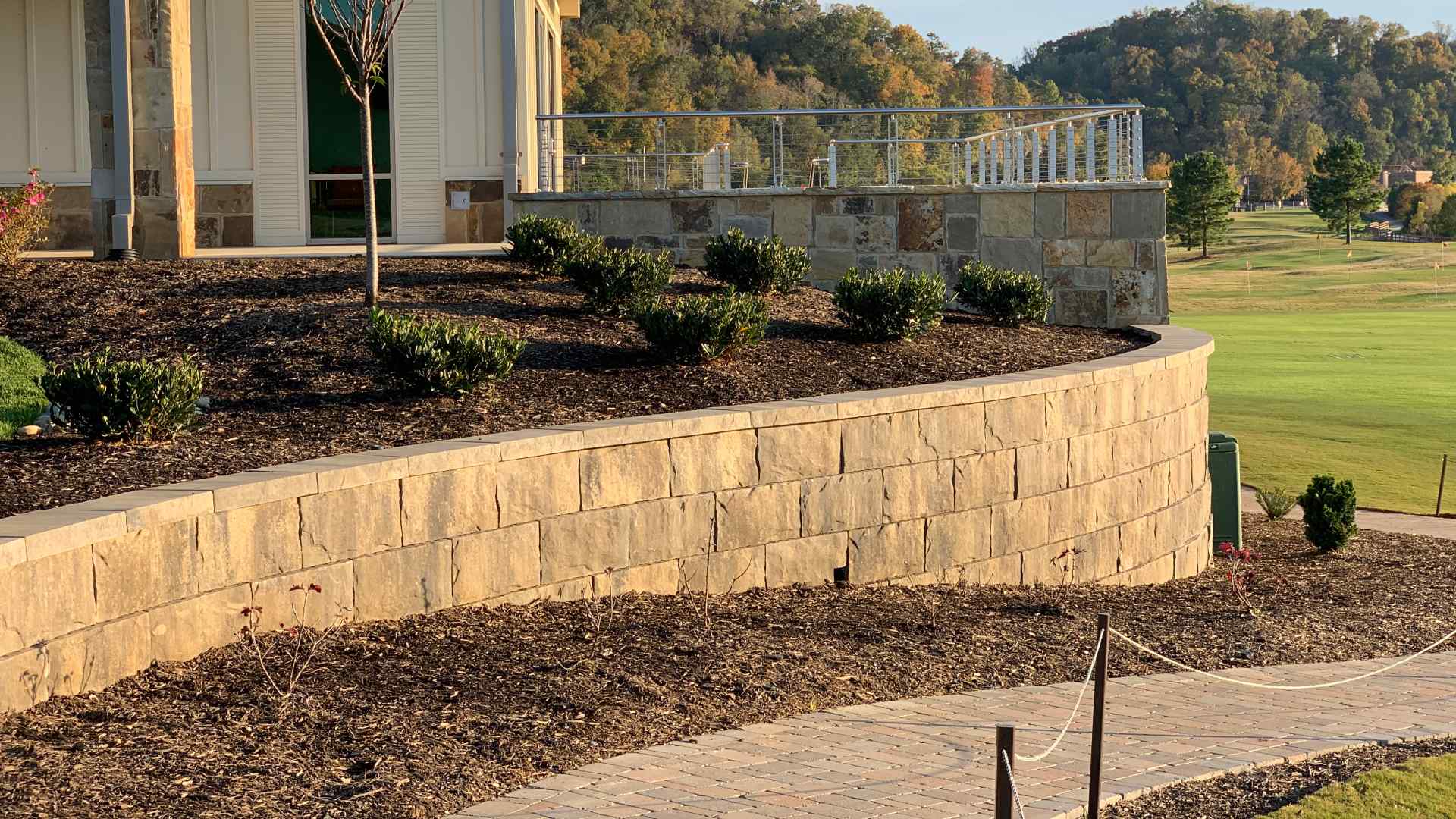 Have you ever had a get-together where you ran out of seating for your guests? Do you wish that the seating you did have was easily accessible as...
---