Showing 1-3 of 3 articles.
Published on Tuesday, June 07, 2022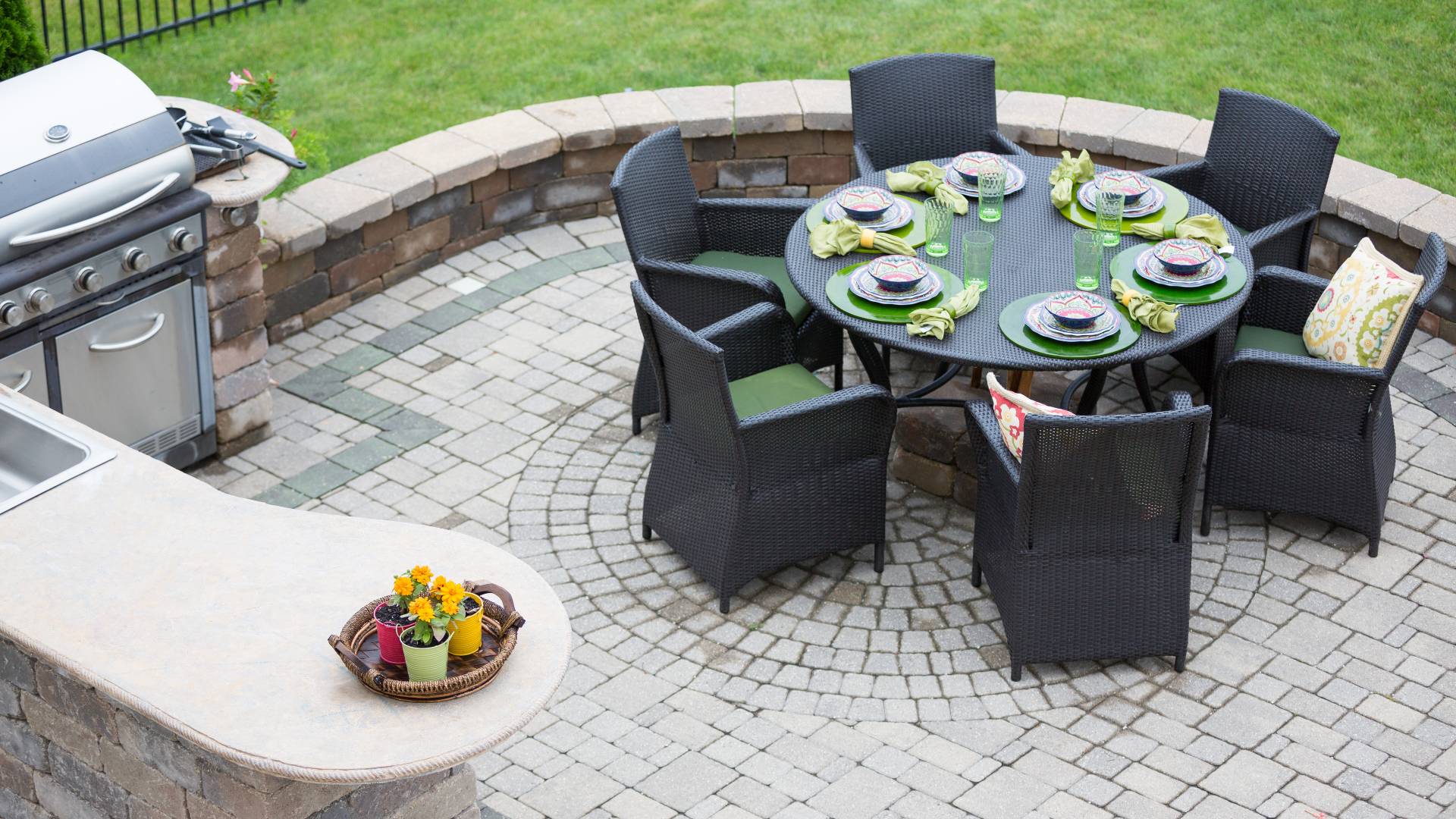 Your patio is already a great outdoor piece by itself. However, you can take your patio area to the next level by adding some outdoor features to it. ...
---
Published on Friday, April 01, 2022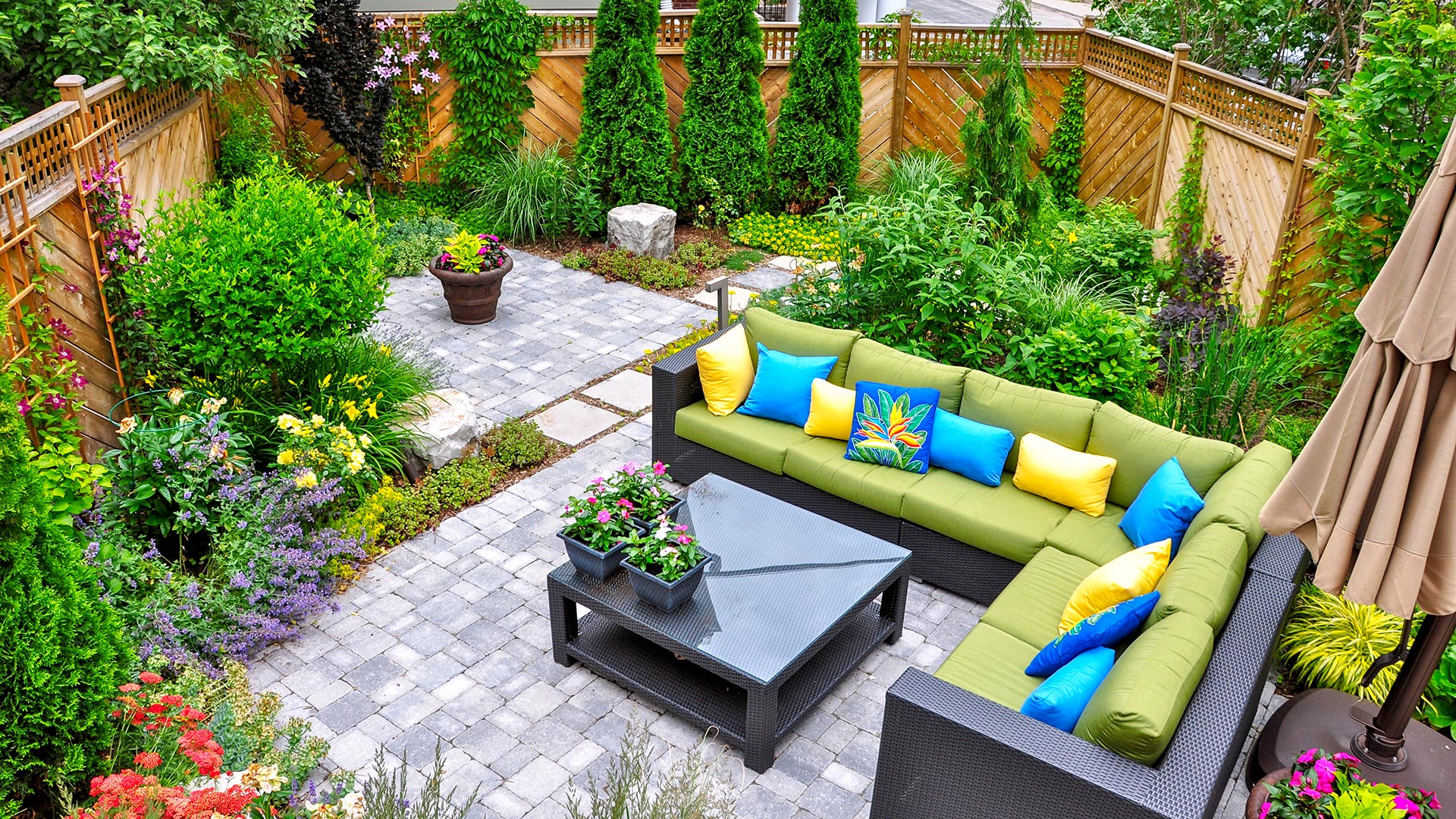 A custom patio can be an excellent addition to your property in Pennsylvania as it can enhance your home's aesthetics and extend its usable...
---
Published on Thursday, May 27, 2021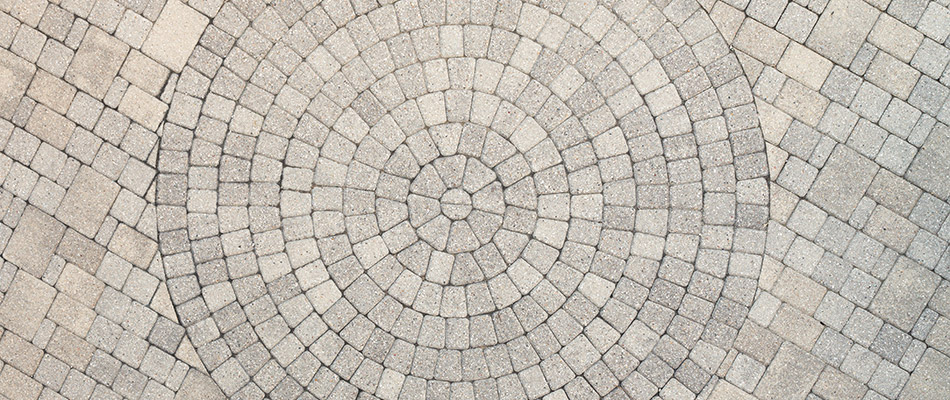 There are several things that must be considered when choosing what material to use for your patio, walkway, or driveway. One, of course, is the...
---