Showing 1-4 of 4 articles.
Published on Wednesday, December 21, 2022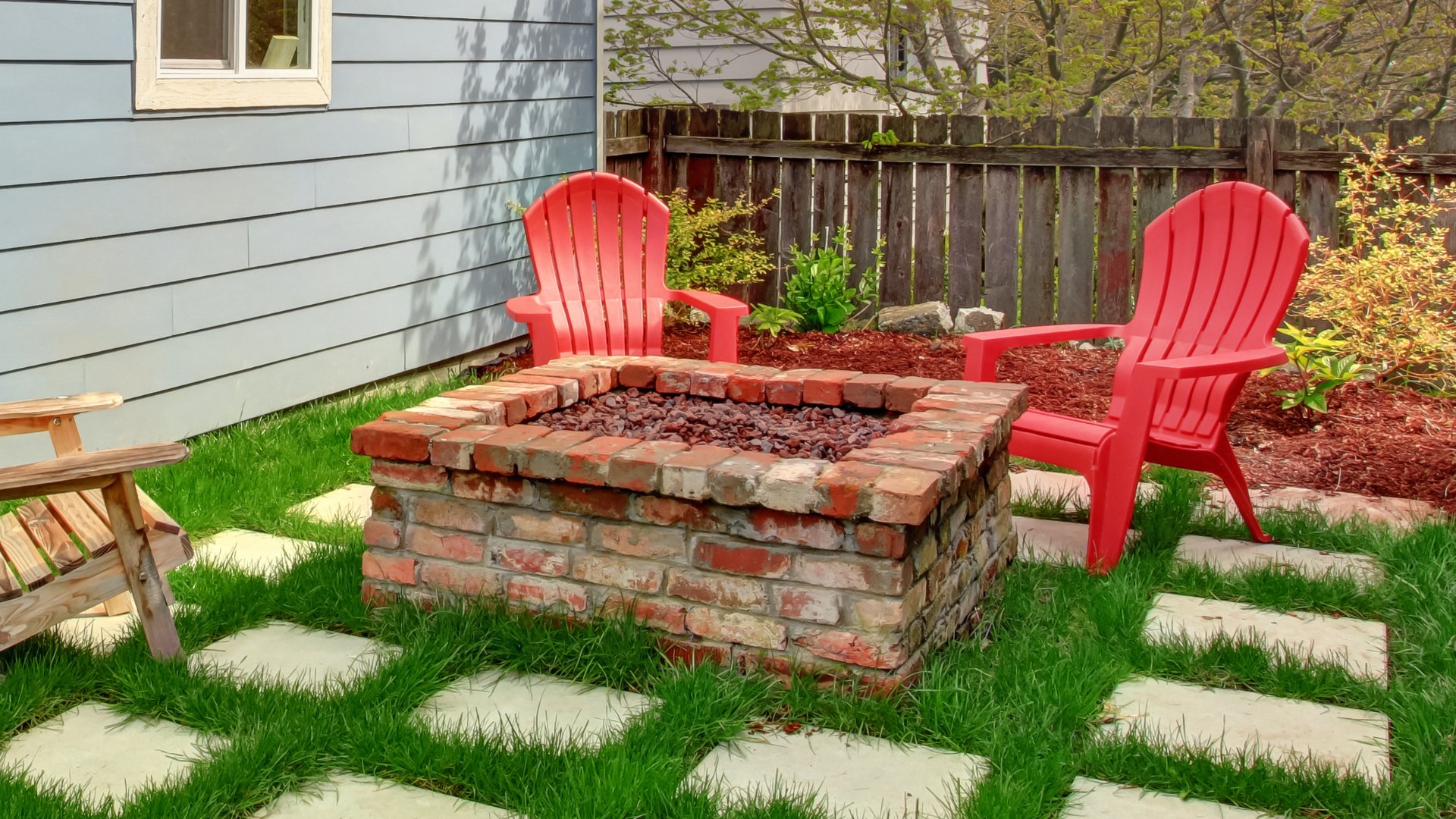 When considering a fire feature for your property in Pennsylvania, several factors come into play. First, you should evaluate the available space...
---
Published on Tuesday, June 07, 2022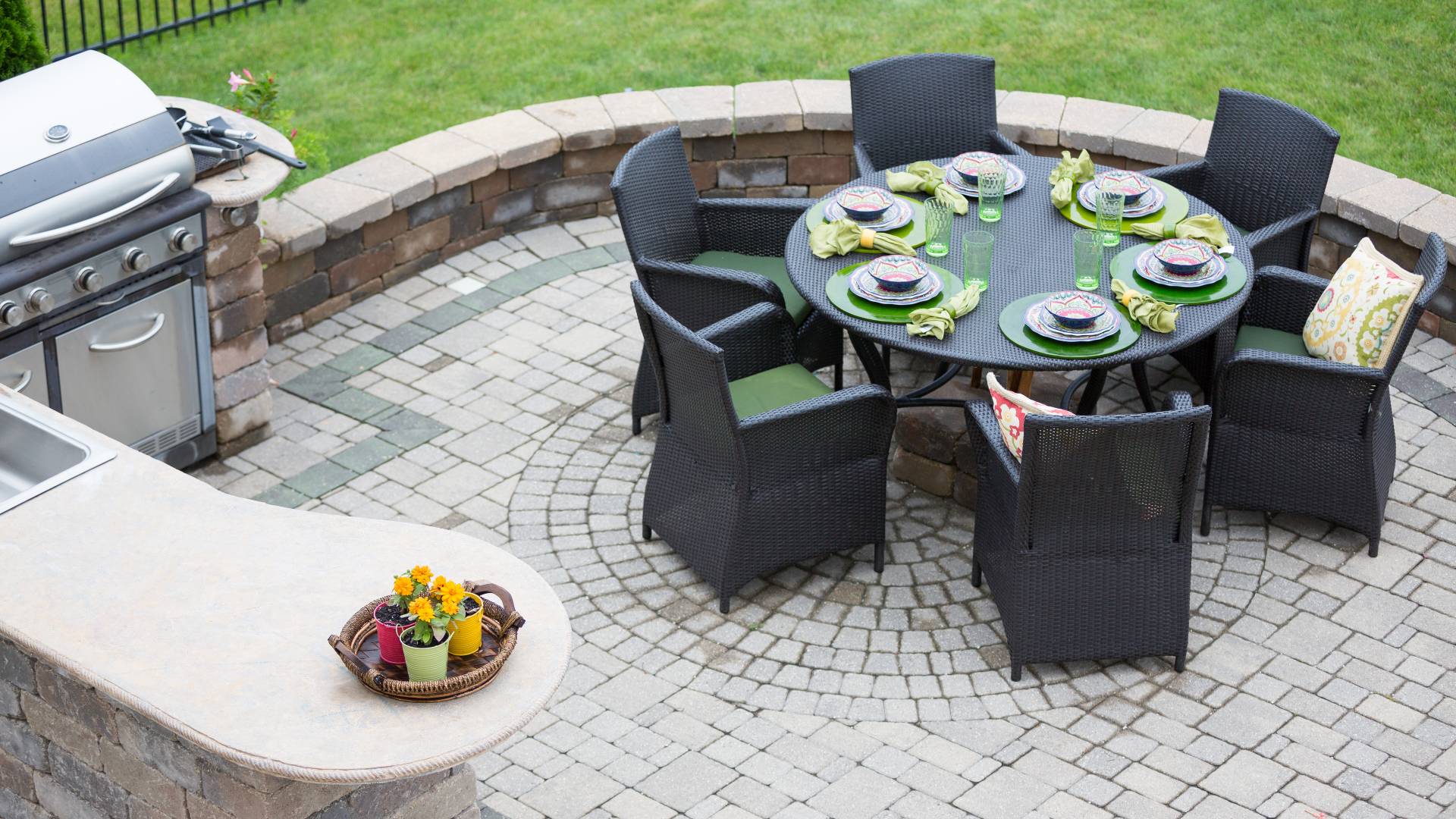 Your patio is already a great outdoor piece by itself. However, you can take your patio area to the next level by adding some outdoor features to it. ...
---
Published on Wednesday, September 29, 2021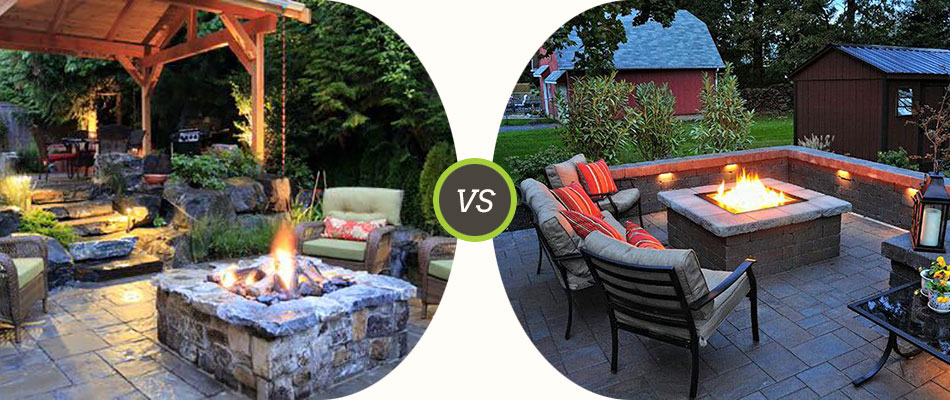 Fire pits are fantastic additions to any property, as they create a perfect space for friends and family members to gather. This is especially true...
---
Published on Tuesday, August 17, 2021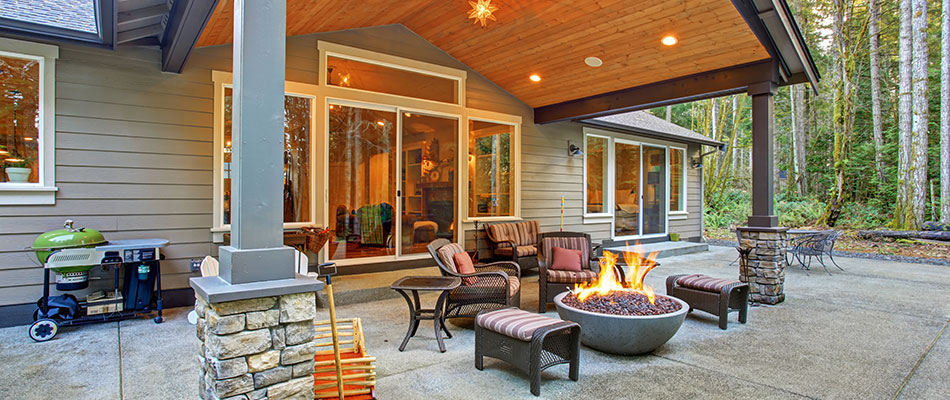 Investing in a fire feature such as a fire pit or fireplace for your outdoor living space is a great way to enhance the aesthetic and enjoyment you...
---