Showing 1-2 of 2 articles.
Published on Thursday, June 01, 2023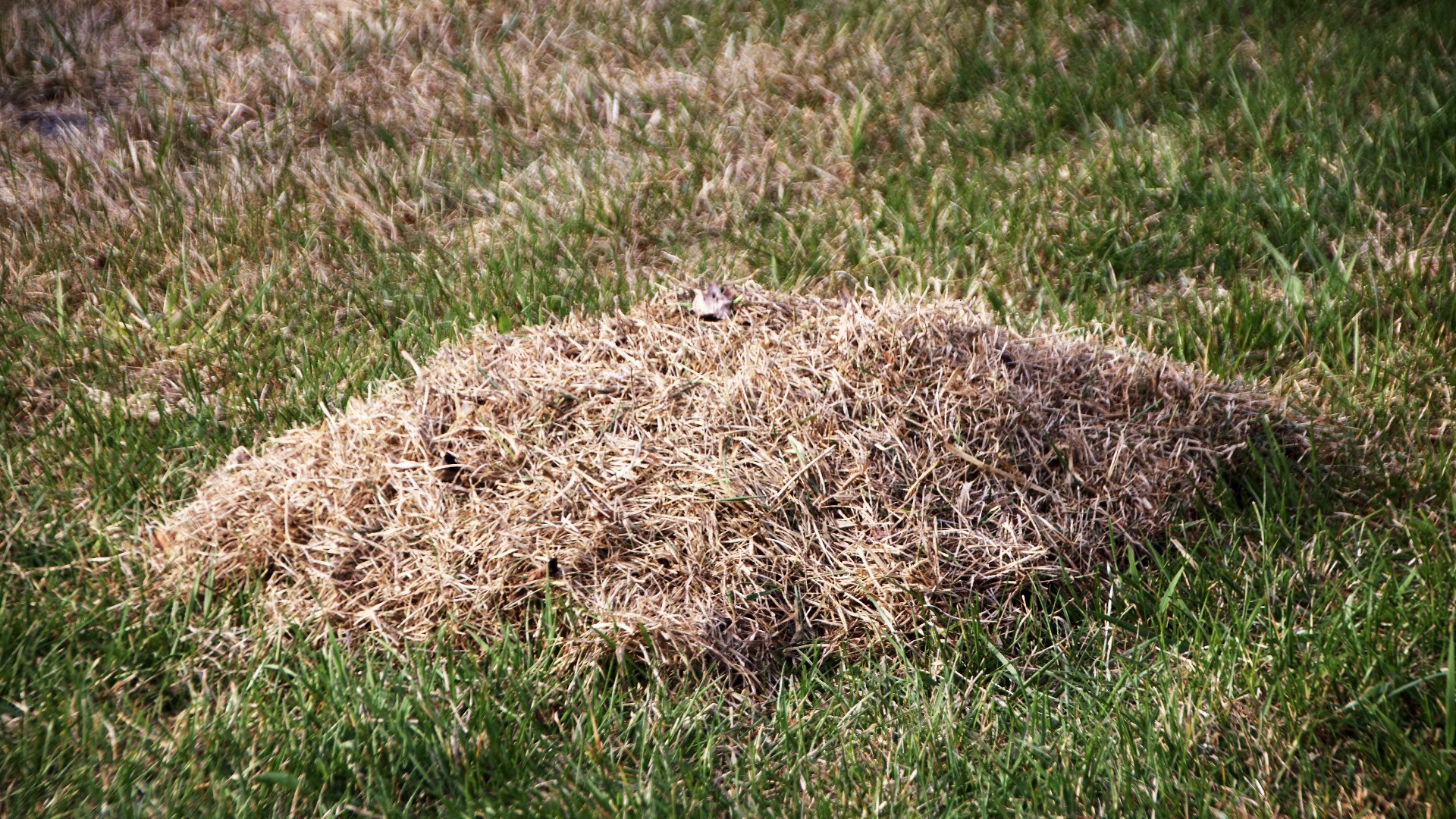 In Pennsylvania, some property owners face the unfortunate issue of dealing with a grub infestation on their lawn. Several signs can indicate the...
---
Published on Wednesday, February 22, 2023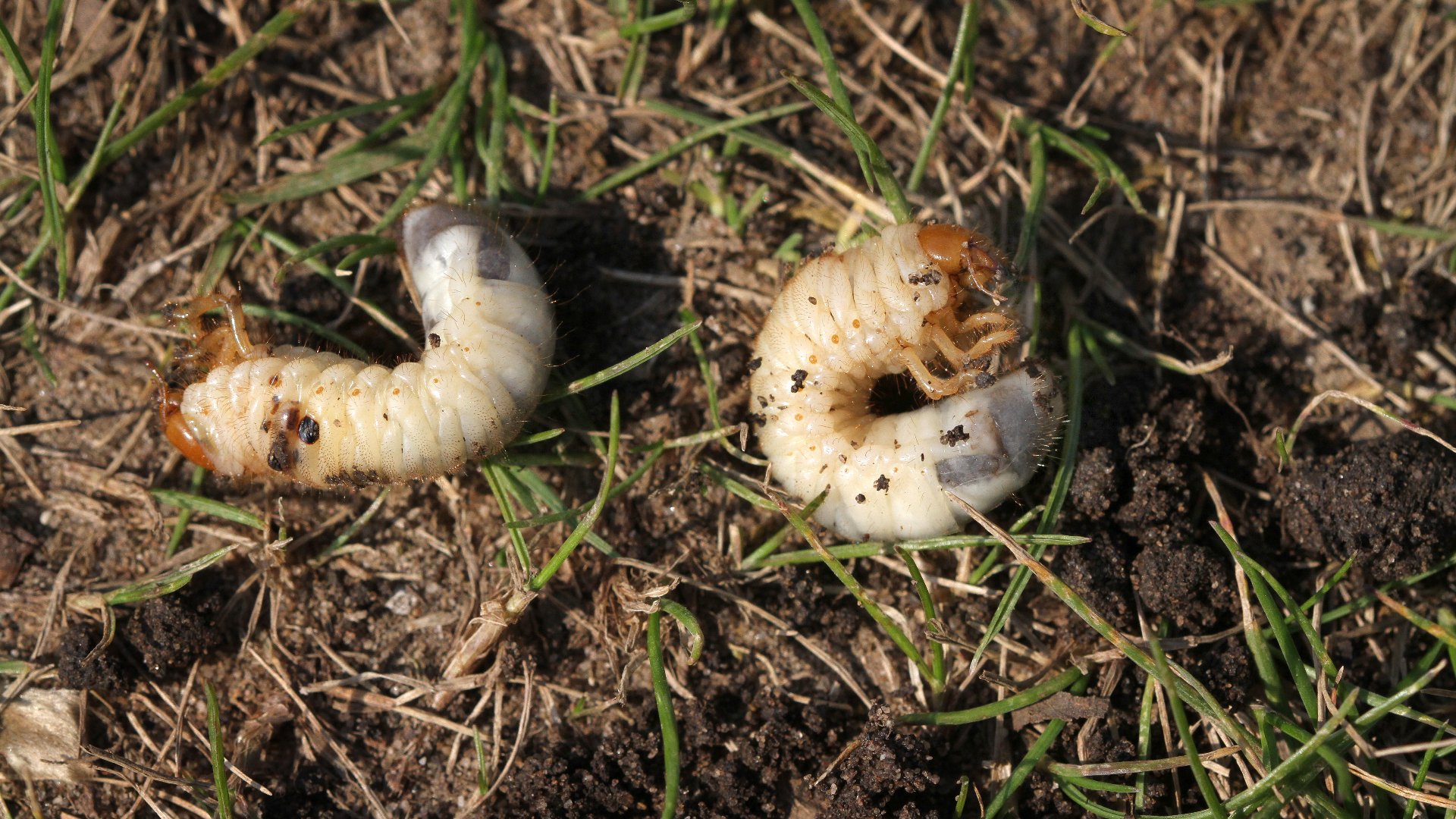 For property owners in Pennsylvania, understanding the benefits of preventative grub control is essential. These treatments are applied across your...
---