For property owners in Pennsylvania, understanding the benefits of preventative grub control is essential. These treatments are applied across your entire lawn to prevent grub infestations before they occur, keeping these pests from ever feeding on the roots of your grass. Timing is crucial, with applications typically recommended in late spring or early summer, around May or June. This is because it needs to be administered before they become the most active, as it targets newly hatched grubs before they start feeding. Choosing a preventative approach offers numerous advantages over risking an infestation and having to utilize curatives. By being proactive and implementing preventative treatments, you can safeguard your lawn from potential damage, saving time, effort, and expenses associated with restoration.
---
How does preventative grub control work?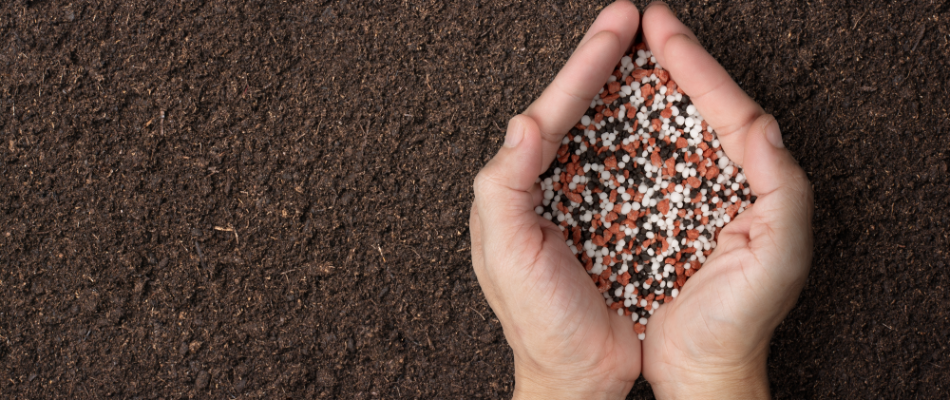 Preventative grub control is an effective strategy to combat the damaging effects of grubs on lawns. Grubs are the larvae of various beetle species, feeding on the roots of your grass and causing significant damage if left untreated. Preventative grub control treatments help safeguard your lawn against these pests and involve applying them to your lawn before the eggs hatch and grubs start feeding. This creates a barrier in the soil and prevents them from reaching your turf's roots and causing damage.
---
When should preventative grub control treatments be applied?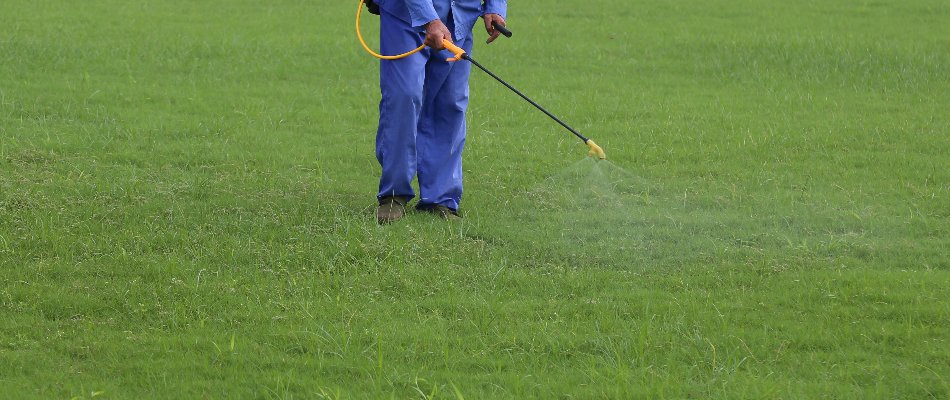 To achieve the best possible outcomes for your lawn, it is recommended to have preventative grub control treatments applied during the late spring or early summer, generally in May or June. This careful timing is specifically designed to effectively target the newly hatched grubs before they can commence feeding on the roots of your grass. By administering the treatment at this critical juncture, you can successfully avert infestations and significantly reduce the potential harm they can inflict on your lawn. Proactive application of grub control at the opportune time offers your lawn the protection it needs to flourish.
---
Why is a preventative grub control treatment better than risking having to do a curative application?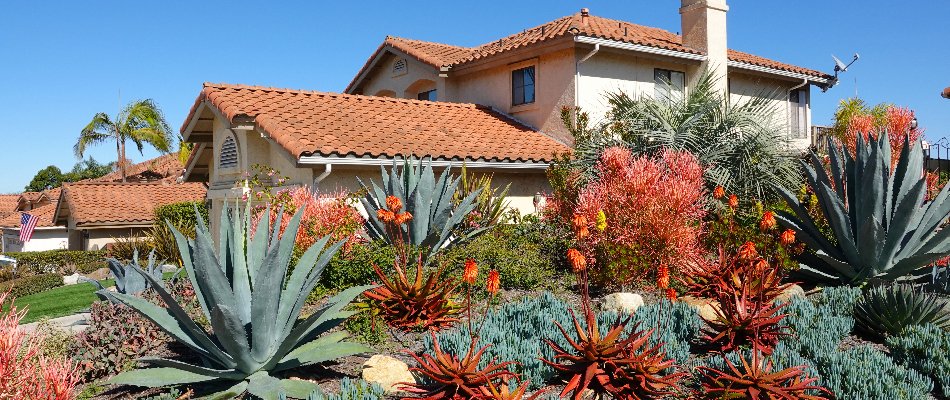 Choosing to invest in preventative grub control rather than risk an infestation and having to do a curative application is a wise decision for several reasons. Firstly, a preventative grub control treatment saves you from the uncertainty and risk of dealing with a severe grub infestation. By taking proactive measures, you prevent extensive damage to your lawn before it even occurs. It's a proactive approach that ensures it remains healthy and resilient throughout the season. Secondly, while a curative treatment will eliminate grubs from your lawn, it can't reverse the damage they have already caused. So, you would need to invest additional time and resources in lawn care services to restore your lawn's health.
Common signs of a grub infestation include your lawn feeling spongey when you walk on it, it lifting like a carpet, and brown patches of grass.
---
Call us to schedule our grub control service before grubs take over your lawn!
If you're a property owner in West Chester, Downingtown, Exton, or a nearby community in Pennsylvania, turn to our team at Countywide Landscape to keep grubs from infesting your lawn in the first place. Since 2006, we've provided our grub control service to homes, businesses, and HOAs, which is available as an add-on to our lawn care program. This program also includes fertilization and weed control, and we'll apply our preventative treatments in May/June to get ahead of these pests before they become most active, using only top-notch products to give you the intended results, namely a grub-free lawn. Call us today at (610) 285-9727 to schedule our service and keep these root-feeding pests from destroying your precious turf!