Showing 1-2 of 2 articles.
Published on Friday, May 05, 2023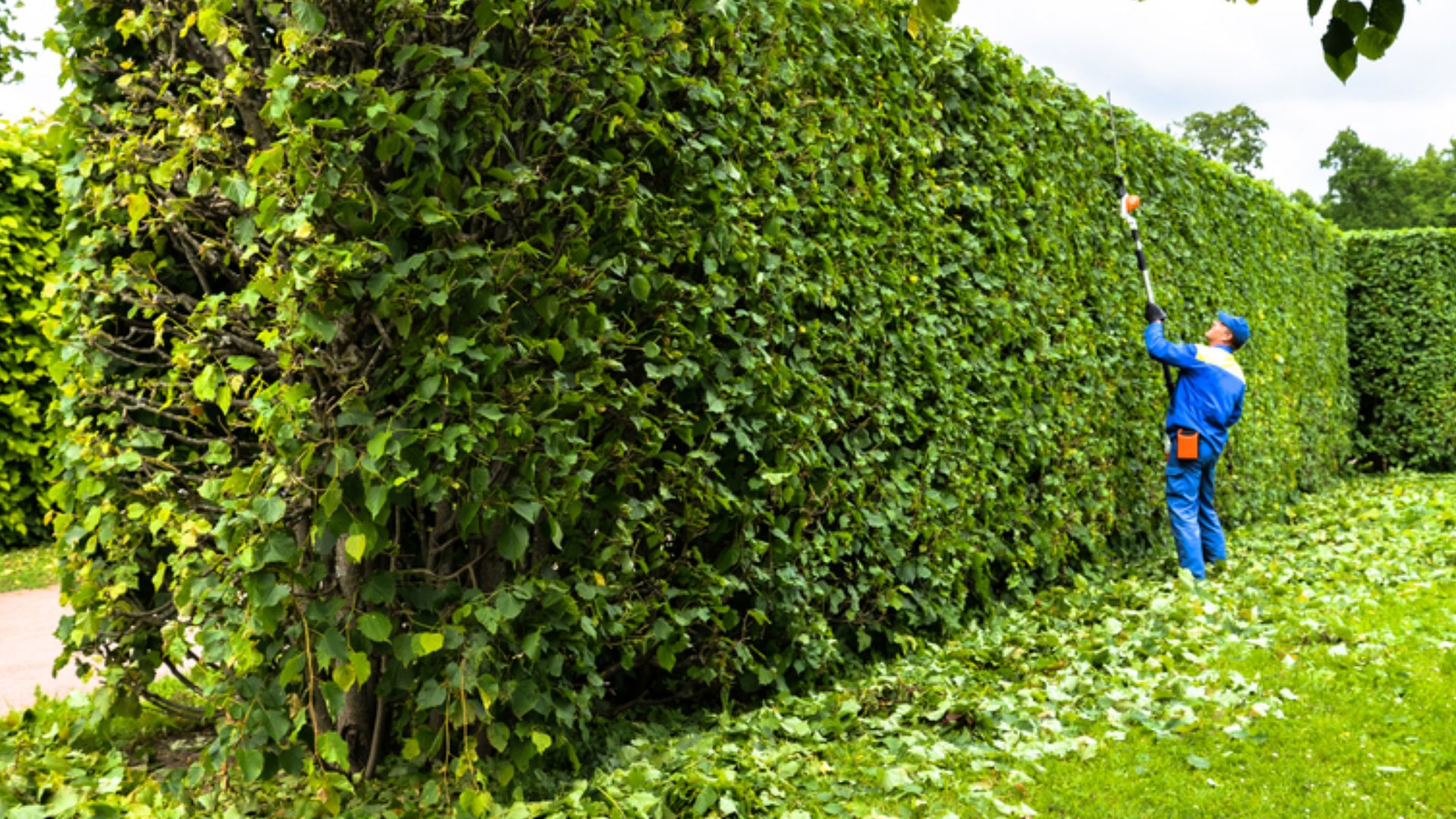 If you have trees and shrubs on your property in Pennsylvania, taking good care of them is essential. Regular maintenance, such as pruning and...
---
Published on Wednesday, March 22, 2023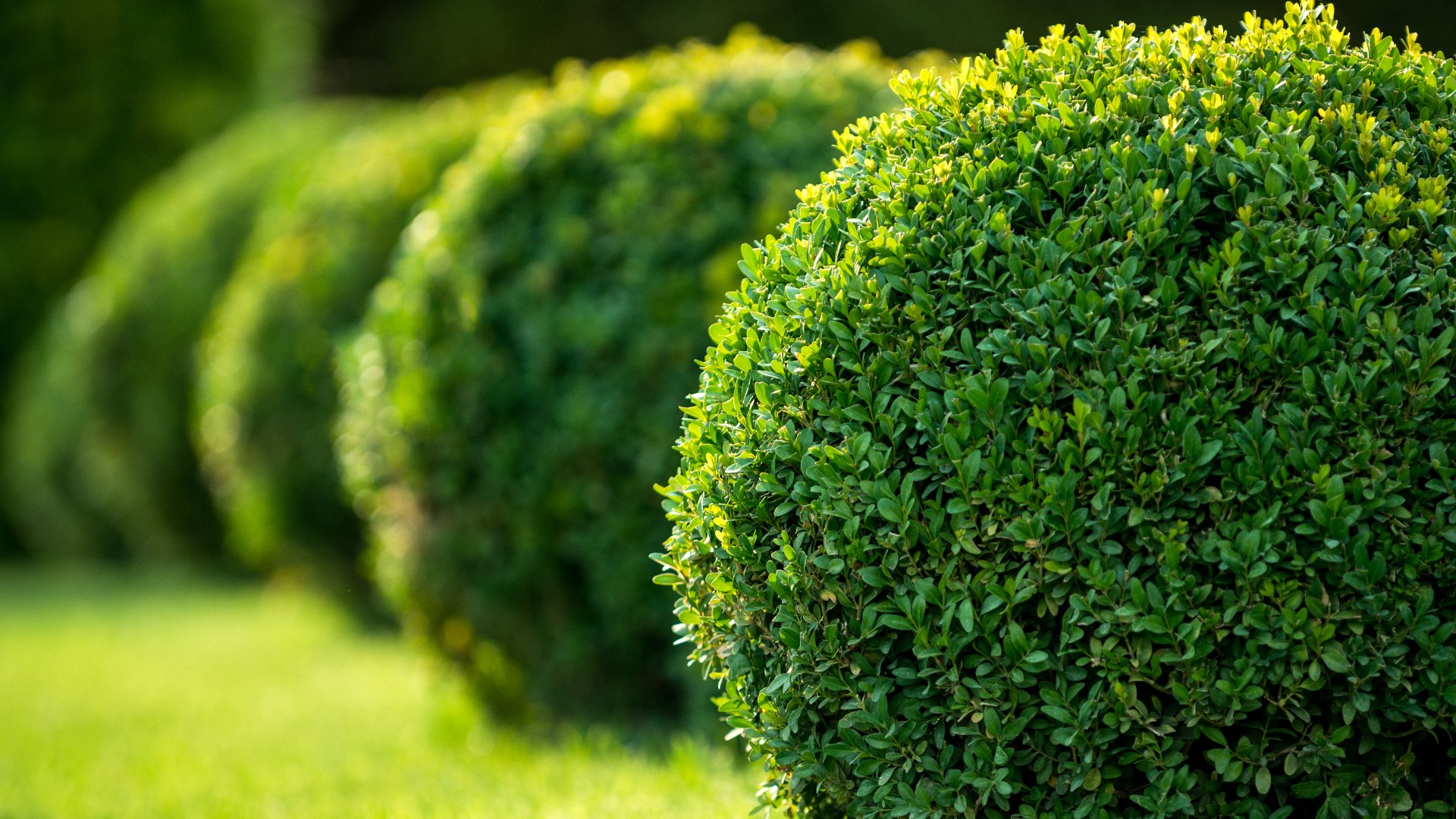 Your plants in Pennsylvania need to be maintained and cared for throughout the year to keep them in their best shape. Two of the most important...
---