Showing 1-2 of 2 articles.
Published on Monday, July 03, 2023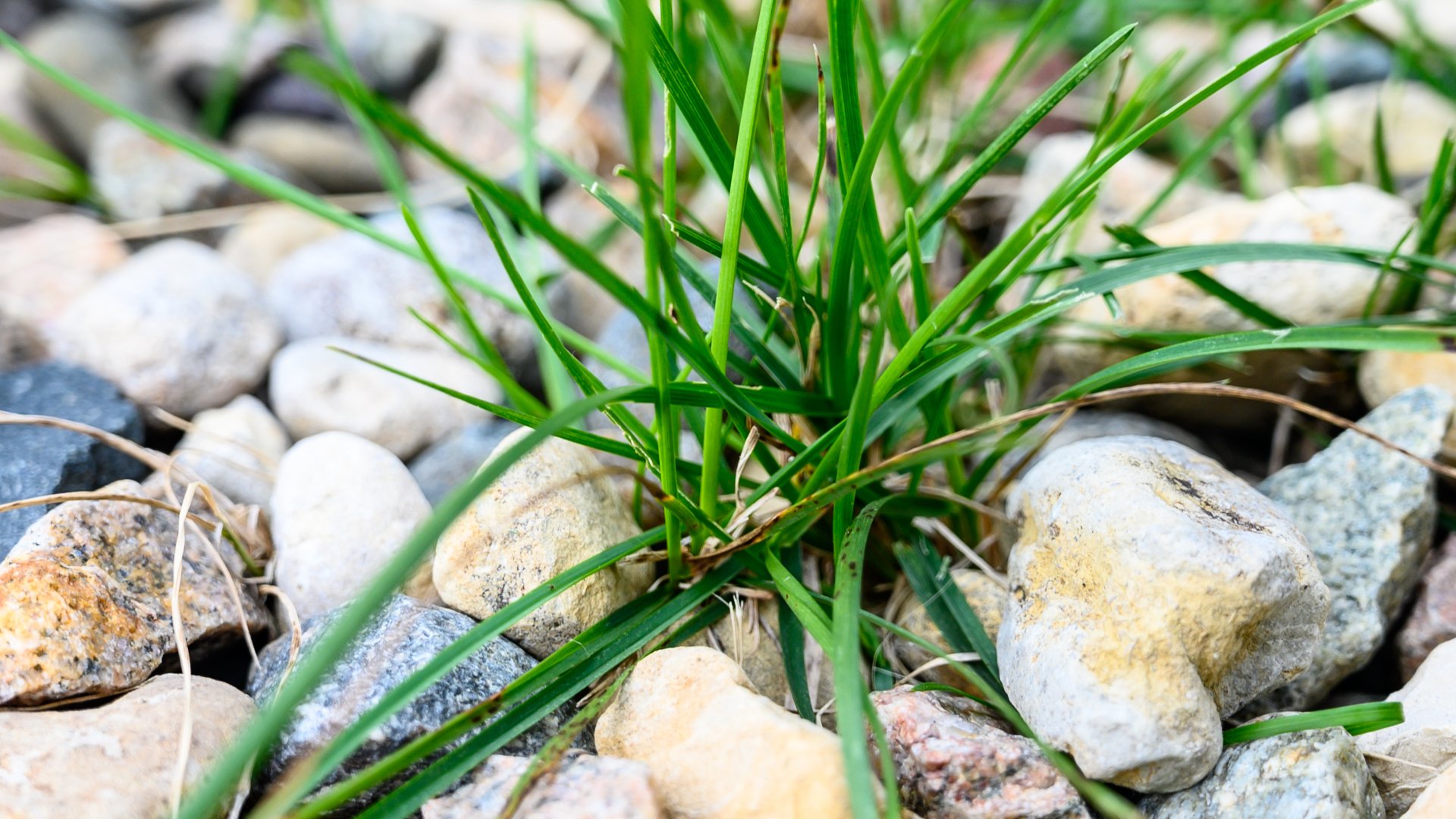 Weeds are a nuisance, and when they pop up in your landscape beds, they can pose several problems. For starters, weeds compete with your plants for...
---
Published on Wednesday, October 05, 2022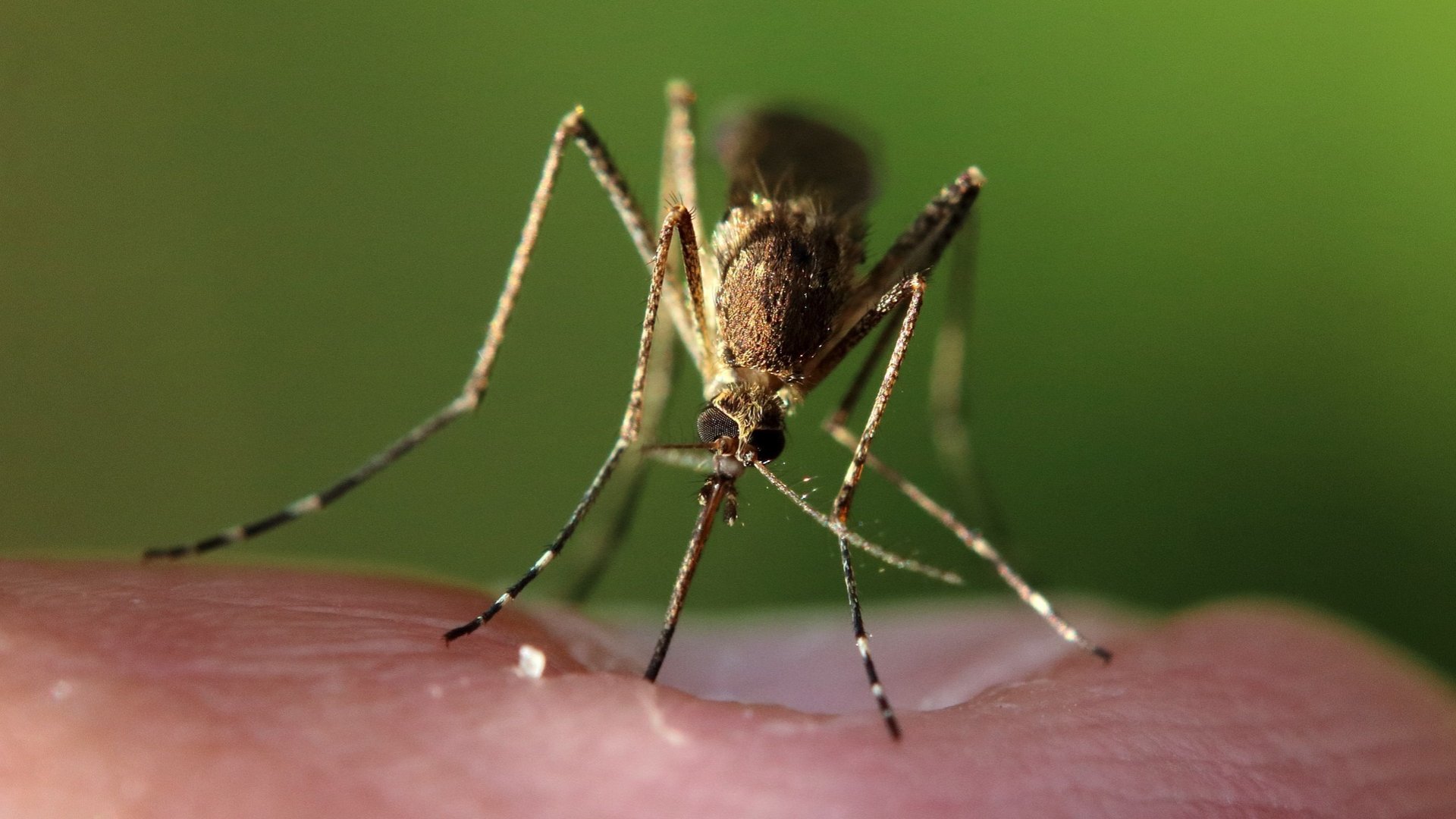 Dealing with bothersome mosquitoes is a common challenge for property owners in Pennsylvania, especially during certain times of the year....
---