Showing 31-36 of 36 articles.
Published on Saturday, July 31, 2021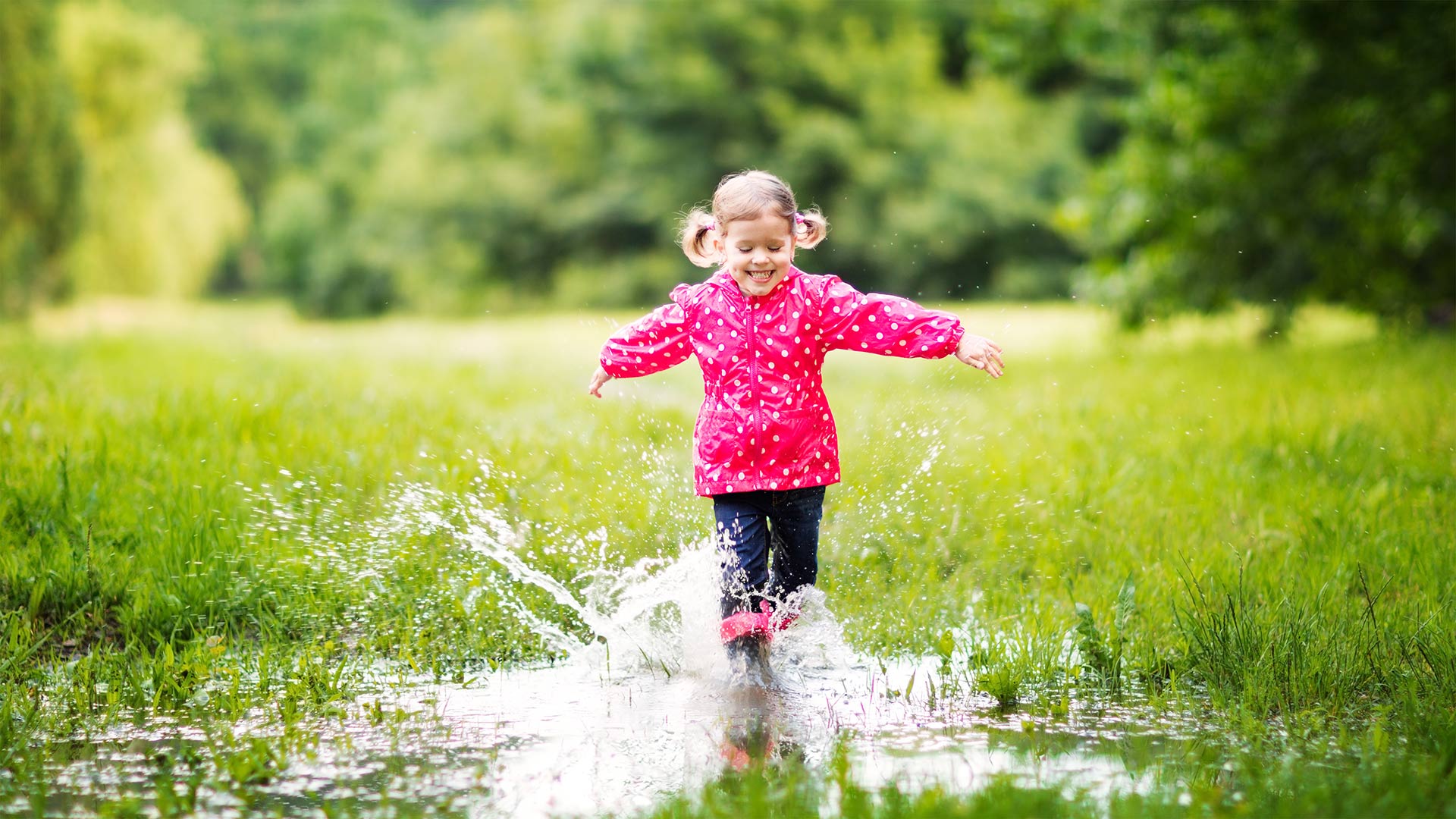 Rainstorms can bring a lot of rain in a short period of time. Some lawns just aren't made well for this kind of rain collection. If you notice...
---
Published on Wednesday, July 07, 2021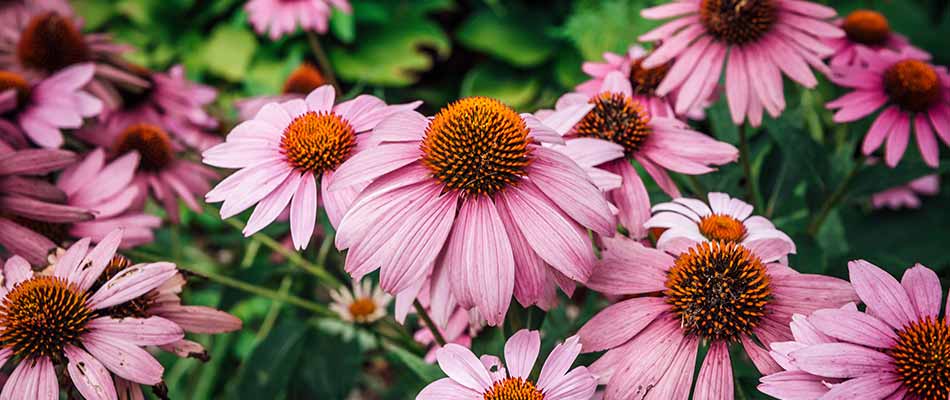 Deer are majestic creatures that are common around Pennsylvania. While they may be beautiful, they can also turn your landscape beds into their...
---
Published on Monday, June 28, 2021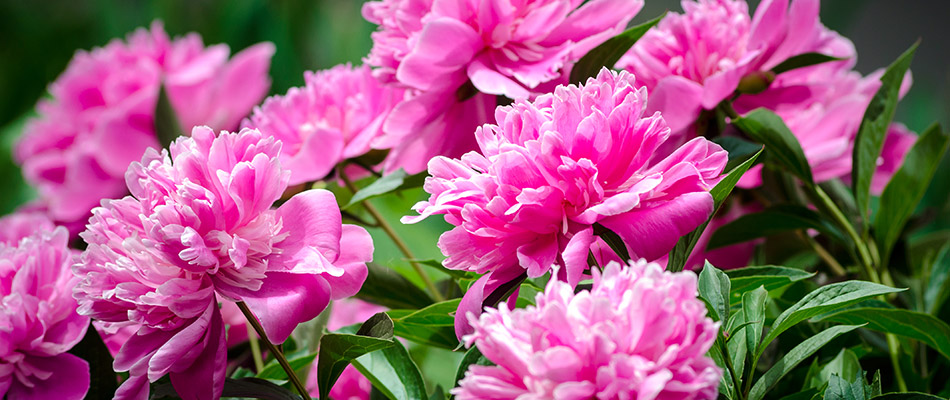 With so many plants to choose from, it can be hard to settle on which ones should be added to your landscaping. But if you are aiming for pops of...
---
Published on Thursday, June 10, 2021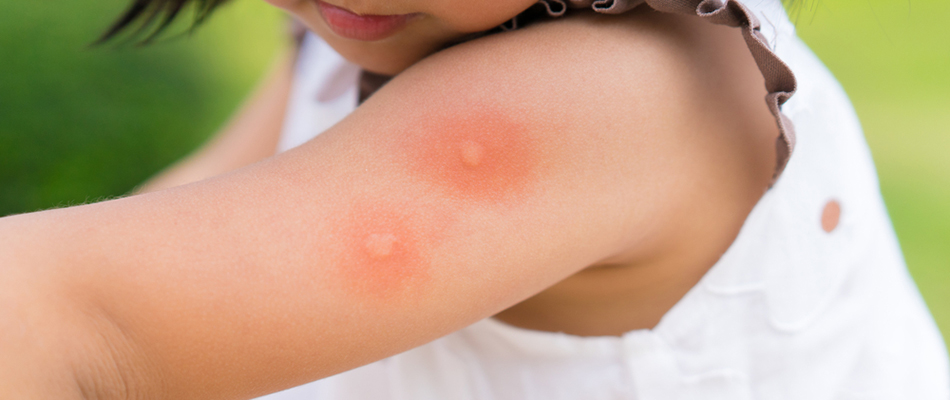 Summer is a fun time spent outdoors with friends and family. However, the warm season can also invite insects to your yard such as mosquitoes,...
---
Published on Thursday, May 27, 2021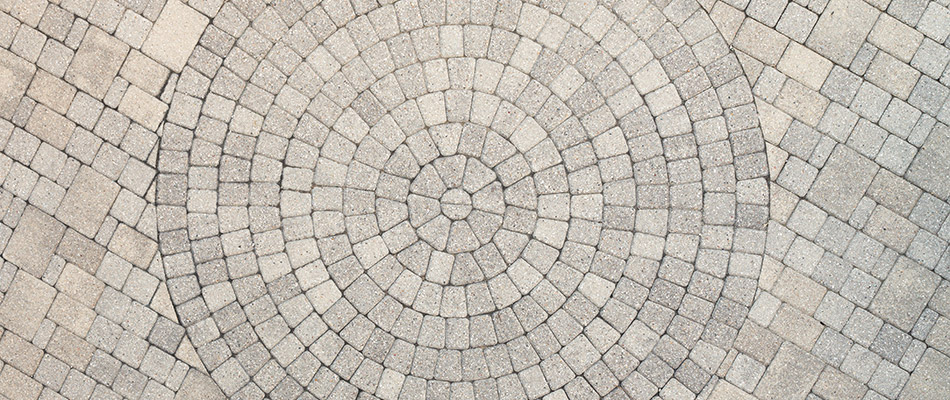 There are several things that must be considered when choosing what material to use for your patio, walkway, or driveway. One, of course, is the...
---
Published on Thursday, May 20, 2021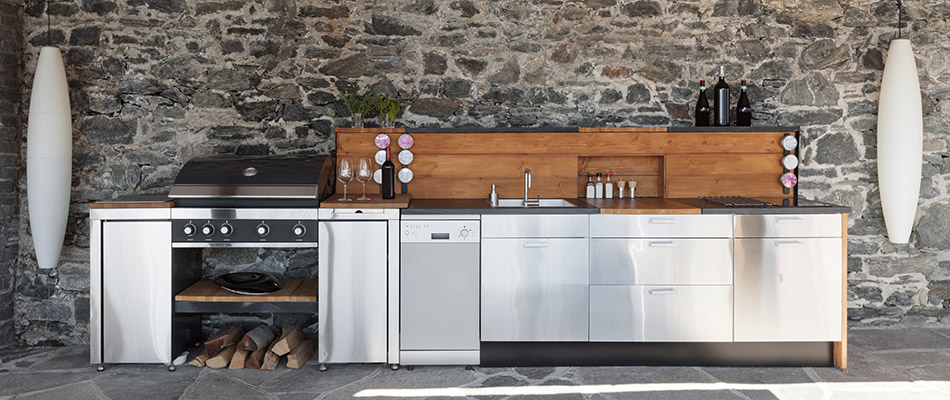 Outdoor entertaining conjures up the familiar image of a barbecue lunch out in the backyard with the smell of burgers and hotdogs coupled with a...
---