With so many flowers to choose from, picking what to plant in your garden this spring can be overwhelming. You'll also want to make sure you consider your area's climate before you make a decision. To help you make the best decision for your landscape, we've put together a list of four of our favorite annuals to plant in Pennsylvania! Our top picks are sunflowers, marigolds, zinnias, and impatiens. All of these annual flowers offer dazzling color and are available in a variety of shades to suit any color scheme you may have currently.
---
1. Sunflowers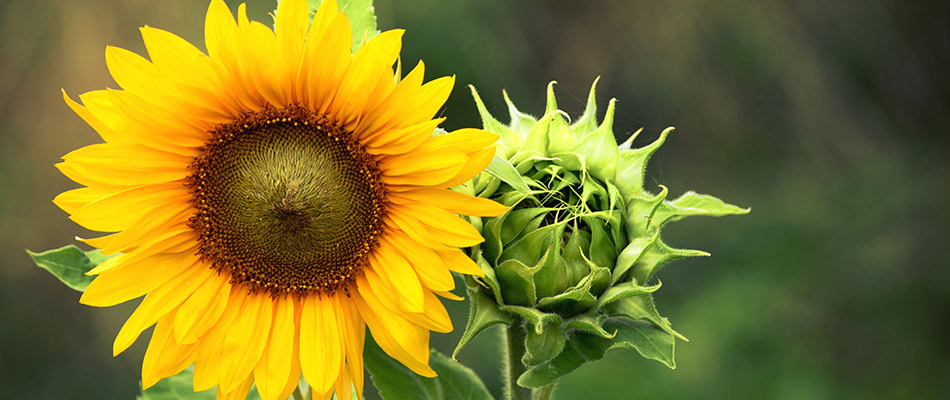 One of the most iconic flowers even to non-gardeners, sunflowers are instantly recognizable by their large flower heads and bright colors. There are dozens of varieties of annual sunflowers, ranging in height from 10 feet down to 18 inches, and as many shades of color to match. Sunflowers grow best in locations with direct sunlight and flower well during long, hot summers. These tall flowers can also provide a windbreak for other plants in the garden when planted in a line – particularly handy for windy areas – and are also a favorite nectar source for bees.
---
2. Marigolds
With around 50 species of marigolds, these flowers are popular for their bright orange, yellow, and red colors that bring a pop of brightness into any landscape. They are easygoing, hardy plants, and when you deadhead them – clipping back blooms that are starting to die at the next set of leaves on the stem – it'll encourage them to grow even more blooms! They like to be in direct sunlight and don't mind the heat, so they're a great option for a lower-maintenance flower to add color to your garden.
Deer dislike the smell of marigolds, so planting these in your garden will help deter deer away from your property!
---
3. Zinnias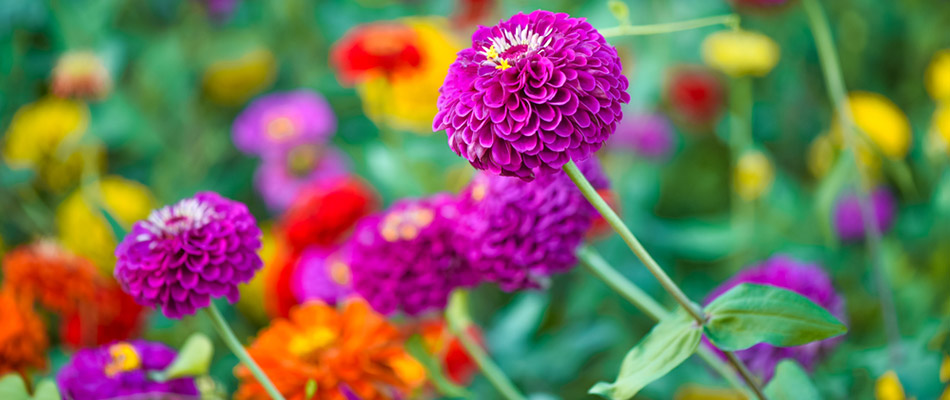 If you're looking for an annual that is easy to grow and has a myriad of stunning color varieties, look no further than zinnias! These flowers can be grown nearly anywhere and come in several flower styles from single-flowered (a single row of petals) all the way to fully double-flowered (several rows of petals that are thick enough to hide the flower head). With their resilience to heat and drought stressors and brilliant color, these flowers are the perfect addition to any spring garden in Pennsylvania.
---
4. Impatiens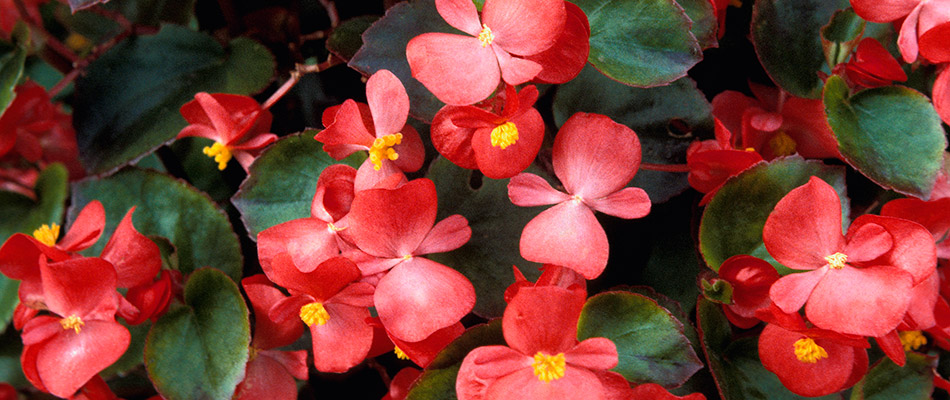 Impatiens have over 1,000 different varieties, with various blooms in red, orange, pink, white, violet, and just about every in-between of those colors. They provide dazzling accent color in any garden space. Impatiens thrive in part-shade and full-shade areas with rich, well-draining soil. Their full size ranges from 6 to 36 inches tall and 1 to 3 feet wide, blooming in the spring and summer.
Impatiens are also known as "Busy Lizzys" due to the high number of blooms they produce!
---
Ready to rejuvenate your garden? Call us today to schedule your annual flower installation!
As a veteran-owned company, here at Countywide Landscape we understand the importance of hard work and diligence, and we apply those values to every job we do. We will never cut corners and take the easy way out, and with customer service as our top priority, we ensure satisfactory results for our clients. Serving West Chester, Downingtown, Exton, and nearby cities in Pennsylvania since 2006, we've learned how important it is to provide quality service every time and stand behind that work. We install annual flowers for spring, summer, and fall, ensuring they're well-suited to our unique climate while also being stunning additions to your garden. If you're ready for garden rejuvenation, call us today at (610) 285-9727 to schedule your annual flower installation!